From the Editor's Desk:
Greetings,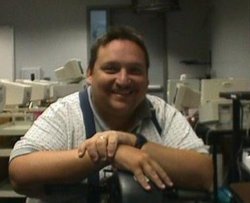 Your friendly Assistant Editor here with the newest issue of PCLinuxOS Magazine and we have an exciting issue this month. Chapter 5 of the KDE User Guide is here and this month we start our Gnome User Guide series for all of those out there that use the Gnome Version of PCLinuxOS.
In this issue you will find ways to speed up Firefox and learn about an old computer that was given new life by TinyMe and one of our community members. We also have a round up of media players with much more articles.
Enjoy the Magazine and remember to keep using PCLinuxOS the best and easiest Linux out there.
Doug