Annual Holiday Gift Guide: Meemaw's Holiday Gift Suggestions
by Meemaw
The best thing about finding gifts for family and friends is that there is always a big selection of items you can buy! However, finding just the right gift for someone is a difficult task. Even if you are close friends, your preferences can vary greatly. Hopefully, the following ideas will be good for anyone. (Note: All my prices are in U.S. Dollars, and please bear in mind that shipping charges on any of these sites can add up quickly.)
Two of our oldest friends gave us a Digital Photo Frame for our 40th anniversary. We really like it! While you can buy one almost anywhere, I was on Newegg's site recently and found this one:
Digital Photo Frames can be set to run slideshows or single picture views from SD cards or USB drives. It's a great method to show off those vacation pictures, but can be turned off afterwards. On this site, the cost was $25 & up depending on size and storage, but you may find it less expensive elsewhere.
You can also buy a portable one! This Digital Photo Keychain is $12.99. I should tell you that while the one I bought charges from a Linux computer, it is another device that is not recognized in Linux (well, it was recognized as an AUDIO device with no audio files on it, but it wouldn't mount under Linux so pictures could be transferred to it.) It does work in Windows, however.
While I was at Newegg, I also found a couple of other interesting gadgets. One is a Projection Alarm Clock for $64.99.  It will give you the time, but also the temperature and weather report, and will project the current time onto the wall or ceiling of the room.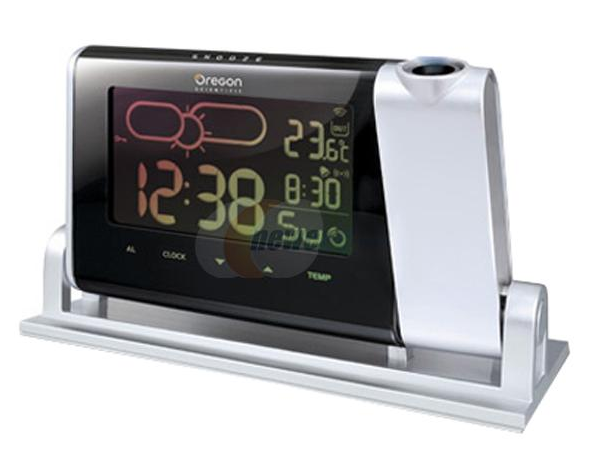 I also found a handy little item for you grill-masters.  The Digital Wireless Meat Thermometer will allow you to venture away from the grill while still monitoring the cooking. The range is 100 feet. This one is $39.99.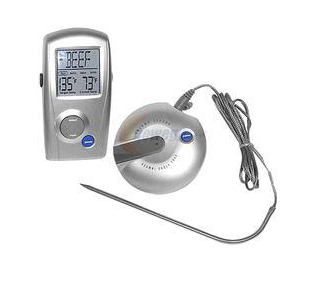 Some people prefer to hand-make their gifts. My sister-in-law knits constantly and has given afghans and stocking caps on occasion. I have seen a stuffed Tux on another forum, and found a pattern at http://www.free-penguin.org/.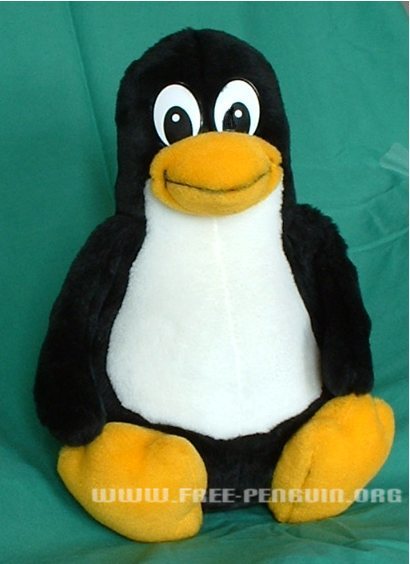 While you can make it yourself, I did find a knitted penguin at Land's End for $39.50. It is 12" tall and very cute!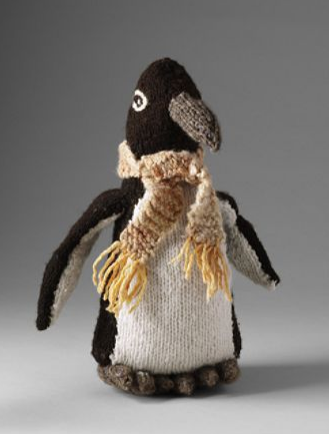 Land's End is just one of the hundreds of sites that a person can visit to find gifts for family and friends. You will find clothes, jewelry and even Christmas wreaths. I like Land's End because the flannel shirts I get for my husband seem to last longer and shrink less than others bought elsewhere.
One of the other sites I like is Wolferman's. You can order your choice of yummy muffins & gift sets. They started with muffins but have expanded to all sorts of food items, even a few breakfast sets that come with bacon or ham and coffee. You can have something sent to each of your friends if you wish!! Prices range from $21.95 to over $300 depending on what you order. You can even have fresh fruit sent to someone every month, if you like.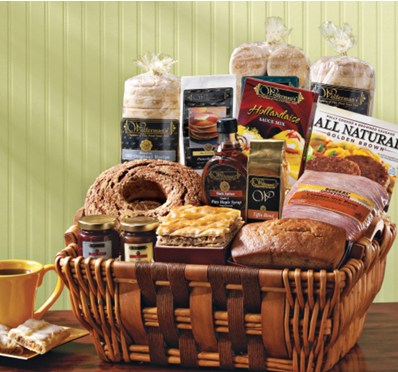 Something goofy I found was a set of Keyboard Key Caps. These can be put on selected keys to "liven up" your desktop keyboard. There are 8 keys for $19.99 at Computer Gear.
I don't know about your family, but my daughter and granddaughter want a way to distinguish their cellphones from everyone else's, so they get colorful cases to decorate their phones. Many of the cases are silicone, so they have the added advantage of being extra protection for the phone. Amazon has a big selection; you just need to know what phone your friend or relative has in order to order one which is the right size and shape. You can also get screen protectors for the touch-screen phones. Prices are fairly low for most of them.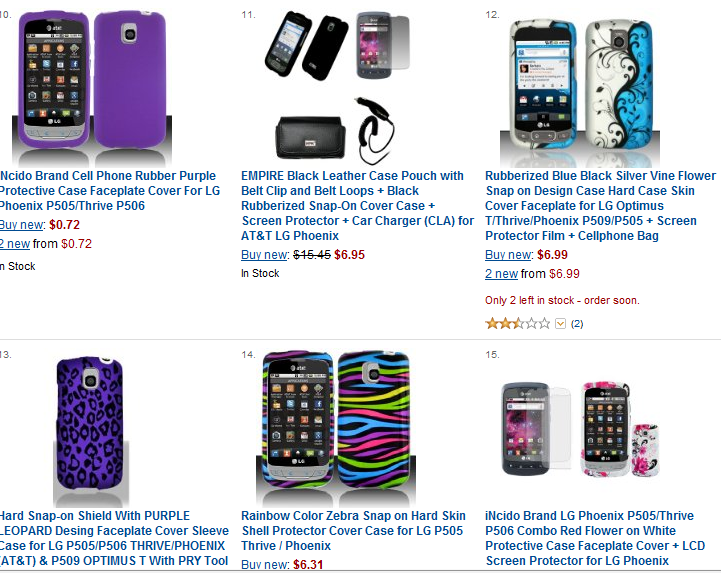 Another thing you can do these days, from nearly every store, is get a gift card. Some stores even have e-gift cards which allow you to email the gift card directly to your friend or relative. Many of these have no shipping charges at all.
Hopefully, the only challenge you will face this time of year is staying within your budget!
Happy Holidays!