Testimonial: My Second PCLinuxOS Convert


by Ramchu
I have this friend of 30 years. He is a car enthusiast, and not computer literate at all. As we visited from time to time over the past year, occasionally the subject of computers would
come up and I would mention that I don't use Windows on my computers. I explained that, instead, I run an operating system known as PCLinuxOS with the desktop environment KDE, and explain how trouble free it is, what with not having to run an anti-virus program and not having to deal with the automatic updates that Windows has.
About a month ago, I was at his place and was telling him that I had come across what I thought was a really good price on a new Lenovo Desktop computer. I mentioned that I was going to purchase it for my wife, since her computer is 7 or 8 years old and needs to be updated.
He says that he would go to the computer shop with me to pick it up. We get there, and to my surprise, he buys one just like the one that I had just purchased for my wife.
We go back to his place and he can't wait to get his new computer hooked up. So, I hook it up and get it up and running. It came with Windows 7 Home Premium pre-installed.
To my surprise, the next thing that he wants to know is, when can you put this Linux thing on my computer. I told him that it would take me about an hour if he or his wife had a blank CD.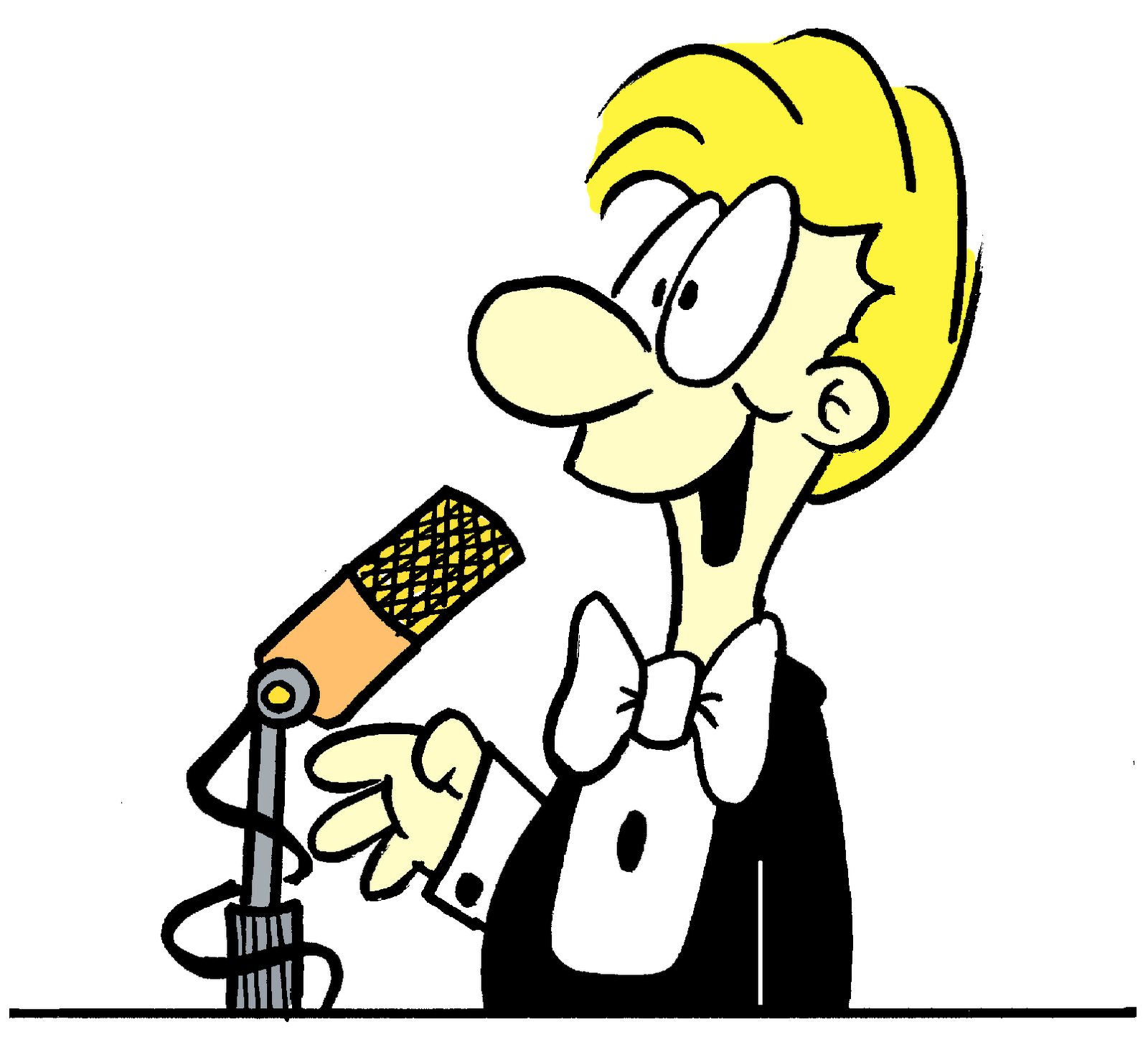 I downloaded the latest PCLinuxOS iso (2011.9 kde full version). I then downloaded EaseUS partition Master (free for home users) from easeus.com, and installed it on his new computer. I then reduced his Win7 partition from 500 gig down to 250 gig. After that process completed, I downloaded InfraRecorder CD/DVD burning software and burned the PCLinuxOS ISO image to a CD. Next, I booted into the BIOS, set the Boot order to boot from the CD-ROM drive, and booted to the PCLinuxOS Live CD. I then installed PCLinuxOS onto the Hard Drive, rebooted the computer, opened Synaptic, and downloaded and installed all the available updates.
At this point, his wife is telling me that I am going to regret doing this, since she is the one that has been having to maintain his computer, doing all of the software installs,updates, defragmenting, virus scans, malware removal, ect., since he refuses to learn anything about computers.
She is saying that I have just created myself a monster, and he will be calling me at all hours of the day and night, along with having me to come over to fix his computer all of the time. I explain to her not to worry because I installed PCLinuxOS onto my in-laws computer (they are in their 70's with no computer background at all) and are doing just fine with it surfing the web, sending and receiving email and watching videos.
At the time of writing this, it has been 4 or 5 weeks now and I have had only 1 phone call from my friend with a question about his computer. He was asking how to stop all of the advertising in his FireFox web browser, and I was able to walk him through adding AdBlock Plus to Firefox over the phone.
His wife is also amazed that he is not consistently complaining that this don't work, or that is broke, and she now only has her Windows XP  to deal with.
Just one more satisfied PCLinuxOS convert.