by daiashi
About The Game
Teslagrad is a 2D puzzle platformer with action elements, where magnetism and other electromagnetic powers are the key to go throughout the game, and thereby discover the secrets kept in the long abandoned Tesla Tower. Gain new abilities to explore a non-linear world with more than 100 beautiful hand-drawn environments, in a steampunk-inspired vision of old Europe. You play as a young boy who suddenly finds himself embroiled in a long-forgotten conspiracy, involving the despotic king who has ruled the nation with an iron fist for several years. Jump into an outstanding adventure told through voiceless storytelling, writing your own part. Armed with ancient Teslamancer technology and your own ingenuity and creativity, your path lies through the decrepit Tesla Tower and beyond.
History
Teslagrad was originally conceived as the world of Chroma evolved, derived from another casual-focused multiplayer game called Minute Mayhem. Rain Games stopped the development of the first game, on which the team worked together, in order to focus on Teslagrad, a completely different idea. After getting some funding and moving to a better office, Teslagrad development continued. PlayStation 3 and Wii U versions of the game were announced on May and June 2013, and a first playable demo for the PC was released on August 2013. Later that year, Teslagrad attended indie game events, such as PAX Prime 2013 and Eurogamer Expo 2013, gathering invaluable feedback and being warmly received by players and press.
Features
Complex puzzles! Put your sense of logic to the test and cleverly manipulate the world around you using electricity and magnetism.
Explore! Make your way through rich 2D hand-drawn surroundings as you journey into - and beyond- Tesla Tower, picking up use amazing new items as you go.
Visual storytelling! Tired of all those words in your video games? Have no fear, Teslagrad features not a single snippet of text or squeak of dialogue. Everything is purely visual, and the entire story is told through what you see (and sometimes what you don't see).
Steampunk powered! Discover a dystopic and mind-blowing rainy-and-brainy setting, presenting a steampunk vision of an old Europe-inspired new world.
No disruptions! That means no loading screens, no GUI, no cutscenes. Just the game and you.
Mesmerizing soundtrack! Awesome mix of classical orchestra, with a touch of Russian inspiration and a myriad of metal bits and electrical stuff.
System requirements:
Fully updated PCLinuxOS and Steam
Hardware:
Minimum:
OS: PCLinuxOS

Processor: 2.2 GHz Intel Core 2 Duo

Memory: 2 GB RAM

Graphics: Hardware Accelerated Graphics with dedicated memory

Hard Drive: 1 GB available space
About The Company
Rain AS is an Indie video game developer based in Bergen, Norway. Founded in 2010, they are a relatively young company, growing forth from a cooperative community of local artists and programmers.
The games they produce are small, smart, simple and elegantly designed. Being comprised of people who all enjoy many different aspects of gaming allows them to blend these different elements together until they find something that sticks, all in the name of creating an enjoyable video game experience. Everyone on their team is passionate about gaming, and strive to create games that are not only fun, but challenging.
Some Gameplay Screenshots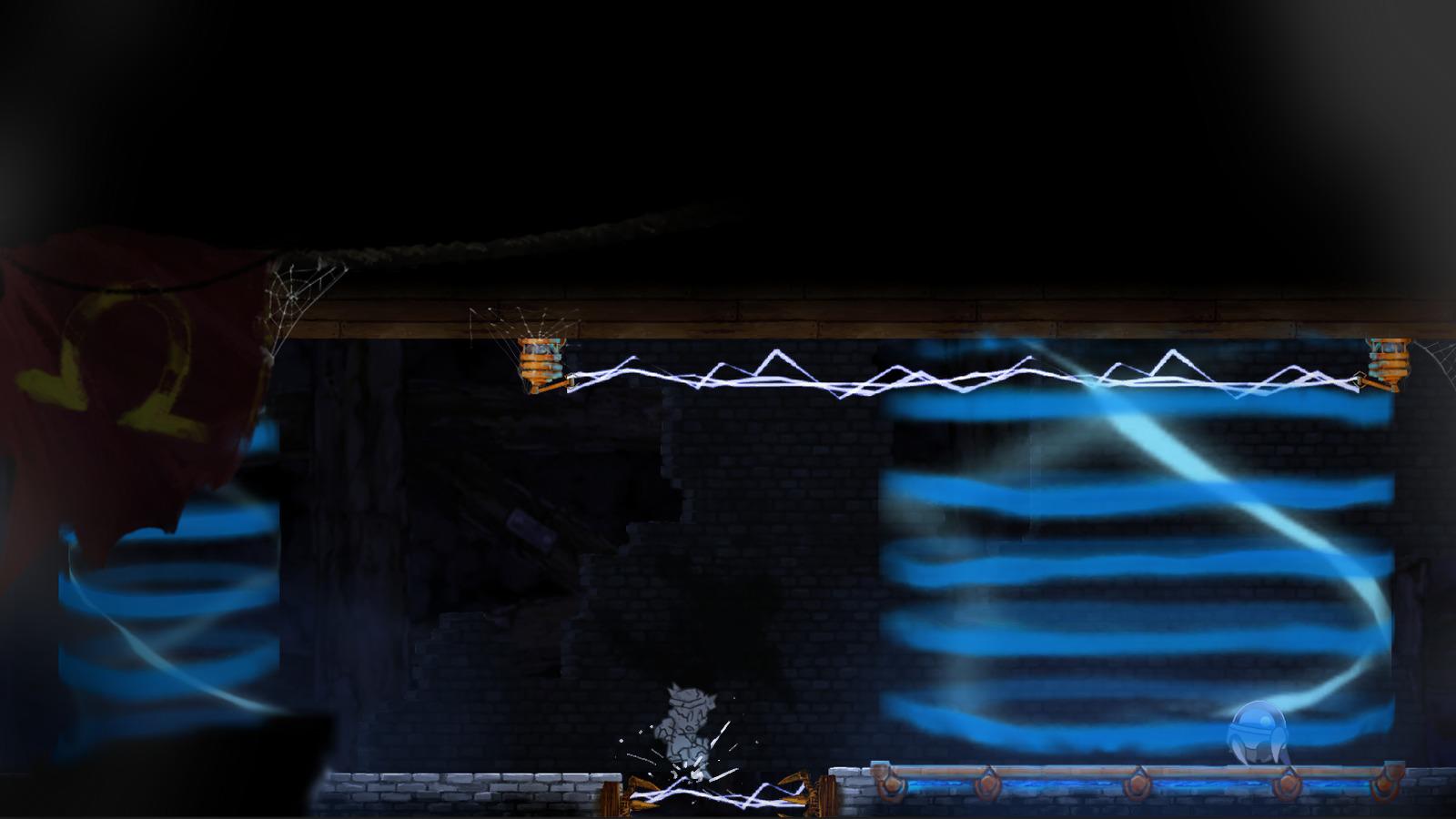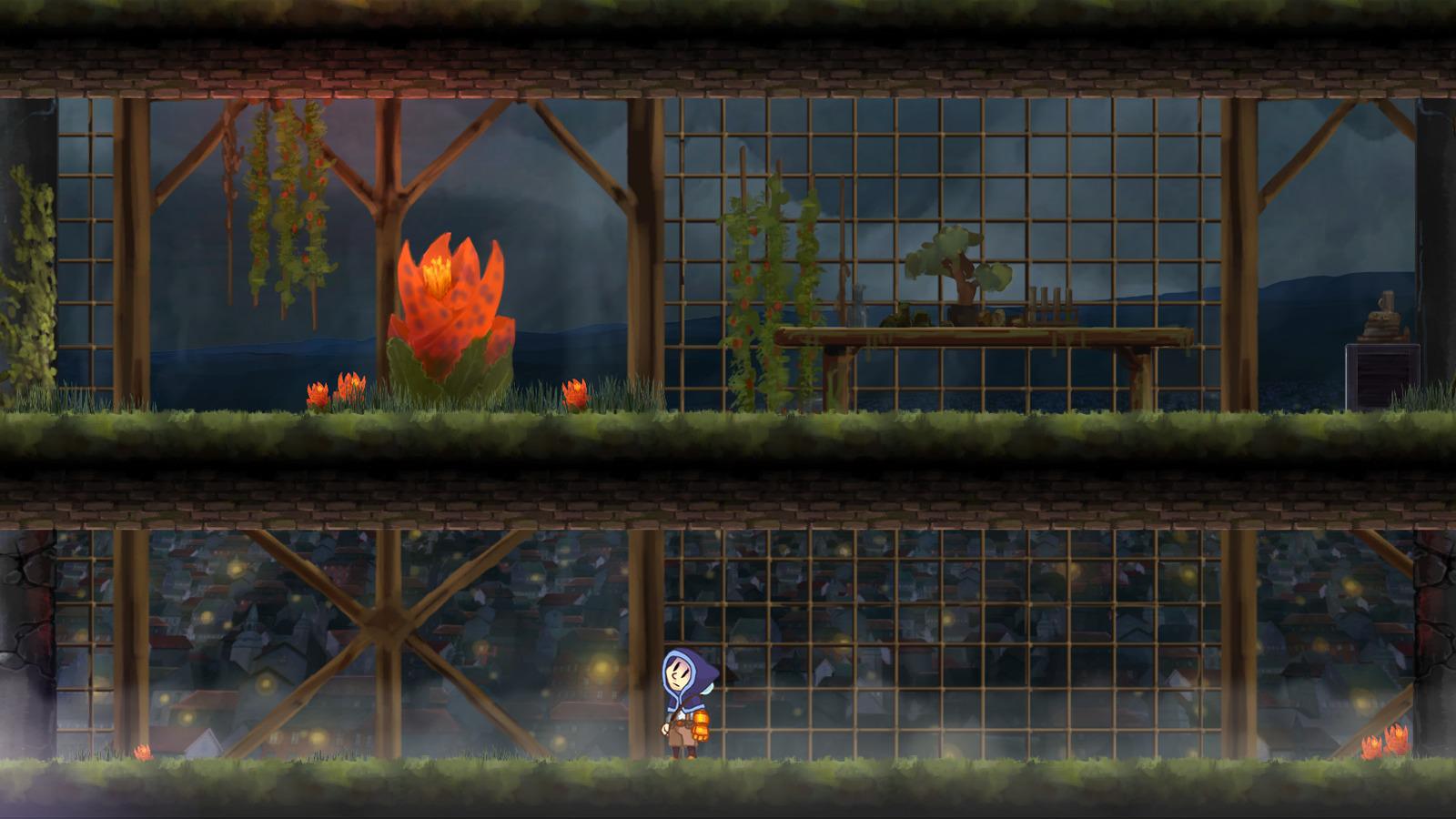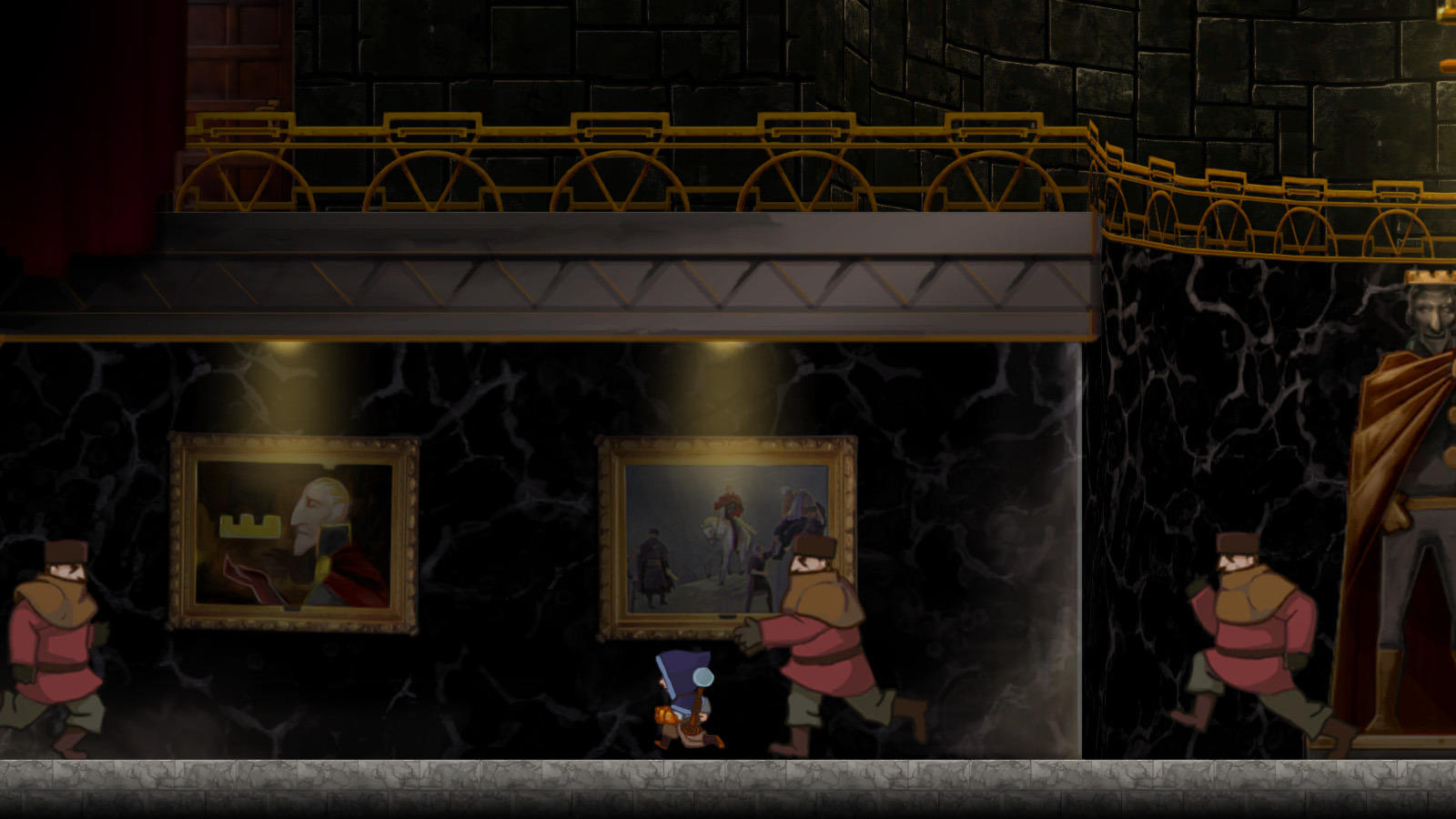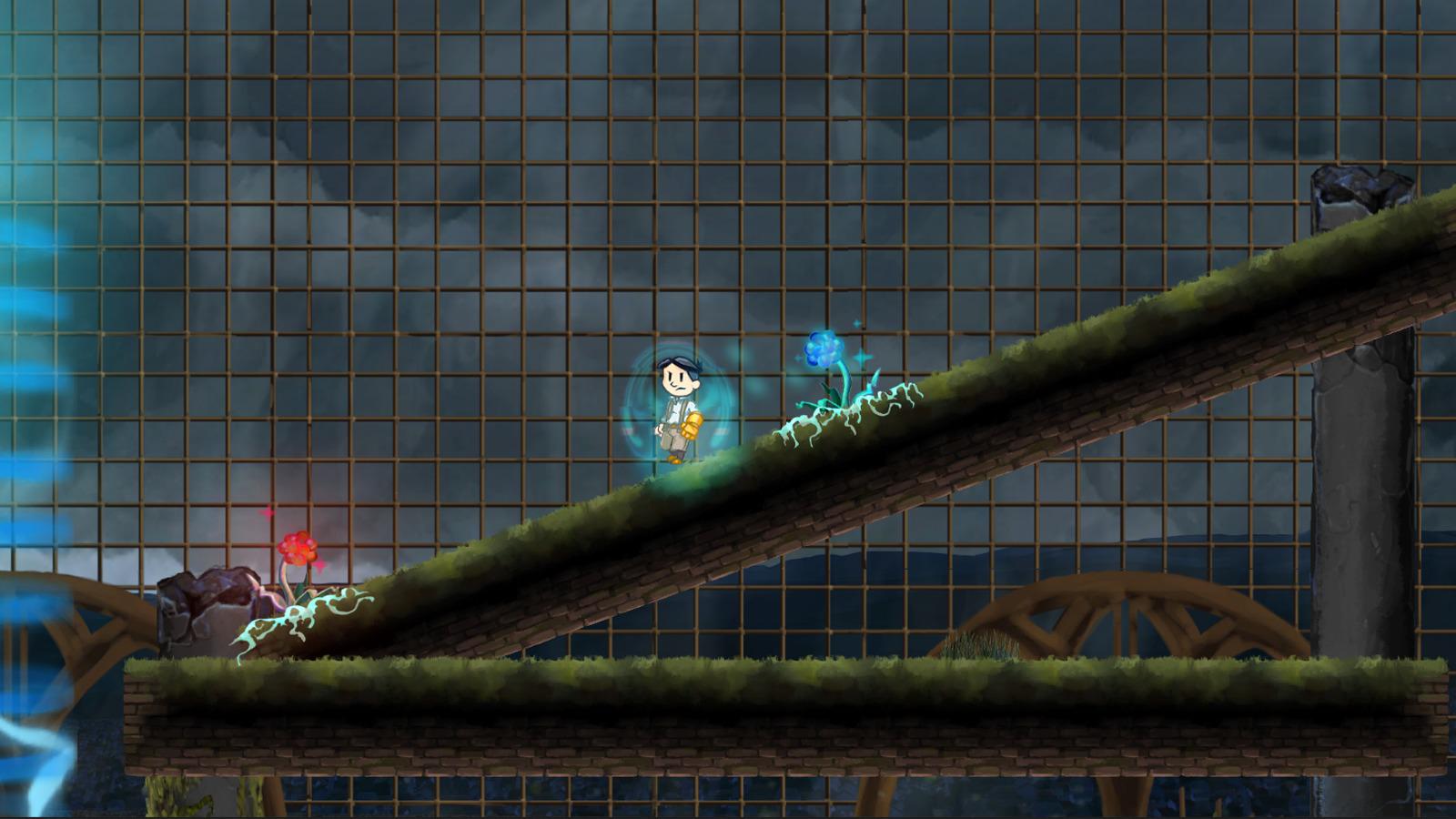 Getting It To Run
Install Steam via Synaptic (if you don't have it installed already), then start it. You will need to create a new account, if you do not already have one. Once you have Steam up and running, go to the store tab. Click on the Linux tab if you wish and search for Teslagrad. Click on and download the demo. If you have updated your system, including graphics drivers, you should be good to go.