by daiashi
About The Game

Ever wanted to play Unreal tournament or Quake 3 Arena from a top down 2D perspective? Daedalus - No Escape brings you exactly that, the same feel and control as in an arena FPS but from top down, in a dark sci-fi mood inspired by Alien Breed.

In control of a space marine, walk the arena and defeat your opponents using powerful weapons. No feelings, no mercy, only your gun does the talking.

Features:
single player, multi-player
game modes: highscore, deathmatch, last man standing, team deathmatch, capture the flag
different control schemes: FPS-like, fixed camera
9 cool weapons
lots of maps
map editor
original soundtrack
Windows, Linux and Mac support
The game reminds me of a cross between Alien Breed and Alien Swarm. It is a little fast paced, similar to what a top view of Unreal Tournament would be like. Enjoy.
System requirements:
Fully updated PCLinuxOS and Steam
Hardware:
Minimum:
OS: Linux (32 or 64bits)

Processor: dual core

Memory: 2 GB RAM

Graphics: OpenGL 3.0 compatible graphics card

Hard Drive: 300 MB available space
About The Company
The game itself was created by Patrice Meneguzzi, a 33 year old software engineer in France. He has 11 years under his belt working on web-based applications using HTML, CSS, Java and Javascript. He is a avid gamer and artist. Patrice's ambition for the game started back with Alien Breed and Quake 3 Arena.
Some Gameplay Screenshots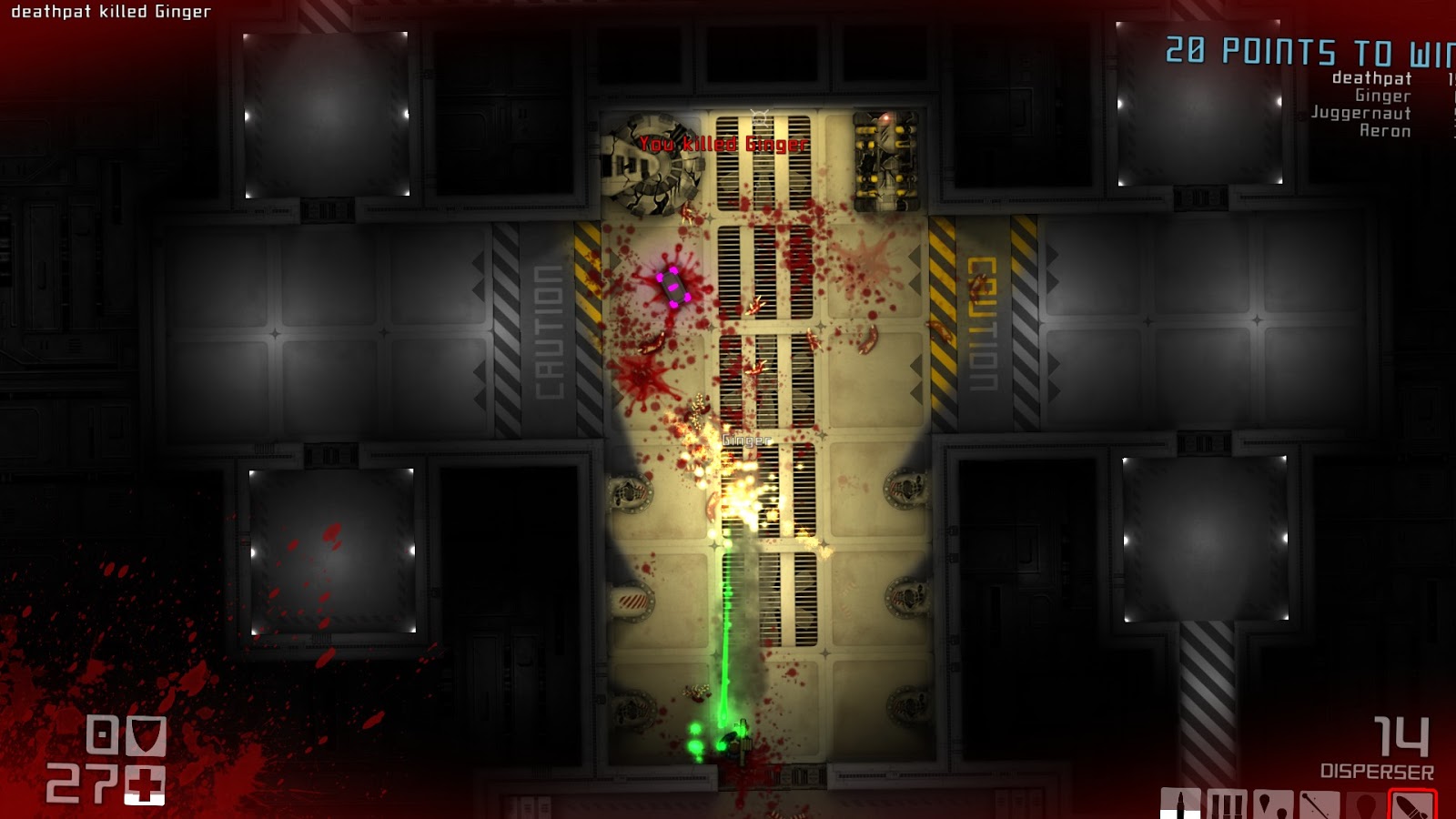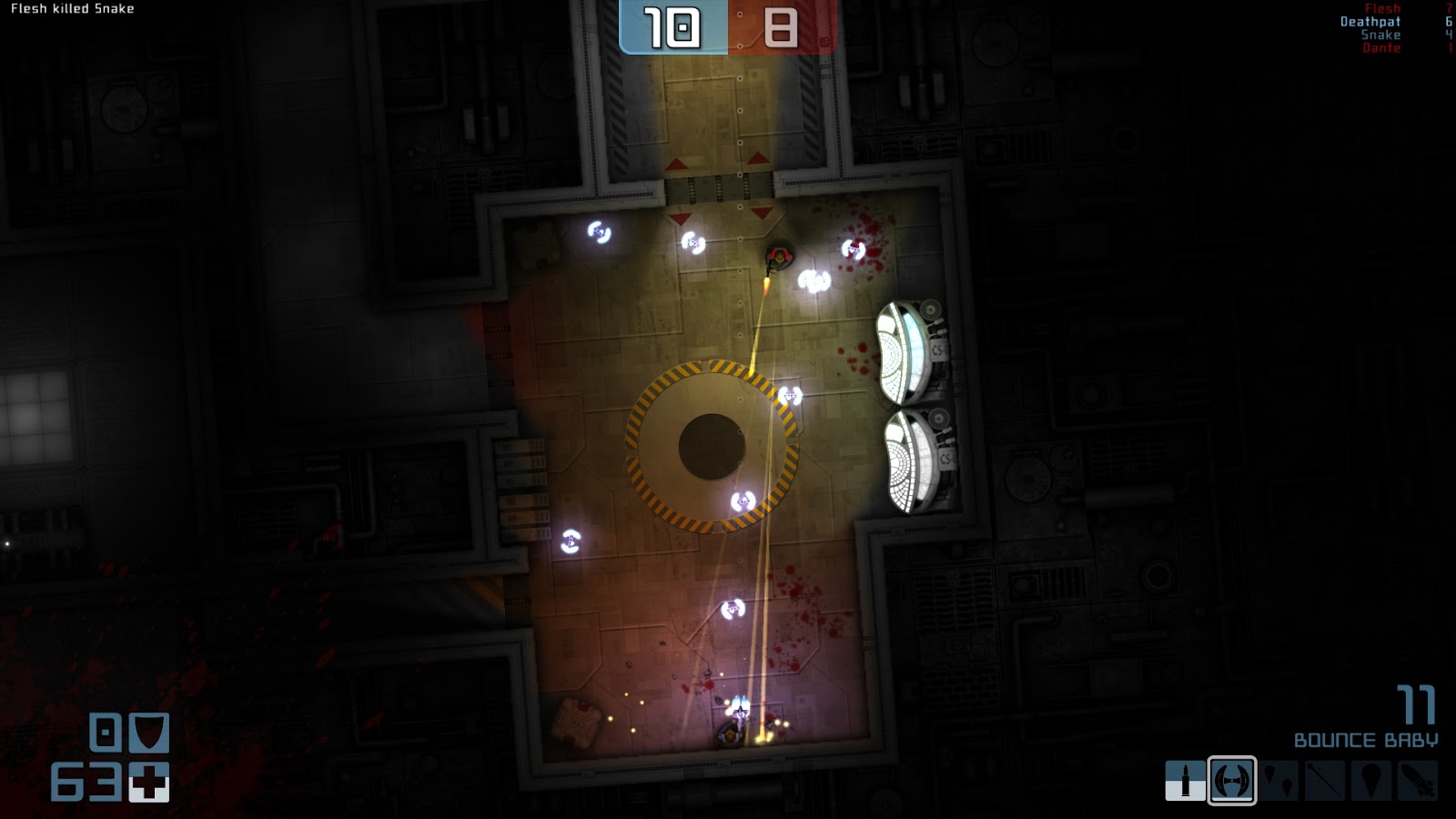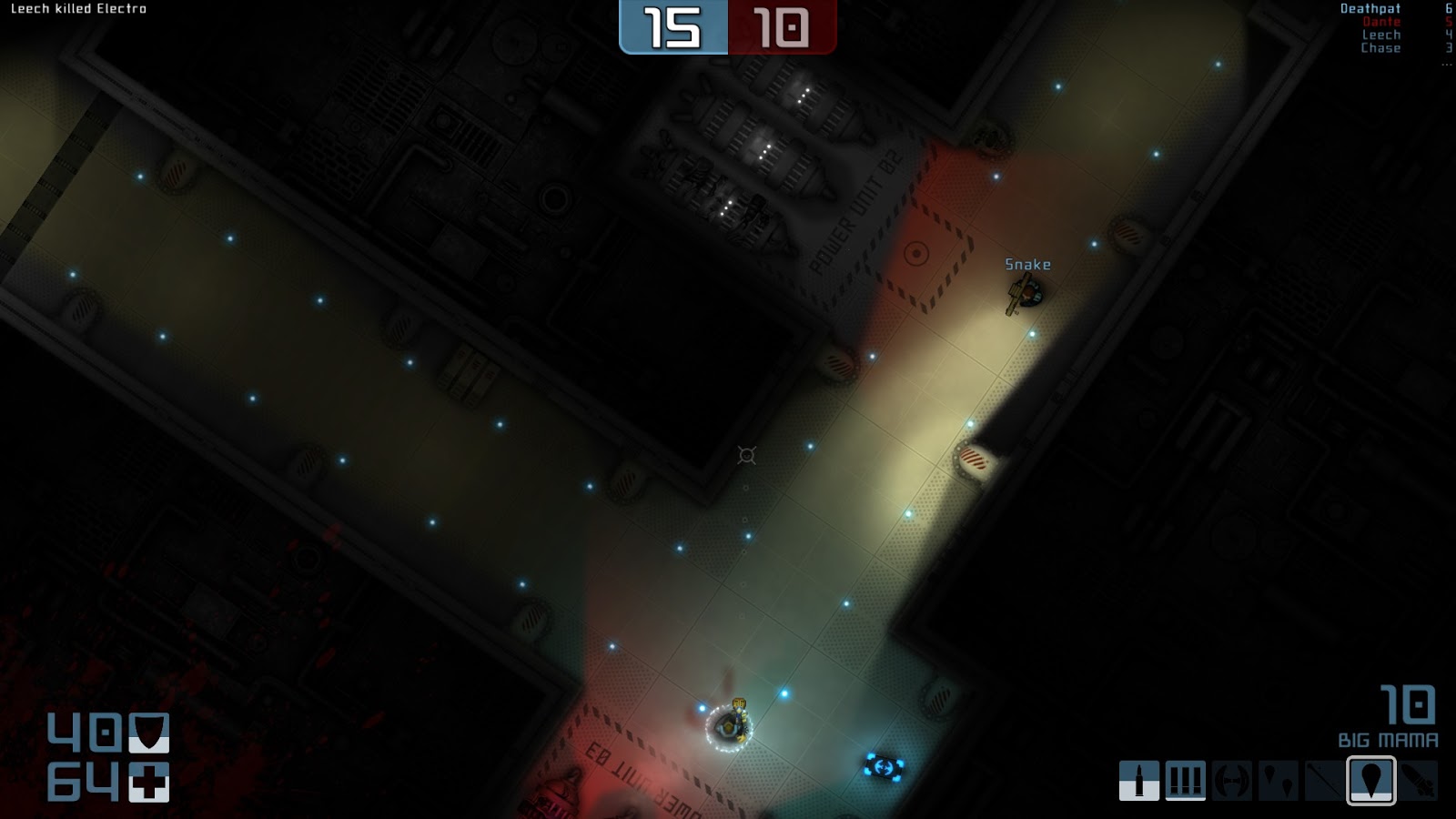 Getting It To Run

Install Steam (if you don't have it installed already), then start it. You will need to create a new account, if you do not already have one. Once you have Steam up and running, go to the store tab. Click on the Linux tab if you wish and search for Daedalus - No Escape. Click on and download the demo. If you have updated your system, including graphics drivers, you should be good to go. http://store.steampowered.com/app/315830/?snr=1_7_tabpaginated__222_1