as told to Smileeb
Let's see ... ah, my English might need correction, as I'm not a native speaker.

I'm 34 years old, not married, but not alone either. I have a normal, pretty decent life. I work as a security agent, and occasionally do some hours in construction branch: building, ceramic tiles, etc.

I live in the suburbs of a small town in Romania. It's a pretty quiet, natural place, with lots of vegetation.

We have all types of weather here, sometimes extreme: hot summers, beautiful springs with lots of blossomed trees, and cold winters with snow. I love my home, and I find the harmony and peace I need here after work.

I think I'm pretty handy with tools, and when I don't know something, I just try and experiment. After all, your whole life is a experiment play, in my opinion. We're here to learn, or to rediscover something.

I'm a high school graduate. I love to travel, so when I have money, I put some gas in my vehicle, and go 100 miles to drink a coffee. Hahaha.

I discovered PCLinuxOS back in 2007 by accident, just browsing the Internet. Believe it or not, PCLinuxOS was my first Linux distro! I remember looking at it, seeing it so alien, but so darn cool. A whole world of virgin territory was in front of me. So I began learning, messing around, and after all these years, it's still the number one (distro), though I have tried so many others since then.

I lurked for a long time on the forum before signing in, and after doing that, I'm not sorry. I found very nice people, always ready to help. It's all feeling very cosy, like home, a virtual one.

Well, that's about it. I'll send you some photos via email, I guess. Thanks!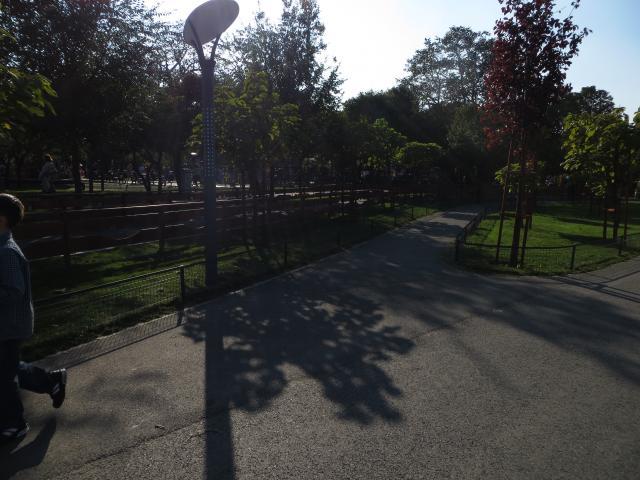 PCLinuxOS Family Member Spotlight is an exclusive, monthly column by smileeb, featuring PCLinuxOS forum members. This column will allow "the rest of us" to get to know our forum family members better, and will give those featured an opportunity to share their PCLinuxOS story with the rest of the world.

If you would like to be featured in PCLinuxOS Family Member Spotlight, please send a private message to smileeb in the PCLinuxOS forum expressing your interest.