by daiashi
About The Game
Zombasite is a zombie apocalypse action RPG set in a dynamic, evolving, fantasy world for Windows, Mac, and Linux.

Lots of spells and weapons. Gauntlet on steroids.

The dark elves have always played god by creating and enhancing underworld slave creatures. As they watched a horde of zombies destroy the huge demon city Kraval, the dark elves were tantalized by the devastating power of uncontrolled zombies, and desired to control and increase it. When they wove their dominating magic into a few captive zombies, something went horribly wrong!

They hadn't known the powerful necromancer, Ciglio, had created these zombies. To control his huge armies of undead, Ciglio permanently bound his zombies and their infected victims to him. This binding was so powerful, their loyalty surpassed his untimely death. In the dark elves' pride and lust, their magic twisted into Giglio's binding, fusing into a new, uncontrollable creation, the Zombasite.

Zombasite is a nasty, voracious, all-consuming Zombie Parasite. It doesn't just reanimate the dead into mindless zombies. It is intelligent, insatiable, and unstoppable—infecting and killing the living, spreading faster and in more ways, helping the dead utilize many of their original skills, and mutating the dead with new powers.

You are the leader of a clan trying to survive the apocalypse. This is easier said than done. When a follower dies, they can't be saved by any means. The Zombasite is highly contagious and zombies are quickly ravaging the world's surface. Food is a critical resource that must be obtained. Vendors are rare and have limited supplies. Some of the stronger monsters have survived and are as dangerous as ever. Clans of humans and monsters are fighting over what few supplies are left. Even within your own clan it isn't safe.

I played through the demo and had no problems whatsoever on PcLinuxos. It's nice to see these games being developed for such a fine OS. I believe that after Valve started pushing gaming on Linux, other software companies started to take notice. Hope you like this hack and slash. I know I did.
System requirements:

Fully updated PCLinuxOS and Steam
Hardware:



Processor: 2 GHz Intel Core 2 Duo





Graphics: Geforce 2 or better




Hard Drive: 350 MB available space
About The Company
Soldak Entertainment, Inc. is a small independent developer, focused on bringing new and unique gameplay to the entertainment industry. Soldak was founded by Steven Peeler. Before embarking on his own in late 2004 to create Depths of Peril, Steven was Technical Director of Ritual Entertainment.
Some Gameplay Screenshots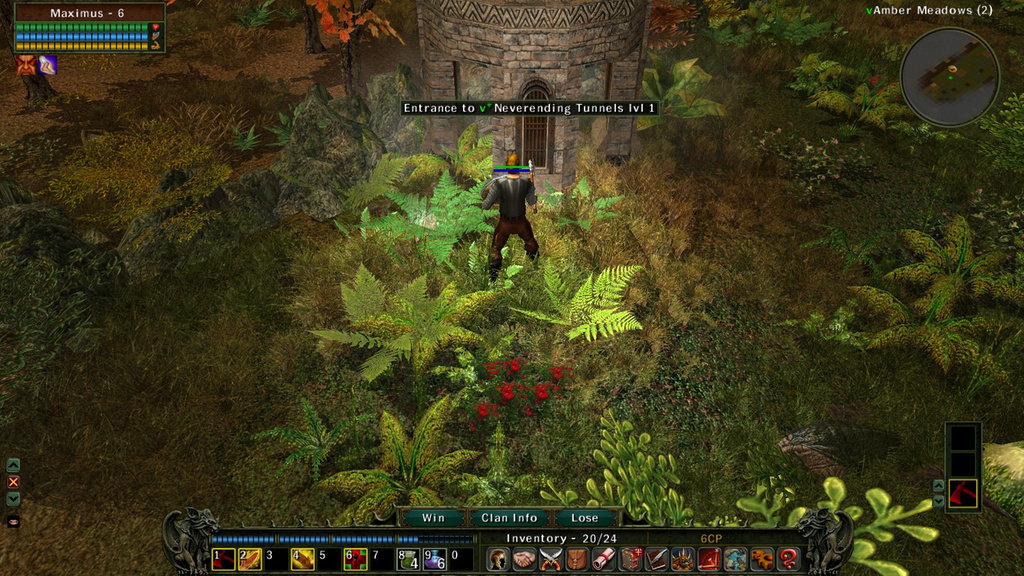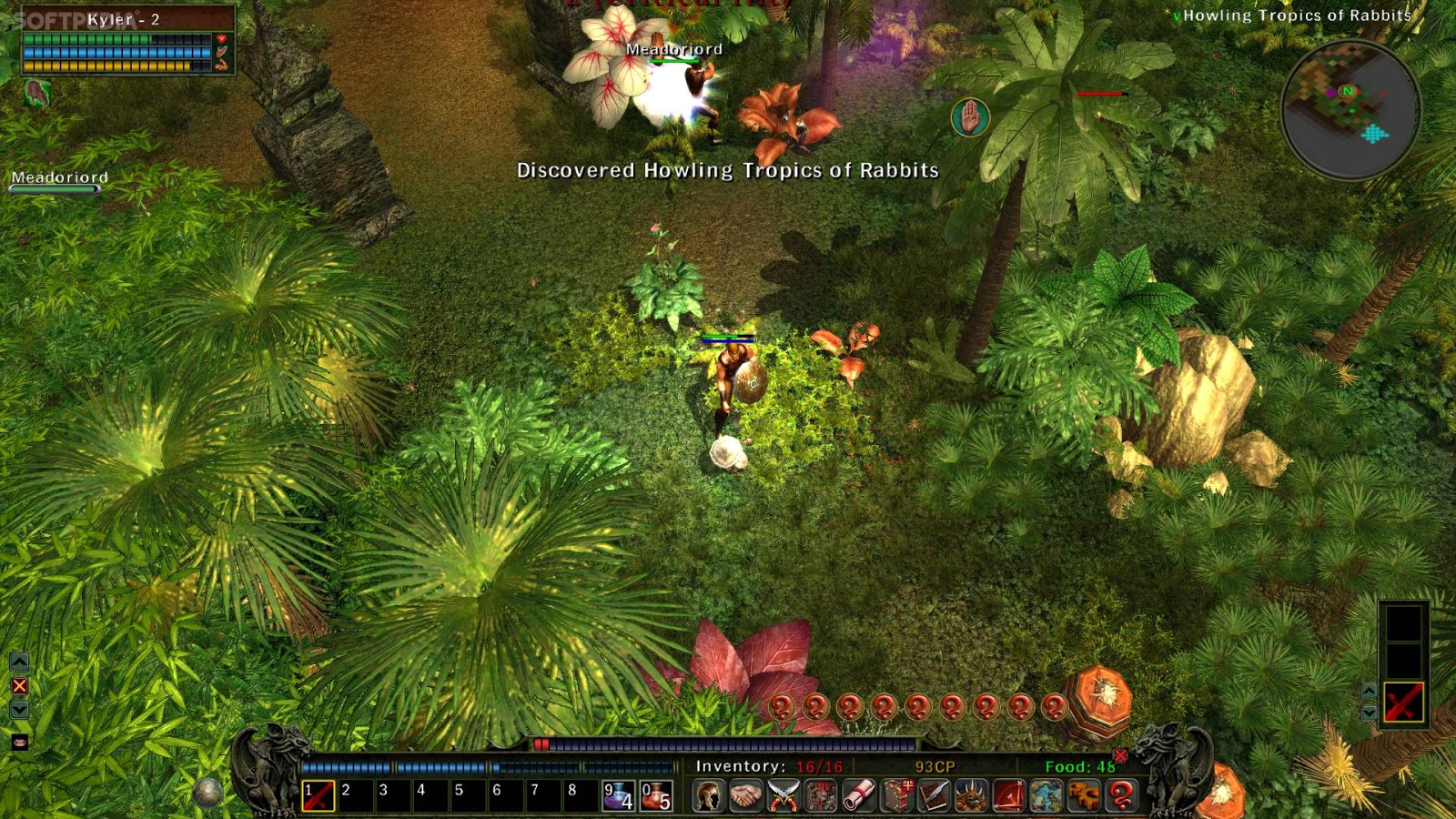 Getting It To Run
Install Steam (if you don't have it installed already), then start it. You will need to create a new account, if you do not already have one. Once you have Steam up and running, go to the store tab. Click on the Linux tab if you wish and search for. Click on and download the demo. If you have updated your system, including graphics drivers, you should be good to go.