by YouCanToo
It's that time of the year once again. He's making his list and checking it twice. Maybe instead of delivering you a "lump of coal," he will bring you one of these instead.
Wacom Bamboo Smartpad $130.00
You don't have to say goodbye to your favorite notepad. With Bamboo Slate you can write your notes naturally with pen on any paper, convert your handwritten notes into 'living' digital files with the push of a button. Then store, synchronize, edit and enhance your notes and sketches on your iOS or Android Bluetooth enabled device with Wacom Inkspace.
Roku Express $29.00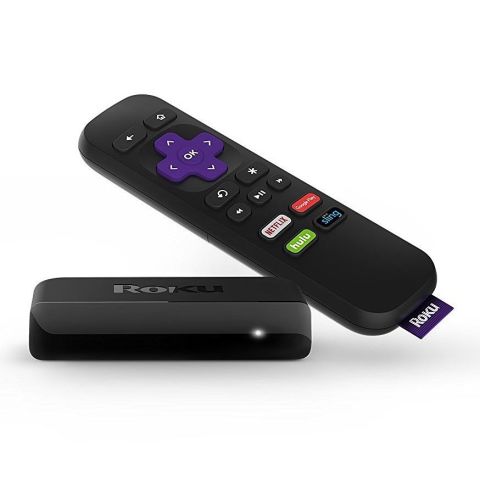 Looking for our ultimate streaming player? Meet the new Roku Ultra for HD and 4K Ultra HD TVs. It comes fully loaded and delivers powerful streaming -- quad-core processing and 802.11ac dual-band wireless -- plus brilliant 4K* and 1080p HD streaming at 60fps, and vibrant HDR* color. Enjoy a lost remote finder, digital optical audio output, point anywhere remote, voice search, and headphones for private listening.
Gear VR - Virtual Reality Headset $79.95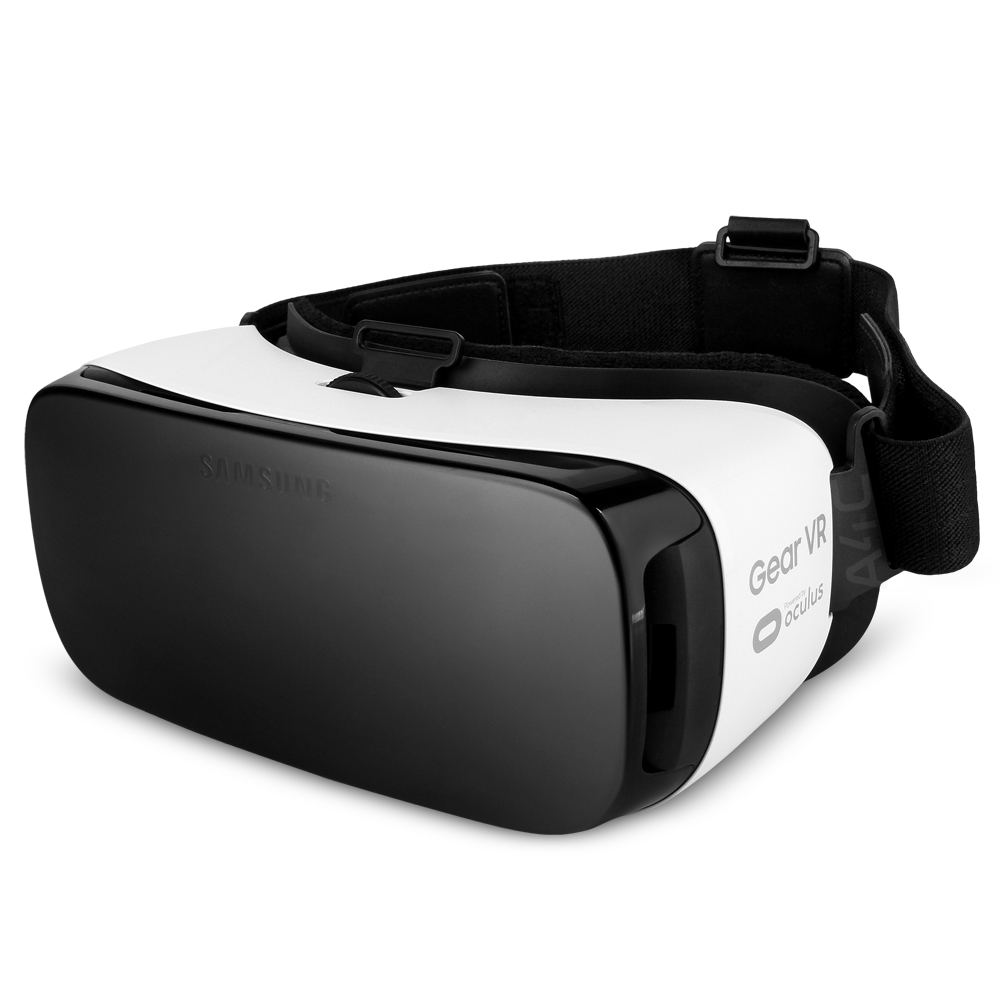 Join the virtual reality world with Samsung Gear VR. Insert a Samsung phone and start playing video games or watching movies -- all, of course, in a virtual reality experience.
Logitech K380 Bluetooth Multi-Device Keyboard $30.48
here are lots of Bluetooth keyboards out there, but this one from Logitech allows users to hook up to three devices simultaneously (say a phone, tablet, and laptop) and toggle between them with the first three function keys.
Chromatic: LED Color Spectrum Clock $49.99
Now you can use light to tell time in a more spectacular way with the Chromatic: LED Color Spectrum Clock. This groovy clock, which you can hang on your wall or stand on a flat surface, contains 60 unique LEDs for vibrant display. There are 6 different animation modes, one of which is sure to make you happy.
High Speed Dual USB Outlet $19.39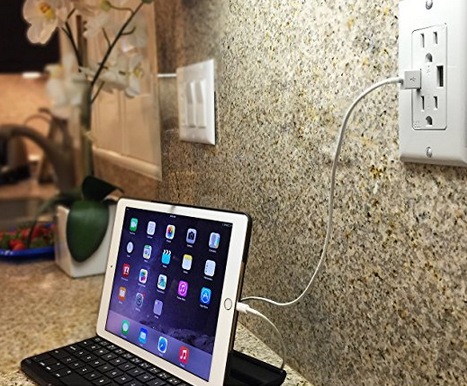 The smart intelliChip precisely reads the power need of your two devices to deliver optimal power accordingly without overcharging. Featuring the highest speed of power charging for two devices at the same time, this 4.0 Amps USB Charger is one of the best-selling products for end users, contractors and commercial areas. Users can charge two devices at the same time using the two USB hub ports and leave the two outlets free for other power needs. The product is compatible with USB 1.1/2.0/3.0 devices
Man Candles $15.00
Forget the typical flowery scents and overly sweet fragrances of your average candle maker. The widely appealing Man Candles feature such universally loved scents as campfire, sawdust, fresh cut grass, homemade pizza, and more.
Microchip Cufflinks 7nbsp; $19.17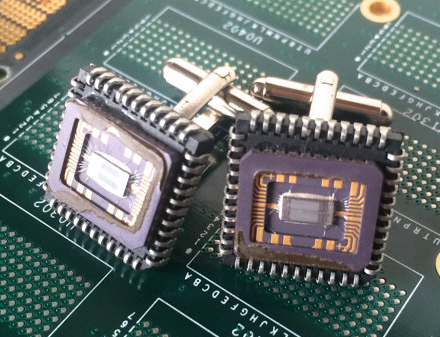 What geek wouldn't love this awesome homage to the microchip that still manages to look swanky?
PCLinuxOS Mug $14.95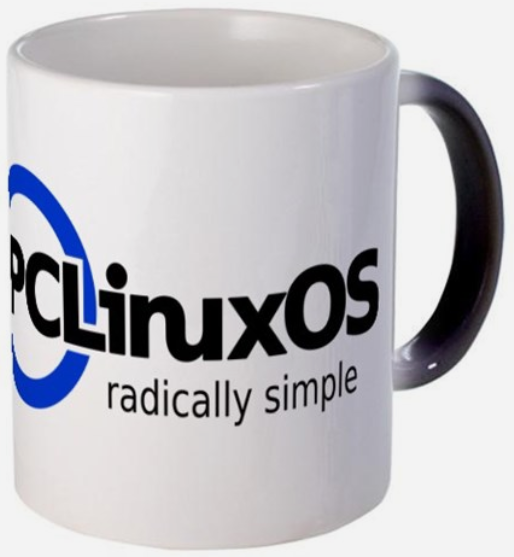 Coffee tastes better in a PCLinuxOS mug! Mega Coffee Mug (4.5"x3.75", 20 oz capacity) Durable ceramic with easy grip handle, classic coffee mug Microwave safe. Hand wash only for easy use and care
Planet Gear Switch Plate $40.00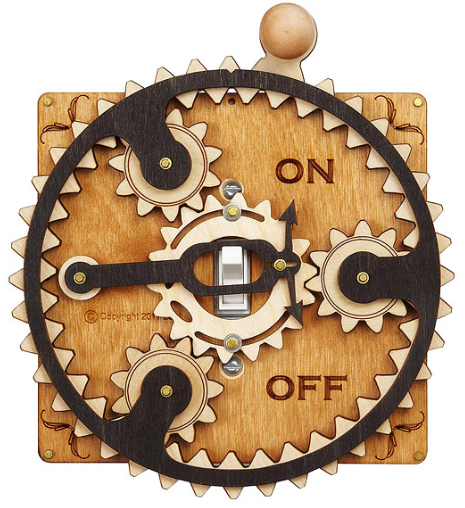 These geared-up mechanical light switch plates transform an ordinary device into the perfect flourish for your secret library, steampunk chalet -- or wherever your imagination lives! Made in San Diego, California.