What is your name/username?
Revoluz

How old are you?
58

Are you married, single?
I don't know.

How about Kids, Grandkids (names and ages)?
I don't know.

Do you have pets, what is your favorite?
Big Dog

Are you retired, still working and if working, what do you do?
Hard working

Where do you call home? What is it like? IE: weather, scenery?
Europa Hot and Cold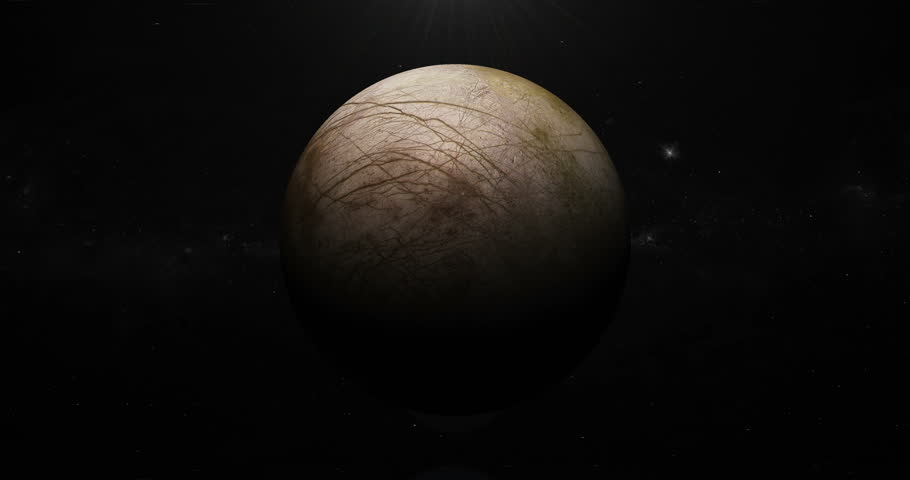 This is where I Live. Home Sweet Home


Where did you go to school and what is your education level?
very bad

What kind of things you like doing? hobbies, travel, fishing, camping?
70. Classic muscle car.

Testing applications like user friendly and self-explanatory they are, how fast a product can be made with it with very few clicks etc. I love small, effective, full-featured tools such as Ksnip, HotShot. . .

Pleasant and joyful company with a lot of respect, without envy or resentment and without aggressiveness.

Why and when did you start using Linux?
2006 Open-Suse, 6 Months later PCLinuxOS my only distro.

What specific equipment do currently use with PCLinuxOS?
Office, Graphics, Multimedia - Jack-Audio, HTML Website build and not so often anymore, 3D CAM

Do you feel that your use of Linux influences the reactions you receive from your computer peers or family? If so, how?
Trying to make people curious by talking about it.

What would you like to see happen within PCLinuxOS that would make it a better place. What are your feelings?
That Mini Live CD correspond to the Sinn Mini, only for the wide hardware compatibility and peripherals such as printers and scanners.

With a possible neutral burning program like Acetoneiso and Brasero, with all compression - extraction libraries and audio / video codecs, a slim audio player > Audacious, a slim internet browser and all CD, DVD and CD-Iso libraries, with Ksnip and a minimal Gimp, MPV, SMPlayer, PDF Viewer... in short, strong under the hood with practically very few applications on which every user gets a very good base.

- No Pulse audio
- No Jack audio
- No LO
- No Audacity
- No video renderer
- etc.

Repo:

Applications for as wide a user group as possible, such as with more 2 and 3D applications, e.g. CAD and CAM alternatives, more for doctors, and more for scientists (The Distro CAE-Linux once built on PCLinuxOS, now it has unfortunately become Ubuntu).
PCLinuxOS Family Member Spotlight is an exclusive, monthly column by YouCanToo, featuring PCLinuxOS forum member. This column will allow "the rest of us" to get to know our forum family members better, and will give those featured an opportunity to share their PCLinuxOS story with the rest of the world.
If you would like to be featured in PCLinuxOS Family Member Spotlight, please send a private message to youcantoo, parnote or Meemaw in the PCLinuxOS forum expressing your interest.