by daiashi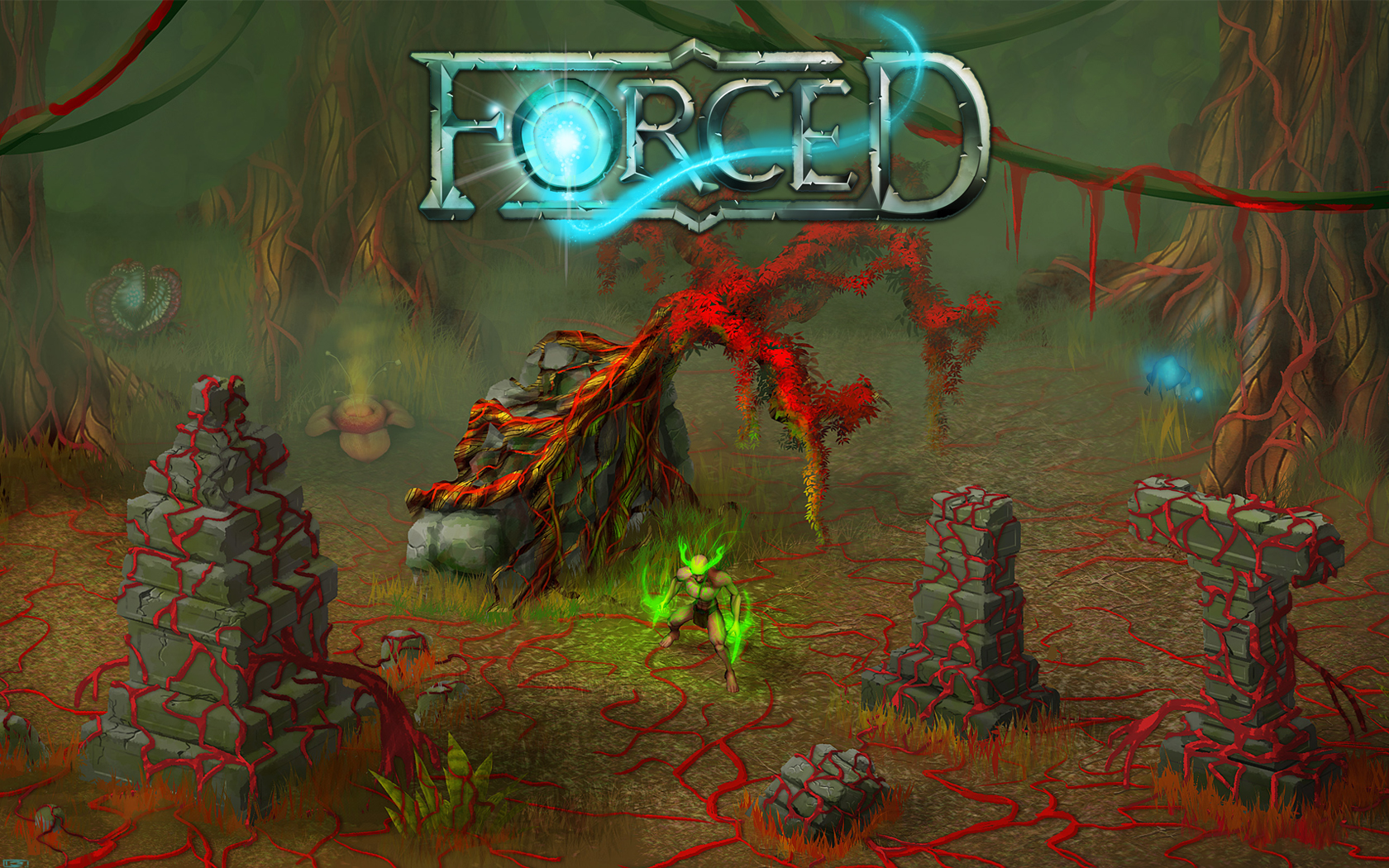 About The Game
Forced is a one- to four-player co-op arcade action RPG with puzzle and tactical elements. You are cast as slaves in the toughest fantasy gladiator school of them all, condemned to fight as a gladiator and eventually win your freedom. You will face deadly trials and huge creatures, but Balfus, your Spirit Mentor, will guide you in your quest for recognition.
System requirements:

Fully updated PCLinuxOS and Steam
Hardware:
Minimum:
OS: PCLinuxOS
Processor: 2.2 GHz Intel Core 2 Duo
Memory: 2 GB RAM
Graphics: DirectX 9.0c-compatible, SM 3.0-compatible
Hard Drive: 5 GB available space

Recommended:
OS: PCLinuxOs
Processor: QuadCore 2.0 GHz +
Memory: 4 GB RAM
Graphics: Nvidia Geforce GT 120 / ATI Radeon HD
Hard Drive: 5 GB available space
About The Company
BetaDwarf was formed by a small group of persons, who moved into a classroom at a University in Denmark. It took the University seven months before a lecturer accidently walked into the room and realized that eight guys actually lived in one of their classrooms. So BetaDwarf was thrown out and the group decided to move together into a big house, where they made a successful kickstarter company, and are now on their third year of development on FORCED.
Some Gameplay Screenshots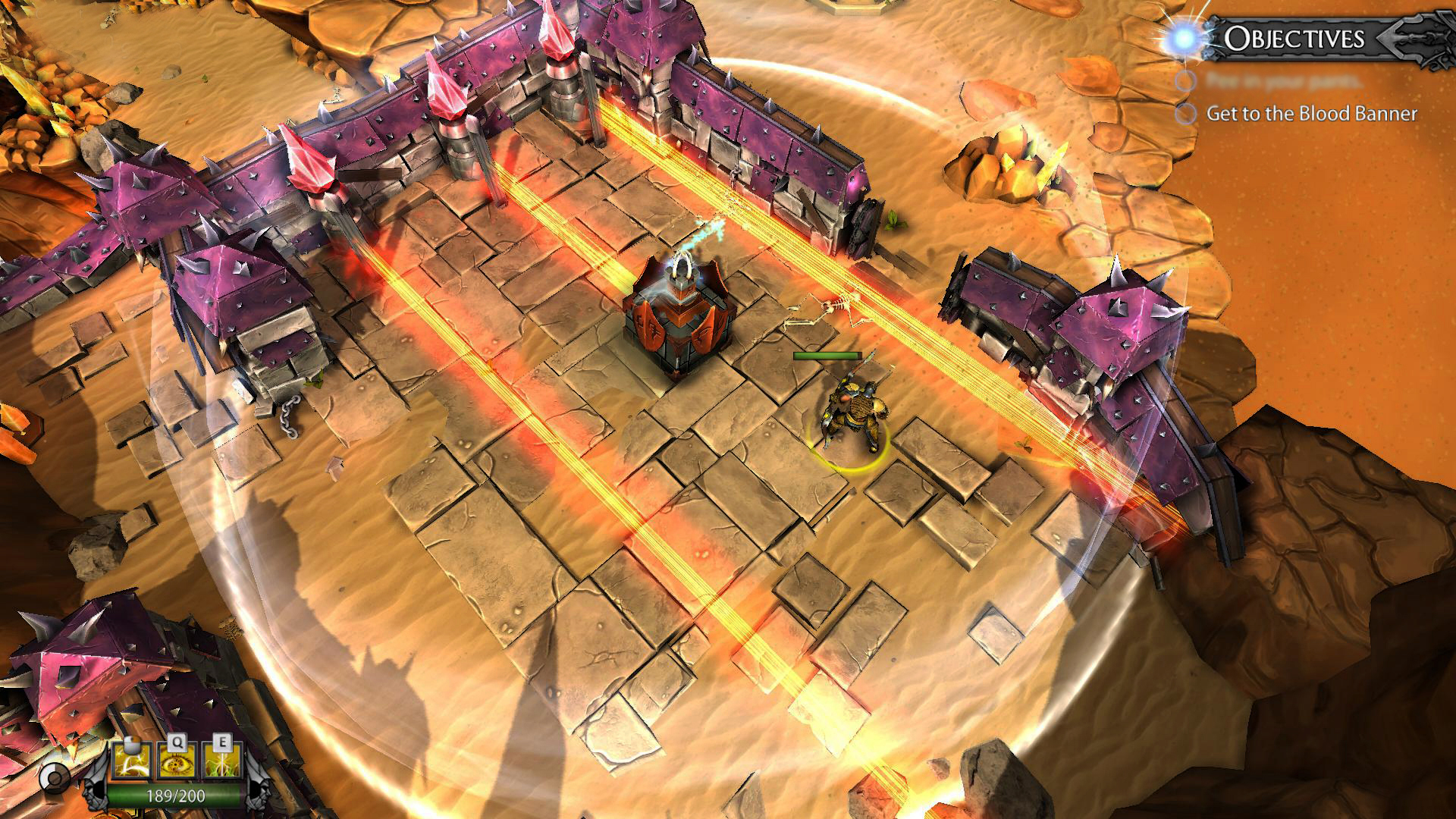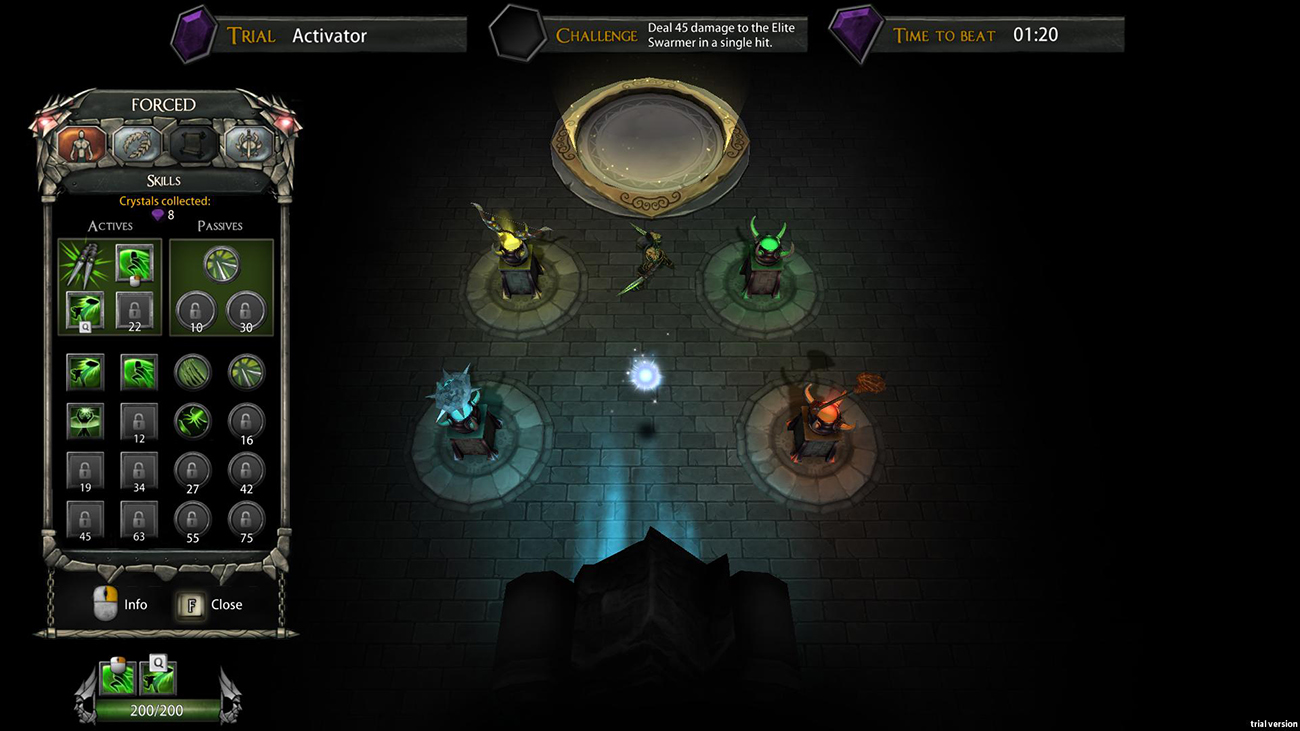 Getting It To Run
Install Steam (if you don't have it installed already), then start it. You will need to create a new account, if you do not already have one. Once you have Steam up and running, go to the store tab. Click on the Linux tab if you wish and search for Forced. Click on and download the demo. If you have updated your system, including graphics drivers, you should be good to go.