by daiashi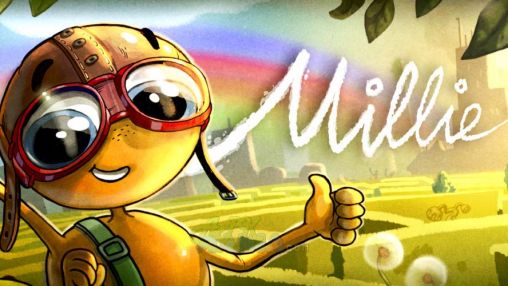 About The Game
A joyful, casual puzzle game that will tease both your wits and your memory!
You've always dreamt of flying. Roaming high in the clouds, free from all worries. Just gliding through air like a bird. Unfortunately, you were born as a millipede, and your best chance of launching to the sky is probably in some crow's mouth ... or is it?
Rumor has it that the local Aviation School is accepting new recruits for a pilot course. Seeing an opportunity to make your dreams come true, you seize the moment and embark on a journey of your life. Your path is full of dangers, mazes and obstructions, but the end goal is more than worth it!
So rise on your feet, all 100 of them, and get going!
Control a millipede, roaming through over 90 diverse levels. Solve the elaborate mazes laying on your way. Gather and use multitude of power-ups that will help you with your struggles. Enjoy three types of immersing mini games. Grow bigger and bigger; and remember: try not to eat your tail.
- Almost a hundred challenging and diverse levels
- 3 totally different environments.
- Tons of power-ups and helpers
- Varied and colorful levels
- Immersing mini-games
- Really enjoyable, casual gameplay
This game is a combination of Pac-Man and the old snake game. You eat dots while enlarging your body. Just be careful - your path or the length of your body can get you stuck.
Hope you enjoy the game. It's good to jump on and pass some time.
System requirements:
Fully updated PCLinuxOS and Steam
Hardware:
Minimum:
OS: PCLinuxOS
Processor: 2 GHz Intel Core 2 Duo
Memory: 1 GB RAM
Graphics: Open GL 2.1
Hard Drive: 288 mb for demo
About The Company
They are a developer and publisher of video games and various applications for all available platforms (iPad, iPod, Nintendo, PS VITA, Android system etc.). The company was founded in 2010, nevertheless, it is worth noticing its very fast development - they have already two daughter companies, NCM Entertainment Corp. based in Tokyo (Japan), and Madman Theory Games S.A. based in Gdynia (Poland). We also possess holdings in Pastel Games Sp. z.o.o with its register office in Krakow (Poland). Furthermore, since January 2011, Forever Entertainment S.A. has been listed on the Warsaw Stock Exchange.
Products created by them are designed for markets all over the world. However, the most important for the company are Asian markets, in particular, Japan and China. As for projects created by our specialists, they feature characters from cartoons popular in Poland and around the world. At the same time, we concentrate on plans connected with family projects and older users. Beyond production activity, the company is also engaged in distribution. Our achievements in this field, among other things, is acquisition of rights to distribute 'Ciacho' film in Asian countries.
Owing to many years of the staff's experience, the company achieves its main goals: credible and professional products and reliable customer service. Thanks to cooperation with many experienced specialists, it is able to meet expectations of the most demanding multimedia entertainment lovers.
Some Gameplay Screenshots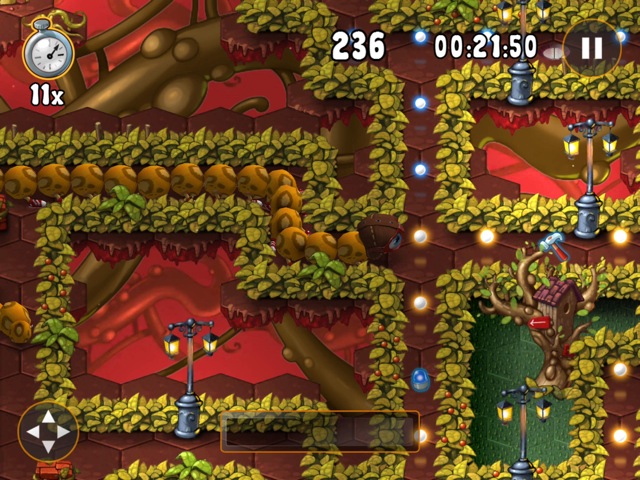 Getting It To Run
Install Steam (if you don't have it installed already), then start it. You will need to create a new account, if you do not already have one. Once you have Steam up and running, go to the store tab. Click on the Linux tab if you wish and search for "Millie." Click on and download the demo. You will need to check keyboard under options. It defaults to joystick, unless that is how you play.
http://store.steampowered.com/app/294230/