by daiashi
About The Game
April 1st 1519. A month before his death, Leonardo Da Vinci managed to decrypt ancient Alchemists' secrets and succeeded in transmuting egg yolk into Metamatter, a marvelous substance allowing one to increase intellectual capacities and influence the space-time continuum. The course of history would be changed forever.
With the power of Metamatter unleashed, war broke out and henhouses spread to every corner of the Earth until the planet became too small. As the empires of Earth moved into space to establish even more henhouses on new planets, war followed.
For, in Conflicks: Revolutionary Space Battles, he who possesses the most chickens controls Metamatter and dominates the galaxy!
But while these powerful armies fight for control, innumerable fowl toil in henhouses and dissent brews. Rumor has it that presently even the chickens wish to rise up...
As a general of one of these interstellar empires, you have the power to change the outcome of this war. But will you fight for the glory of your imperial house ... or the redemption of mankind?
The game universe is a futuristic alternate history of the European Renaissance that combines elements from the 16th, 17th and 18th centuries with science fiction and an oddball sense of humor into a stylized, absurdist world that never takes itself too seriously.
Conflicks can be played in a single-player campaign mode where missions are linked together by a story, as well as in multiplayer competitive battles.
Pledge your allegiance to Greater-Britain, the Celestial Empire, the Sacred Alliance or the Sublime Gate and harvest metamatter in the name of your emperor, or join the Chk'Rathii and lead the Revolution against those poultry-hoarding galactic despots!
Main Features
Original game mechanics based on the principle of flicking. Easy to learn, hard to master!


Play 4 different factions with dozens of ships, each with its own unique powers!


Show your panache and compete against the best admirals of the galaxy in competitive battles (against other players or an AI) complete with leaderboards!


Play solo and immerse yourself in an epic campaign unveiling a rich and captivating story!


Upgrade your ships' special powers by accumulating Steam Achievements!
System requirements:
Fully updated PCLinuxOS and Steam
Hardware:
OS: PCLinuxOS
Processor: 2.0 GHz Dual Core
Memory: 4 GB RAM
Graphics: OpenGL 3.0+, 2.1 with ARB extensions acceptable
Network: Broadband Internet connection
Storage: 3 GB available space
About The Company
Located on Montreal's south shore, Artifice Studio is an independent studio specialized in the creation of original videogames. Their focus is clearly on gameplay innovation and immersive universes. Their first game project, Sang-Froid -- Tales of Werewolves, was released on Steam on March 2013 and was critically acclaimed.
Some Gameplay Screenshots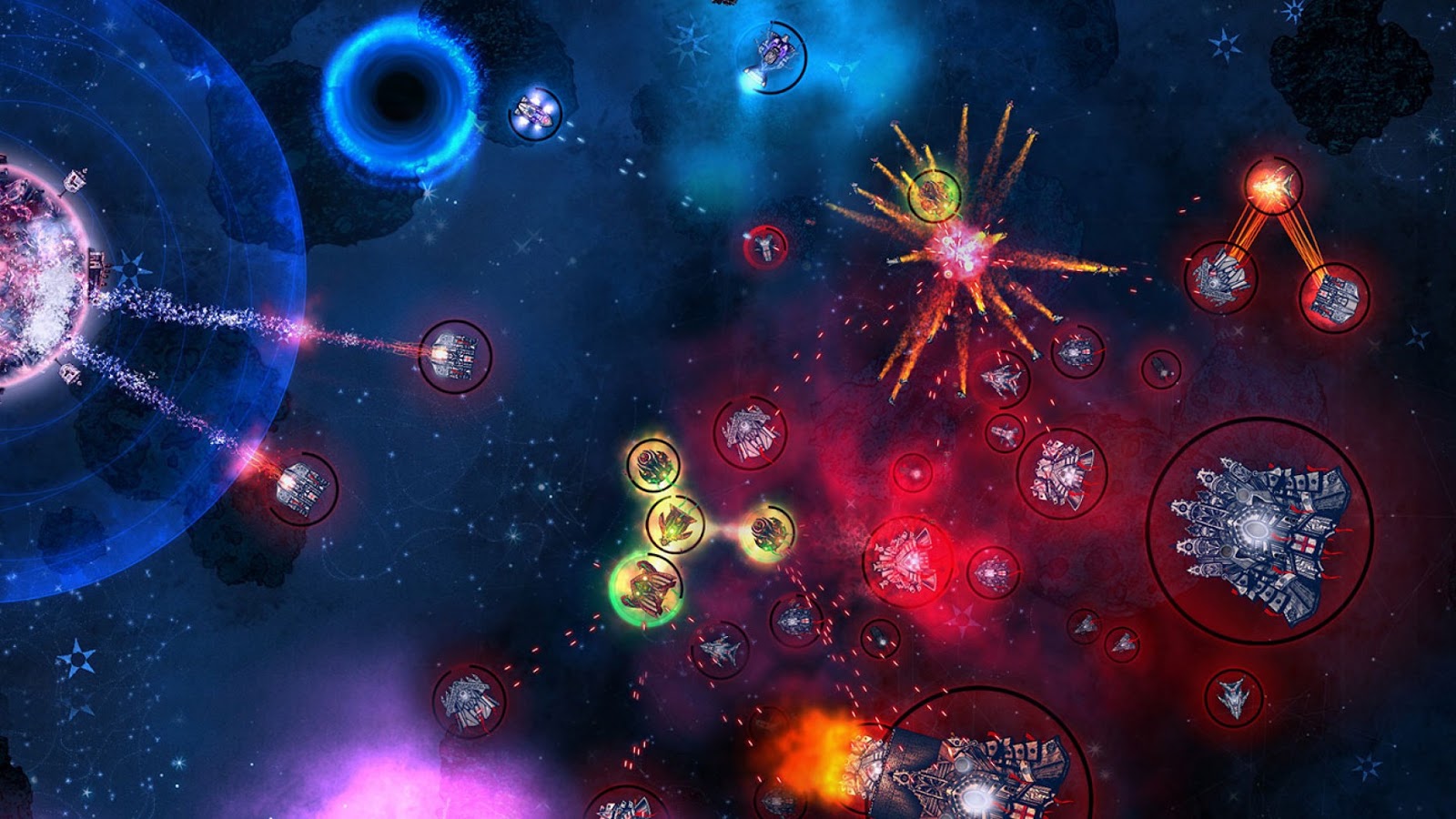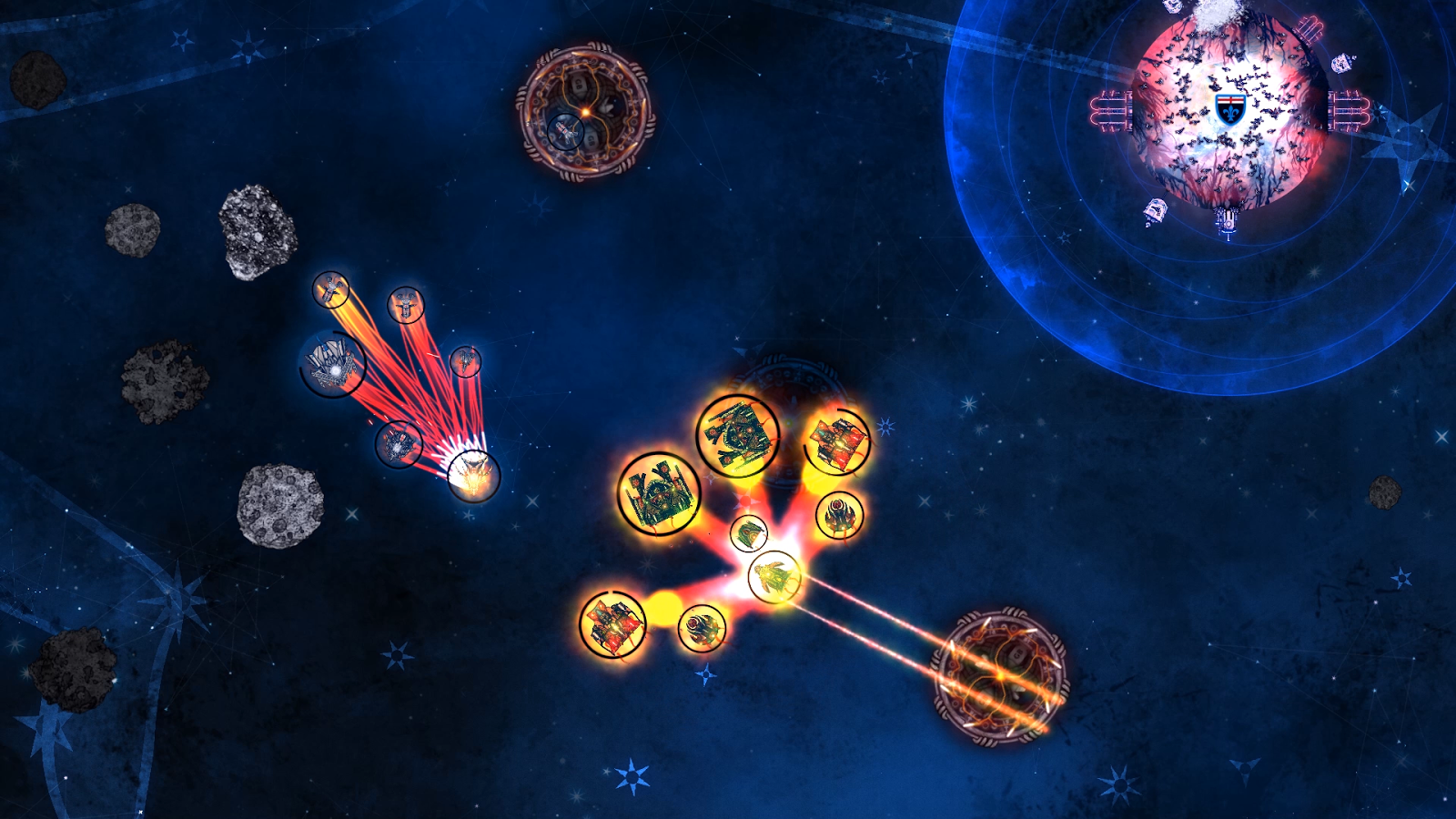 Getting It To Run
Install Steam (if you don't have it installed already), then start it. You will need to create a new account, if you do not already have one. Once you have Steam up and running, go to the store tab. Click on the search box and enter "conflicks" (without the quotes). Click on and download the demo. If you have updated your system, including graphics drivers, you should be good to go.
http://store.steampowered.com/app/419400/?snr=1_7_7_230_150_1