by parnote & Meemaw
Earth Day in the USA is April 22. Many of the Earth Day organizations are committed to maintaining the planet, whether it be by reforestation, conservation of natural resources or turning back climate change.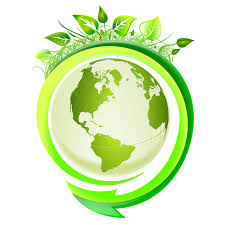 I work for an agricultural organization, so we work to educate our local youths about conservation and agriculture by conducting an Earth Day celebration, where students attend presentations about agriculture, conservation and wildlife. We generally host over 800 fourth graders on a day near Earth Day, and they see how the farmers who grow our food also help care for the planet, get demonstrations of soil erosion to learn how it can be avoided, see many types of animals and plants and receive educational materials plus a tree to plant.
Linux users are making their own contributions to Earth Day by making sure that more older computers can still be utilized longer before finding their final resting place in a landfill.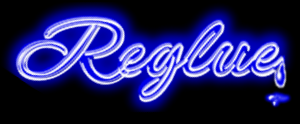 In fact, that is part of what is behind the Reglue Project. This project got its start as the Helios Project, founded by Ken Starks, a long time Linux supporter. Here is the mission statement from Reglue, as displayed on their homepage:
So, they take in computers that might otherwise end up in the landfill, reload them with Linux, and donate them to eligible, underprivileged children. But they don't stop there. They also educate these children and their families to use their new Linux computers.
This isn't too much unlike what many PCLinuxOS users do. There are countless tales of how a PCLinuxOS forum user "rescued" a computer from prematurely landing in a landfill (often referred to as "curb side shopping"). There are just as many tales of friends and relatives looking to get rid of their "old" computer (often no more than a few years old) when they replace their "old" computer with a newer one because it had become "too slow." Those computers usually "slow down" because of overly burdensome antivirus definitions, actual viruses, or excessive amounts of spyware, malware or crapware. PCLinuxOS users usually get those for free or very little cash, strip off the commercial operating system by reformatting the hard drive, and installing PCLinuxOS.
Much of the time, there is little to nothing wrong with those computers, other than the original operating system's predisposition to hijacking by viruses, malware, spyware, crapware and other exploits. Once loaded up with a fresh PCLinuxOS installation (which usually takes less than 20 minutes to do), these recycled computers breathe a breath of fresh air, and usually run PCLinuxOS far faster than these computers ran their original, virus prone operating system. Coupled with the lack of a need to run antivirus software, the slowdown from overly burdensome virus definitions are also avoided.
In fact, it's not uncommon to find Linux users using computers that are as old as 10 years old -- and sometimes even older. Unfortunately, the demise of the availability of 32 bit Linux is going to hasten the trip to the landfill for some of these computers that only have a 32 bit processor. Personally, I have a few perfectly functioning 32 bit computers that fall into that category. Instead, I have the 32 bit version of PCLinuxOS installed on those computers, updated to the very last update available for 32 bit PCLinuxOS. I plan to keep them running for as long as possible before sending them off to become landfill fodder by manually updating the software as much as I am capable.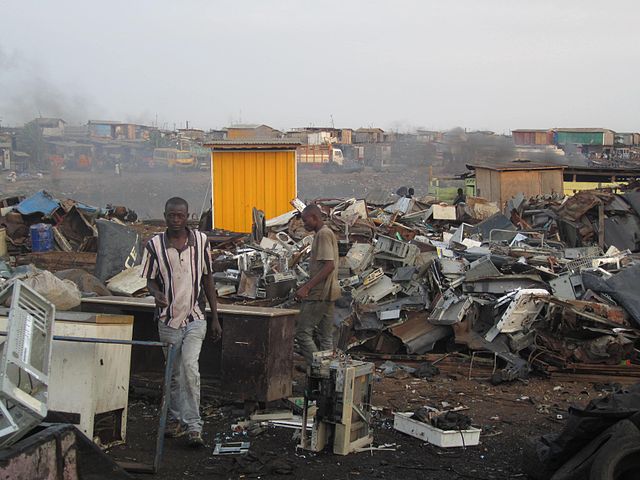 Ghanaians working in Agbogbloshie, a suburb of Accra, Ghana to recycle used, defective and out of date consumer electronics. Often times, these used items end up in third world nations where they are salvaged without regard for the environment. Source: WikiCommons.
By keeping consumer electronics kept out of the landfill for a longer period of time (which Linux users tend to do), the problems associated with those recycled electronics can be somewhat mitigated. If you're unfamiliar with the problems associated with the recycling of consumer electronics, check out this 2010 report from NPR (National Public Radio), and this current page from Wikipedia.
To do my part in helping to keep computers from prematurely ending up in a landfill, I'm much more apt to look for refurbished, used computers from resellers found on Ebay and Craigslist than to purchase a new unit. Not only can I get much more value (bang) for my dollar (buck), but I can keep these still-useful computers in use and out of the landfills. By doing just a little homework ahead of time to know what hardware works well with Linux (and most computers today work perfectly fine with Linux), I can find a perfectly good computer that will serve me well for several years to come.