As told to YouCanToo
What is your name/username?
My real name is Bill Yohman. My forum name is wyohman.

How old are you?
52 years old.

Are you married, single?
Married.

How about Kids, Grandkids (names and ages)?
I have two kids: Mikhail, 28 and Jasmine, 25 and one granddaughter - Ellie, 3.

Do you have pets, what is your favorite?
I have two cats and a dog. I'm more of a cat person.

Are you retired, still working and if working, what do you do?
Retired from the Air Force (26 years) but I'm currently a Cisco network engineer for a Managed Services Provider.
Where do you call home? What is it like? IE: weather, scenery San Angelo, TX - Semi-arid, West Texas desert.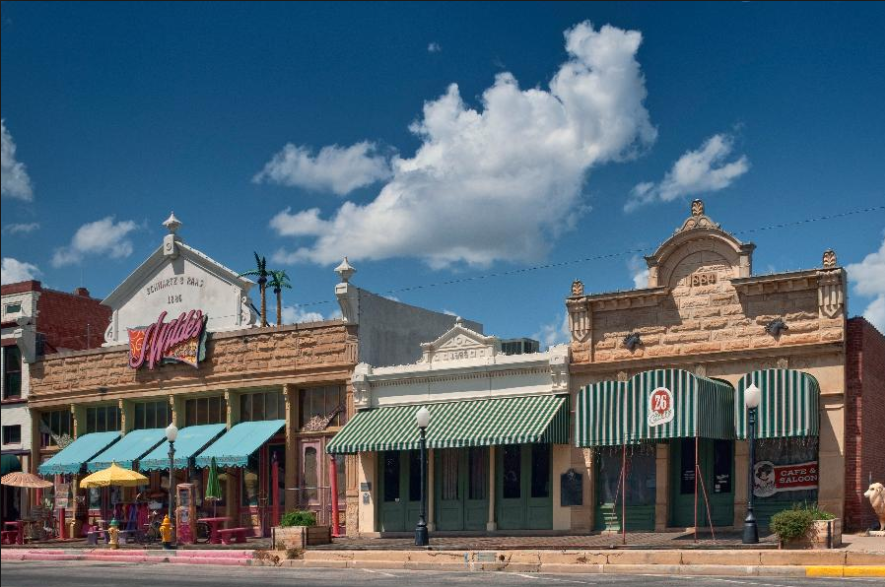 Where did you go to school and what is your education level? Born and raised in East Texas, but received my Bachelors in Electronics Management from Southern Illinois University at Carbondale.
What kind of things you like doing? hobbies, travel, fishing, camping?
I have expensive hobbies: cars, guns, bicycles and computers.

Why and when did you start using Linux?
I've been using Linux since mid-1992 before kernel 1.0 (Yggdrasil, Slackware, etc). Full time Linux user since 2000 (Mandrake/Mandriva/PCLinuxOS).

What specific equipment do you currently use with PCLinuxOS?
Shuttle SH170, 32GB, Samsung 950Pro
Dell 6540 laptop, 16GB

What would you like to see happen within PCLinuxOS that would make it a better place. What are your feelings?
Support for new hardware and repo status are my main areas. I like to see new package requests & updates put in the repo on a timely basis. I think they do a pretty good job.
PCLinuxOS Family Member Spotlight is an exclusive, monthly column by YouCanToo, featuring PCLinuxOS forum member. This column will allow "the rest of us" to get to know our forum family members better, and will give those featured an opportunity to share their PCLinuxOS story with the rest of the world.

If you would like to be featured in PCLinuxOS Family Member Spotlight, please send a private message to youcantoo, parnote or Meemaw in the PCLinuxOS forum expressing your interest.