as told to YouCanToo
What is your name/username?
timj_bsgcgoty2003

How old are you?
64

Are you married, single?
Married to Jane, a School Training Administrator

How about Kids, Grandkids (names and ages)?
Two girls - Stella in her 2nd year as a real (i.e. paid) doctor, and Pippa in her 3rd year as a Speech and Language Therapist. There's nobody medical in our immediate family, so we don't know where those career choices came from!

Do you have pets, what is your favorite?
Not at the moment. Our last cat, Louise, died two years ago and we are now prevaricating. The girls want us to get another cat.

Are you retired, still working and if working, what do you do?
Redundancy from retail banking in the City and West End (not the very well paid sector, sadly) in 2003, and ten years of interesting short term local jobs, e.g. Data Manager at a school. Retired four years ago but still active in the charity sector.

Where do you call home? What is it like? IE: weather, scenery
Sawbridgeworth, Hertfordshire, England (25 miles NE of London - nearest larger town is Bishop's Stortford). Lovely leafy and green town loved by commuters. Typical English weather, e.g. top temperature today 22C/71.6F, yesterday 17C/62.6F.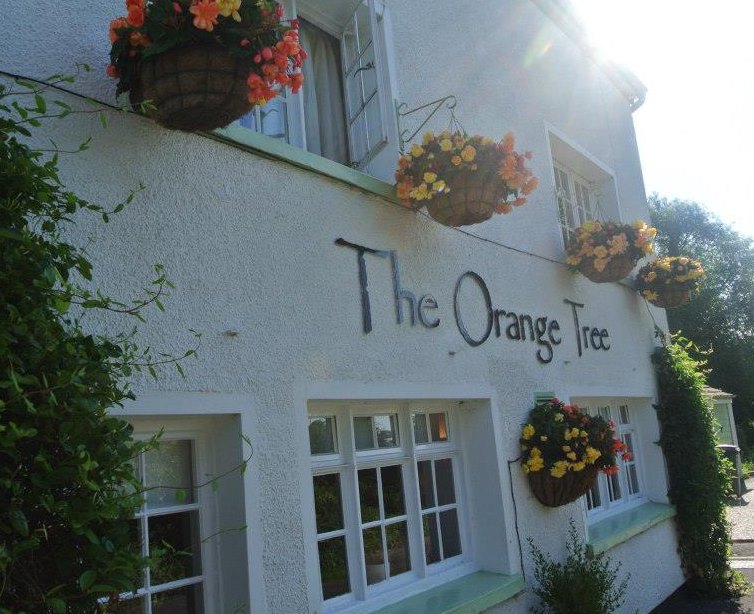 The Orange Tree country pub and restaurant



RAF Sawbridgeworth UK - World War II Memorials / Monuments



The Old Bell Pub and Inn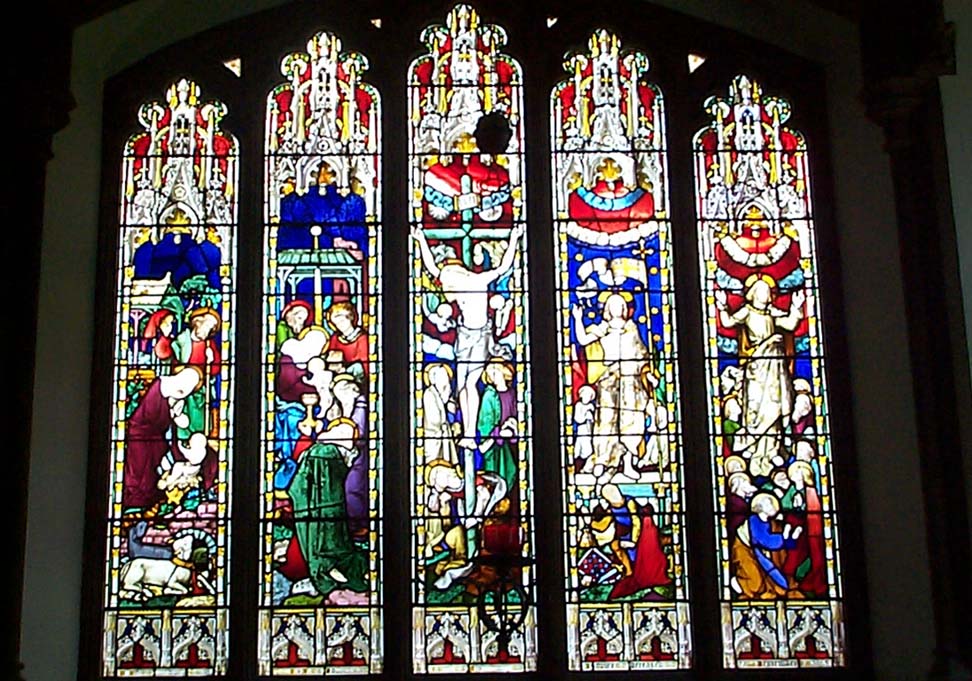 St Mary's Church


Where did you go to school and what is your education level?
I went to a Grammar School in the North of England before coming to London to university, where I graduated with an honours degree in Physics. I've never used it since and went straight into banking.

What kind of things you like doing? hobbies, travel, fishing, camping?
I have played golf for over 50 years, and still play to a decent standard. (There is a golf reference in my username if anyone can work it out as I play at Bishop's Stortford Golf Club). I sing with a couple of choirs, and have been a member of one of them for over 40 years - a male voice choir who are growing old disgracefully.

Why and when did you start using Linux?
About four years ago when Microsoft started telling me my Windows XP installation wasn't legal, even though I had the DVD and licence sticker. I could not stop it interrupting my work, so I swallowed hard and dipped my toes in the Linux water. It's (generally) great, although I'm a wuss where the use of the command line is concerned, as I class myself as a high level user of software, but not the operating system.

What specific equipment do you currently use with PCLOS?
A brand spanking new German PC with AMD A8-5545M Quad Core 2.7 GHz x 4, Bio star A68N-5545 BIOS, HL-DT-ST DVDRAM GH24NSD1 Disk drive, Radeon HD 8510G Video, 8 GB RAM, WDC 1TB HDD. It goes like the wind.

What would you like to see happen within PCLOS that would make it a better place. What are your feelings?
I think it's all brilliant. The helpful attitude on the forum, the tireless work put in by the packagers, and the expertise of the Top Team are all beacons of excellence in human relations.
PCLinuxOS Family Member Spotlight is an exclusive, monthly column by YouCanToo, featuring PCLinuxOS forum member. This column will allow "the rest of us" to get to know our forum family members better, and will give those featured an opportunity to share their PCLinuxOS story with the rest of the world.

If you would like to be featured in PCLinuxOS Family Member Spotlight, please send a private message to youcantoo, parnote or Meemaw in the PCLinuxOS forum expressing your interest.