As Told by YouCanToo
What is your name/username?
masinick

How old are you?
62

Are you married, single?
Married.

How about Kids, Grandkids (names and ages)?
Katelyn: 20, Karsten: 28

Do you have pets, what is your favorite?
No, I had a dog when I grew up.

Are you retired, still working and if working, what do you do?
Retired.

Where do you call home? What is it like? IE: weather, scenery
Greenville, SC, warm and often humid; lots of wooded areas; in fact our community is called "The Woodlands".
Greenville, South Carolina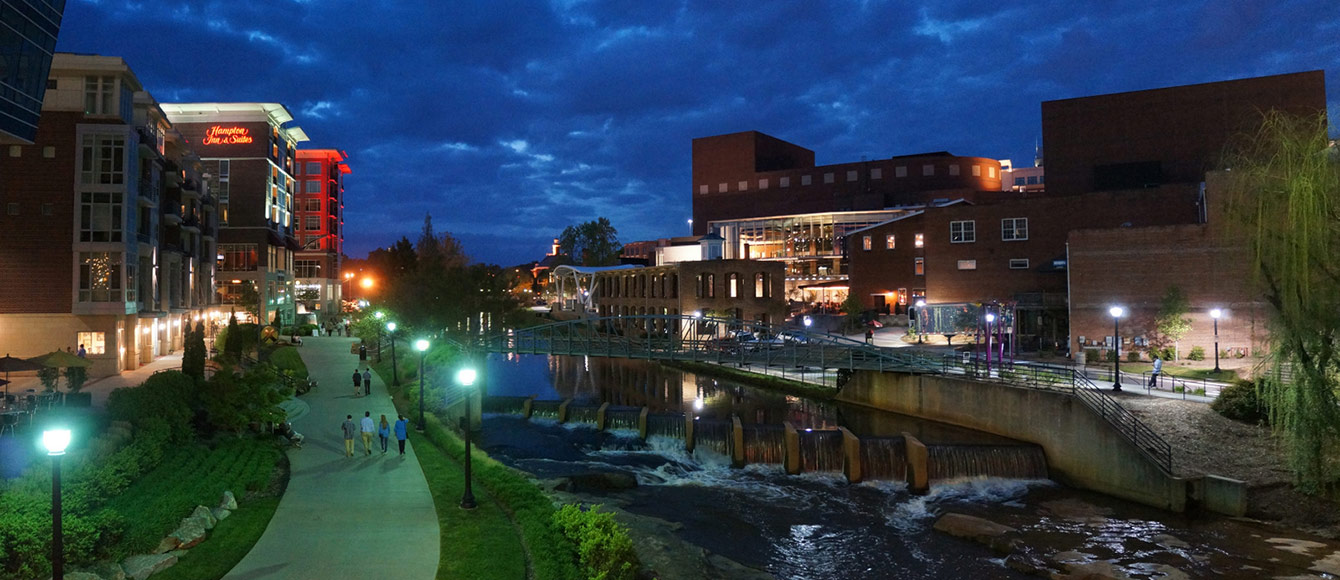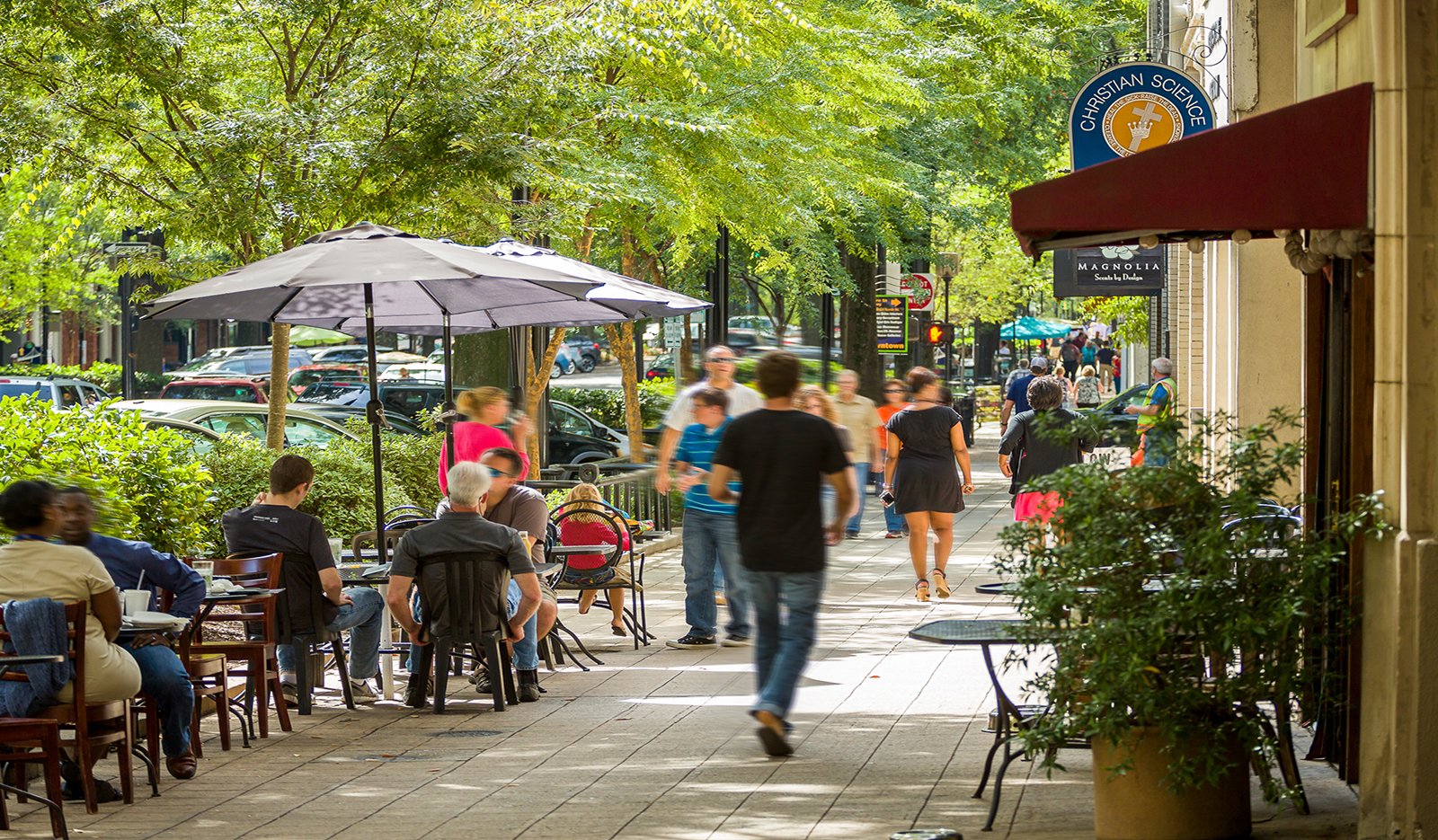 Saturday Market
Where did you go to school and what is your education level?
Public schools in Fraser, MI for elementary, middle school, and high school, undergraduate Computer Science Bachelor of Science at Michigan Tech, graduate classes in Computer Information Systems at the University of Phoenix, and Operating Systems Theory at the University of New Hampshire.

What kind of things you like doing? hobbies, travel, fishing, camping?
Music - singing, instrumental - trombone.

Why and when did you start using Linux?
1995, Slackware; I worked with others on Digital UNIX; several of us had heard of Linux; Jon Hall, then at Digital, was also promoting Linux.

What specific equipment do currently use with PCLinuxOS?
Dell Inspiron 5558.

Do you feel that your use of Linux influences the reactions you receive from your computer peers or family? If so, how?
Most of the time people pay no attention to my interests; I have set up computers running Linux on a few old computers. All they needed was to get "something working".

What would you like to see happen within PCLinuxOS that would make it a better place. What are your feelings?
We have a great community. Let's just help people out - whether with PCLinuxOS or other technology. Being a helpful person often gives credibility and may present future opportunities to use PCLinuxOS in homes, businesses, and communities.
PCLinuxOS Family Member Spotlight is an exclusive, monthly column by YouCanToo, featuring PCLinuxOS forum member. This column will allow "the rest of us" to get to know our forum family members better, and will give those featured an opportunity to share their PCLinuxOS story with the rest of the world.
If you would like to be featured in PCLinuxOS Family Member Spotlight, please send a private message to youcantoo, parnote or Meemaw in the PCLinuxOS forum expressing your interest.