What is your name/username?
Jabari Zakiya/jzakiya

How old are you?
64

Are you married, single?
Single

How about Kids, Grandkids (names and ages)?
None

Do you have pets, what is your favorite?
None

Are you retired, still working and if working, what do you do?
Not formally working, but do stuff.

Where do you call home? What is it like? IE: weather, scenery
Washington, DC. Climate change is making it warmer year round.



Our Nation's Capital



ChinaTown (DC Gate)



Row Houses


Where did you go to school and what is your education level?
Cornell, BSEE; Georgia Tech, MSEE

What kind of things you like doing? hobbies, travel, fishing, camping?
Reading (nonfiction, sci-fi), following sports, math/programming, walking, bicycling.

Why and when did you start using Linux?
So long ago, it must be around 0.92 on my AMD Athlon desktop.
PCLinuxOS Swirl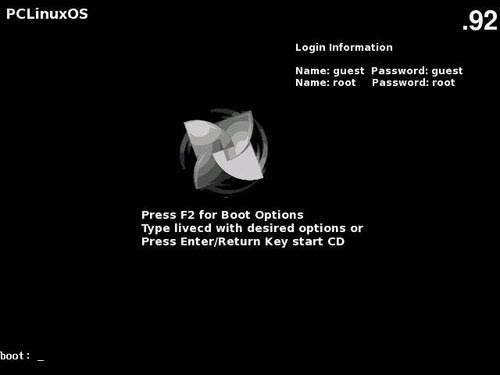 PCLinuxOS .92
What specific equipment do currently use with PCLinuxOS?
2016 System76, Gazelle laptop, i7 cpu, 2.6 - 3.5 GHz, 16GB, 240 GB SSD, KDE5

Do you feel that your use of Linux influences the reactions you receive from your computer peers or family? If so, how?
None really, except people who I've converted from Windoze to PCLinuxOS.

What would you like to see happen within PCLinuxOS that would make it a better place. What are your feelings?
To keep current with new hardware/software. The PCLinuxOS Magazine is great. For Tex to keep as healthy as possible (I lost my partner to cancer 2017). For the community to remain/become more cohesive and tolerant (lots of past rancor about systemd, and dropping 32-bits). Appreciate the time we have, and use it wisely and productively.
PCLinuxOS Family Member Spotlight is an exclusive, monthly column by YouCanToo, featuring PCLinuxOS forum members. This column will allow "the rest of us" to get to know our forum family members better, and will give those featured an opportunity to share their PCLinuxOS story with the rest of the world.
If you would like to be featured in PCLinuxOS Family Member Spotlight, please send a private message to youcantoo, parnote or Meemaw in the PCLinuxOS forum expressing your interest.