Mark's Quick Gimp Tip & Double Take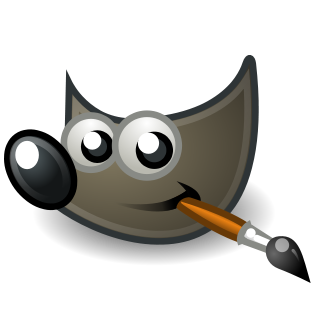 Did you ever need to remove an object from a photo and found yourself using the clone tool for endless hours? The process involves grabbing various bits of background elements and overlaying/cloning them onto the foreground. Well, the Gimp plug-in called Resynthesize comes to the rescue! And the great news is, it's available in the PCLOS repository! Once installed, you're just a couple of clicks away from modifying images in a revolutionary way. In the example below, I was able to remove an entire building and have background elements redrawn automatically. It's seamless. Simply select the element you want removed, then go to Filters>Map>Resynthesize. In the new pop-up window you can accept the default settings or tweak them a bit by varying the sample of neighboring horizontal and vertical pixels. Click Okay and the plug-in does the rest!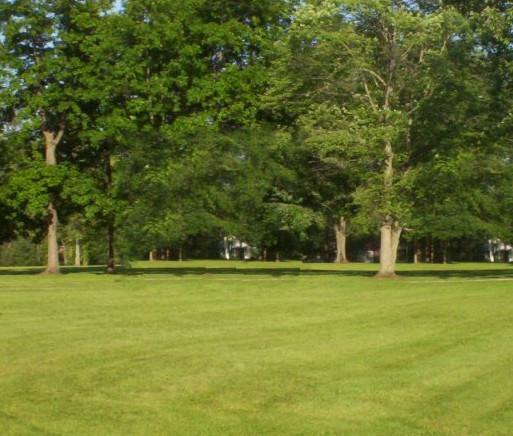 -Mark Szorady is a nationally syndicated cartoonist with georgetoons.com
He blogs at georgetoong.com/blogs.
Email Mark at: georgetoon@gmail.com.



Answers on page 12
---
Copyright (c) 2013, The PCLinuxOS Magazine. All Rights Reserved.

---