by daiashi
Steel Storm: Burning Retribution
About the Game:
Steel Storm: Burning Retribution is a top down action shooter with old school spirit. It marks the return of top-down shooters with new twists. The game has score oriented competitive gameplay, and is designed for people who like fast paced action, hordes of smart enemies, destructible worlds and ground shaking explosions.
The events take place in an alternative universe where you control an advanced hovertank, packed with the most advanced and sophisticated weapons. Your task is simple, but nevertheless not trivial. In the fight against extraterrestrial invaders, you must prevail!
Key features:
20+ hours of single-player experience
Pave your way to victory with the burning remains of your enemies through 25 different campaign missions
Enjoy fast paced and streamlined gameplay
Engage in online warfare with up to 16 players in any of the multi-player modes
Co-op, Deathmatch and elaborate Capture the Flag multi-player modes
Complete Challenges and unlock First-Person camera mode
Create new missions or modify existing ones using the unique real-time collaborative mission editor and share them with the world
Runs on NetBooks
About The Company:
Kot-in-Action Creative Artel is a small video game developer, a privately owned entity dedicated to creating and producing fun to play and challenging video games. They are a very small team. Headquarters of the company are located in Del Rio, TX, USA and the current operation office is located in Austin, TX.
Before the company shaped up, most of the team members were modders of ID Software's® games Quake® and Doom 3®, with various degrees of expertise. In 2008, Alexander "motorsep" Zubov, inspired by the indie movement in the video game development industry, decided to make his own game, entitled "The Prophecy." Teaming up with gifted game logic coder, Clay "daemon" Cameron, Alexander was able to prototype "The Prophecy" within a month and present it at QuakeExpo 2008.
After successful presentation of the game, Kot-in-Action Creative Artel was born and the duo began working on their first commercial title called "Steel Storm," which was planned as an episodic series. The first installment of the game, called "Steel Storm: Episode 1," was released in September 2010 as a shareware game. The game became fairly popular, reaching 310,000+ downloads worldwide, and taking a spot in the Top 100 of the Indie of the Year 2010 competition and IndieDB Video Spotlight - September 2010.
On May 11th of 2011, Kot-in-Action Creative Artel released the continuation of the series, titled "Steel Storm: Burning Retribution", which was released simultaneously on Steam, Desura and Ubuntu Software Center, and has received overall positive reviews.
After Clay "daemon" Cameron parted his ways with Kot-in-Action, the company put together more experienced team to pursue Steel Storm 2, a spin-off first installment of the game, using the idTech 4 engine which powered such hits as Doom 3(R), Quake 4(R), Prey(R), ETQW(R) and Wolfenstein(R).
System Requirements:
OS: Windows XP SP2 / Windows Vista / Windows 7 / Linux / Mac OS X 10.5.8+
Processor: 2.0+ GHz Single Core Processor (Dual-Core Processor recommended)
Memory: 1 Gb RAM (2 Gb or greater recommended)
Graphics: NVIDIA GeForce 7600GT+ or ATI Radeon 2400+ HD with 256 Mb of VRAM (512 Mb of VRAM recommended)
Hard Drive: 900 Mb
Sound: Standard Sound Card
Input: Keyboard + mouse or gamepad (XB360 or Logitech Rumblepad 2 recommended)
Steam from the PCLinuxOS repository
Screenshots: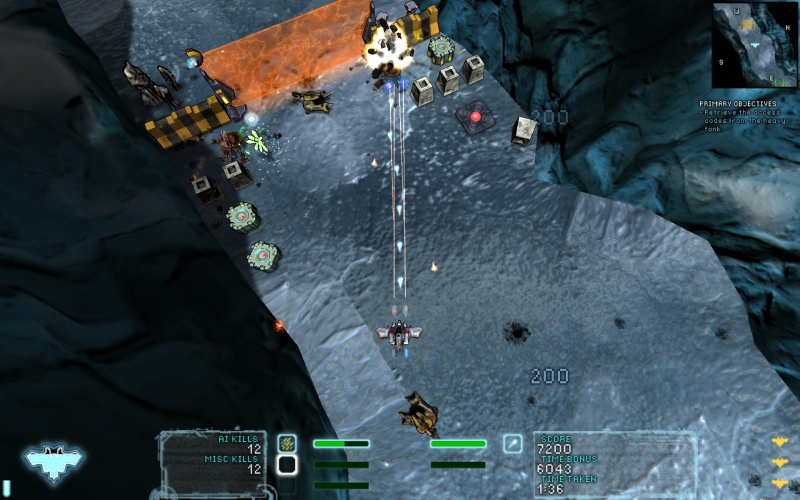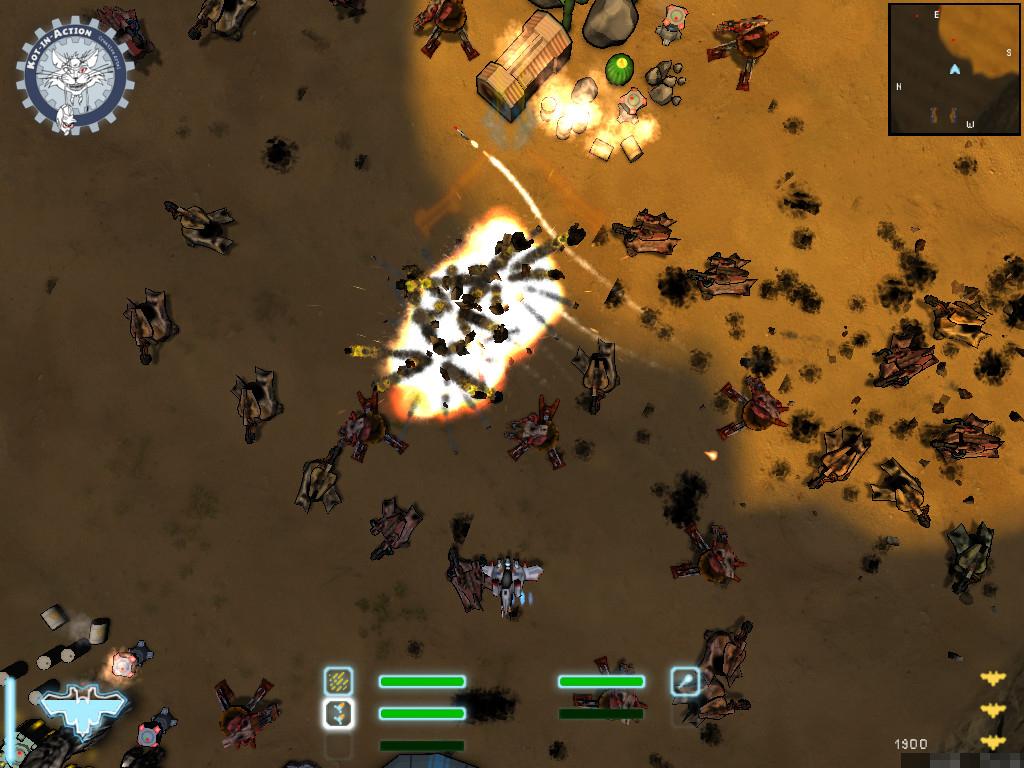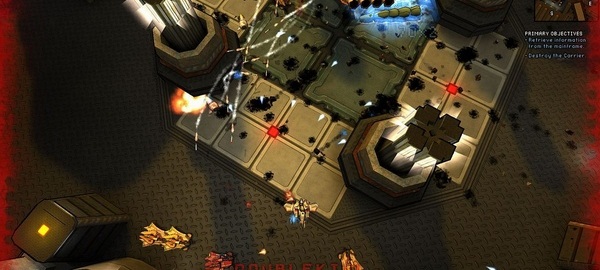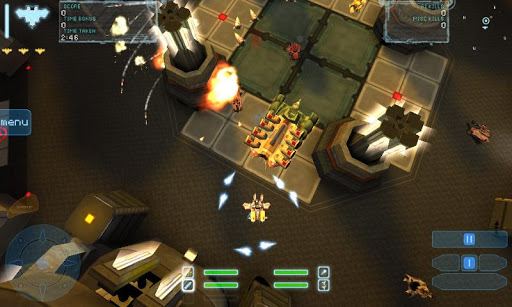 Getting it to run:
This is my first review of a game that runs natively in Linux, through Steam for Linux. There is not much to it. No Wine needed here. You will need to fully update your system, including your graphics drivers. After your update, search for steam-launcher from your PCLinuxOS package manager.
Install Steam (if you don't have it installed already), then start it. You will need to create a new account, if you do not already have one. Once you have Steam up and running, go to the store tab. Click on the Linux tab if you wish and search for Steel Storm. Click on and download the demo. If you have updated your system, including graphics drivers, you should be good to go.
http://store.steampowered.com/app/96200/