by daiashi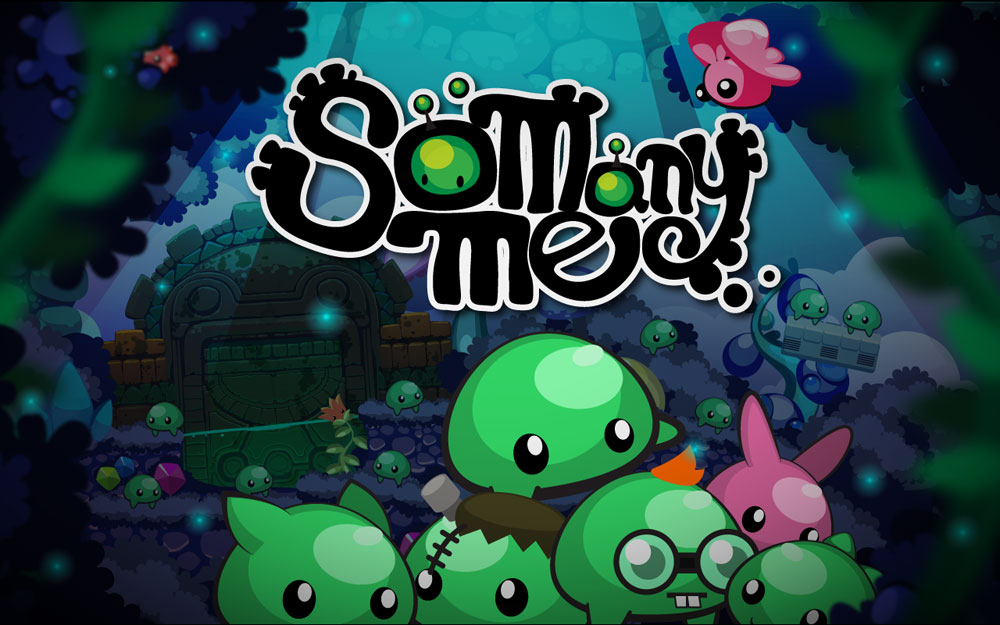 About The Game
So Many Me combines puzzle-solving platform gameplay and the careful resource management of classic games like Lemmings!
You play as an unassuming green blob named Filo who has an incredible ability: to control his many, many clones -- referred to as the "ME". These clones possess all sorts of fun abilities that can be used to solve puzzles throughout the game. As you progress further through Filo's adventure, you will find a variety of new types of clones. Understanding and harnessing their unique powers are key to your success.
Discover new transformational abilities as you progress through each chapter. Learning to master these forms and using them in sequence is key to solving the game's many puzzles.
Filo's endless adventures take you to a wondrous world of color filled with delightfully intriguing characters.
Ride massive and powerful creatures. Utilize their unusual abilities to solve special puzzles and to smash through pesky obstacles on your way to the goal!
Boss monsters, each with their own distinct characteristics, will try to eliminate you. Challenge and overcome them.
Earn your rewards when you have solved the puzzles! Dozens of adorable costumes, ancient artifacts, and bonus levels are waiting for you!
Awards & Recognition
"Top 10 Family Game of E3" - Yahoo
"IndieCade E3 Showcase " - IndieCade/OUYA
"Unity Showcase" - GDC/China Joy/Tokyo Game Show/Korea Games Conference/G Star Global Game Exhibition
System requirements:

Fully updated PCLinuxOS and Steam
Hardware:

Minimum:
OS: PCLinuxOS

Processor: 1.7 GHz Intel Core 2 Duo

Memory: 2 GB RAM

Graphics: Intel graphics 3000

Hard Drive:1 GB available space


About The Company
Extend Interactive, also known as Extend Studio (x10) is an independent development house, based in Thailand. A closely-knit team of designers, programmers, artists, and business individuals, Extend Studio strives to create high quality, fun to play titles. We are a development team behind the award-winning A.R.E.S.: Extinction Agenda (Steam/XBLA) and Jigsaw Mansion (iOS).
Some Gameplay Screenshots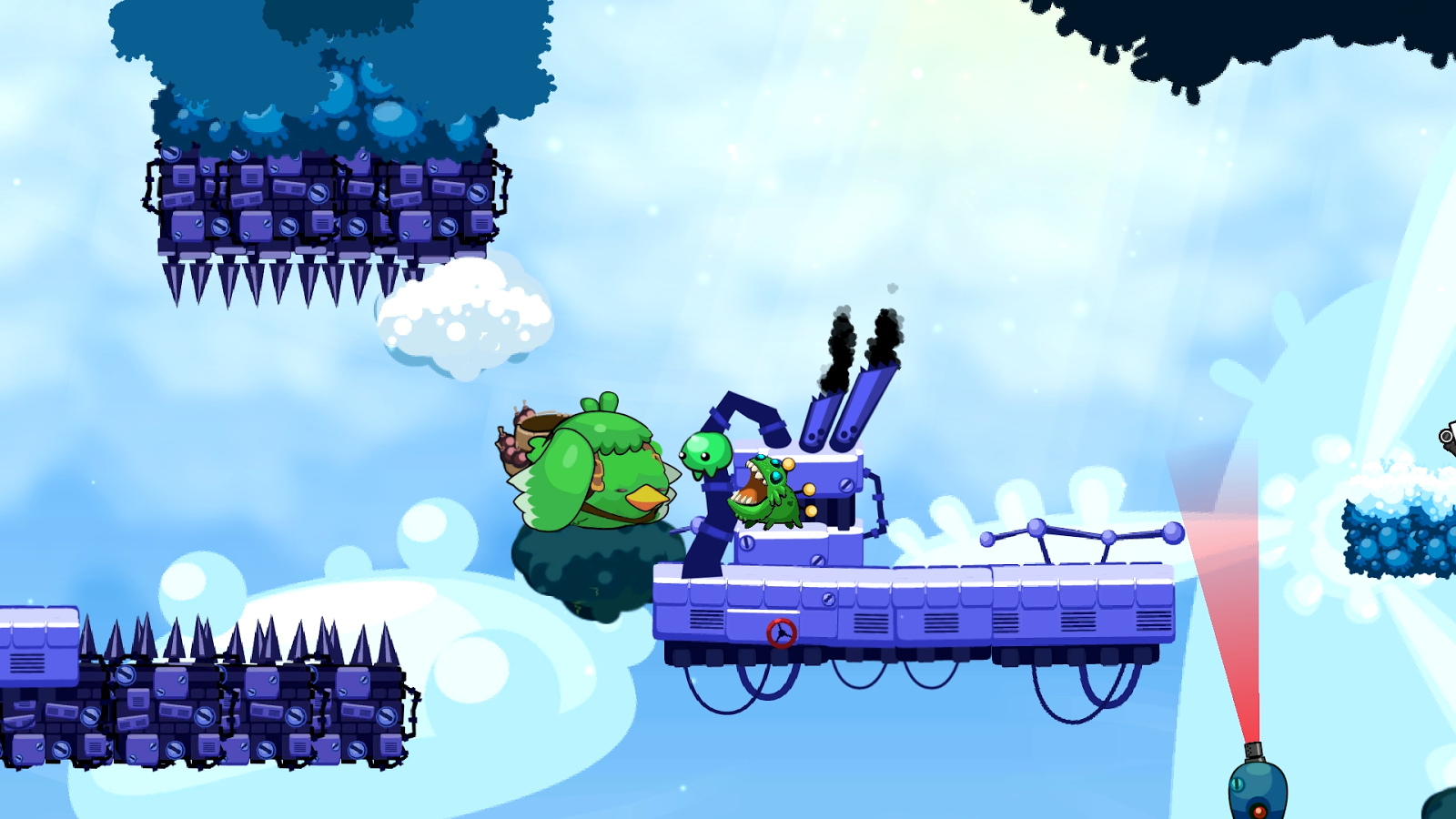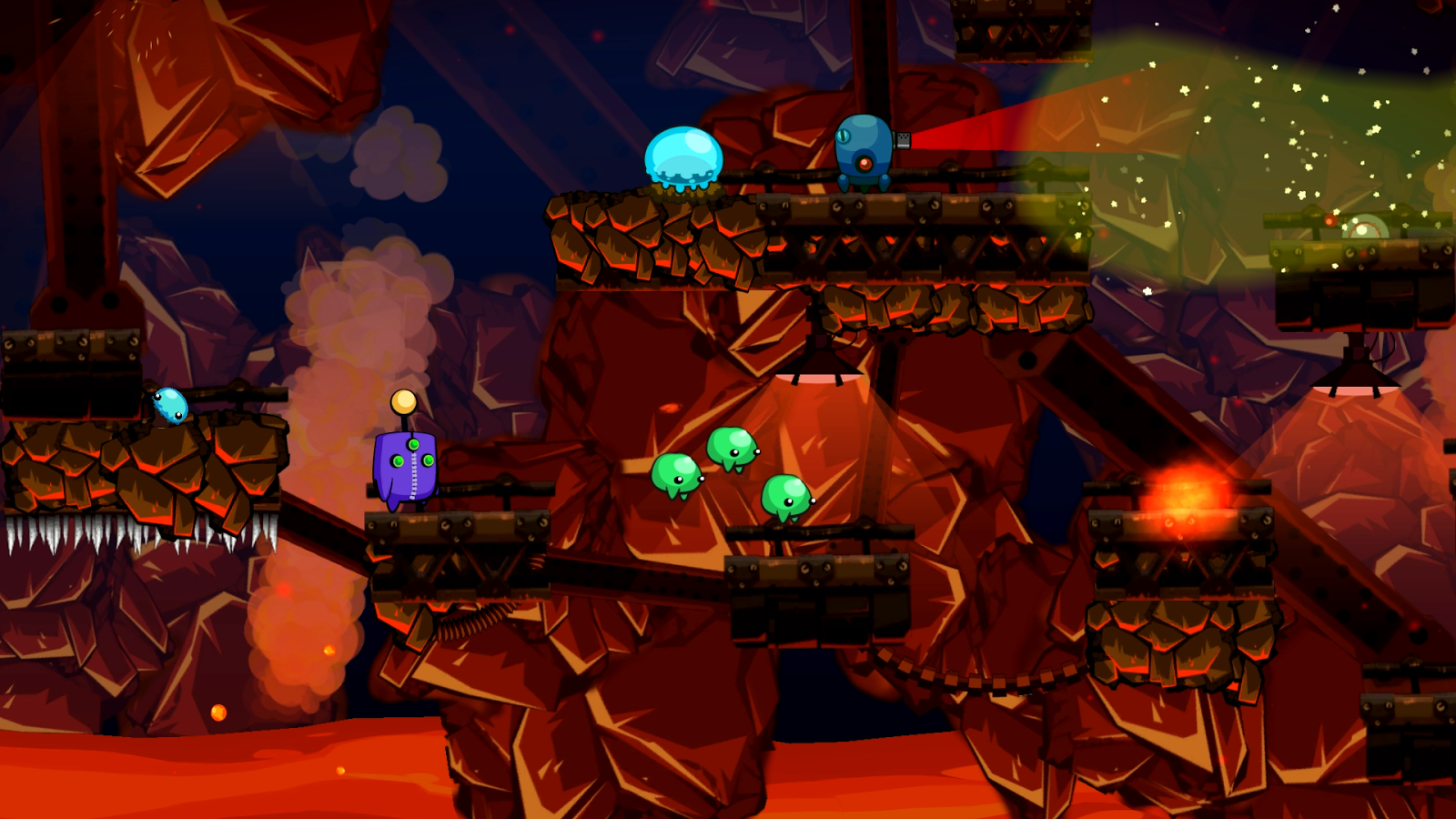 Getting It To Run
Install Steam (if you don't have it installed already), then start it. You will need to create a new account, if you do not already have one. Once you have Steam up and running, go to the store tab. Click on the Linux tab if you wish and search for So Many Me. Click on and download the demo. If you have updated your system, including graphics drivers, you should be good to go.
http://store.steampowered.com/app/260530/
My Thoughts
To me, the game is a lot like Nintendo's Kirby. Same for the gameplay. I found it fun to play through, but with some annoyances from constant bubble pop ups as the characters interact. Then again, I am an adult. For a child, this game would be hours of enjoyment, with no hack and slash and bad languages to worry about. If you have children and they are into gaming, give this one a try.