by daiashi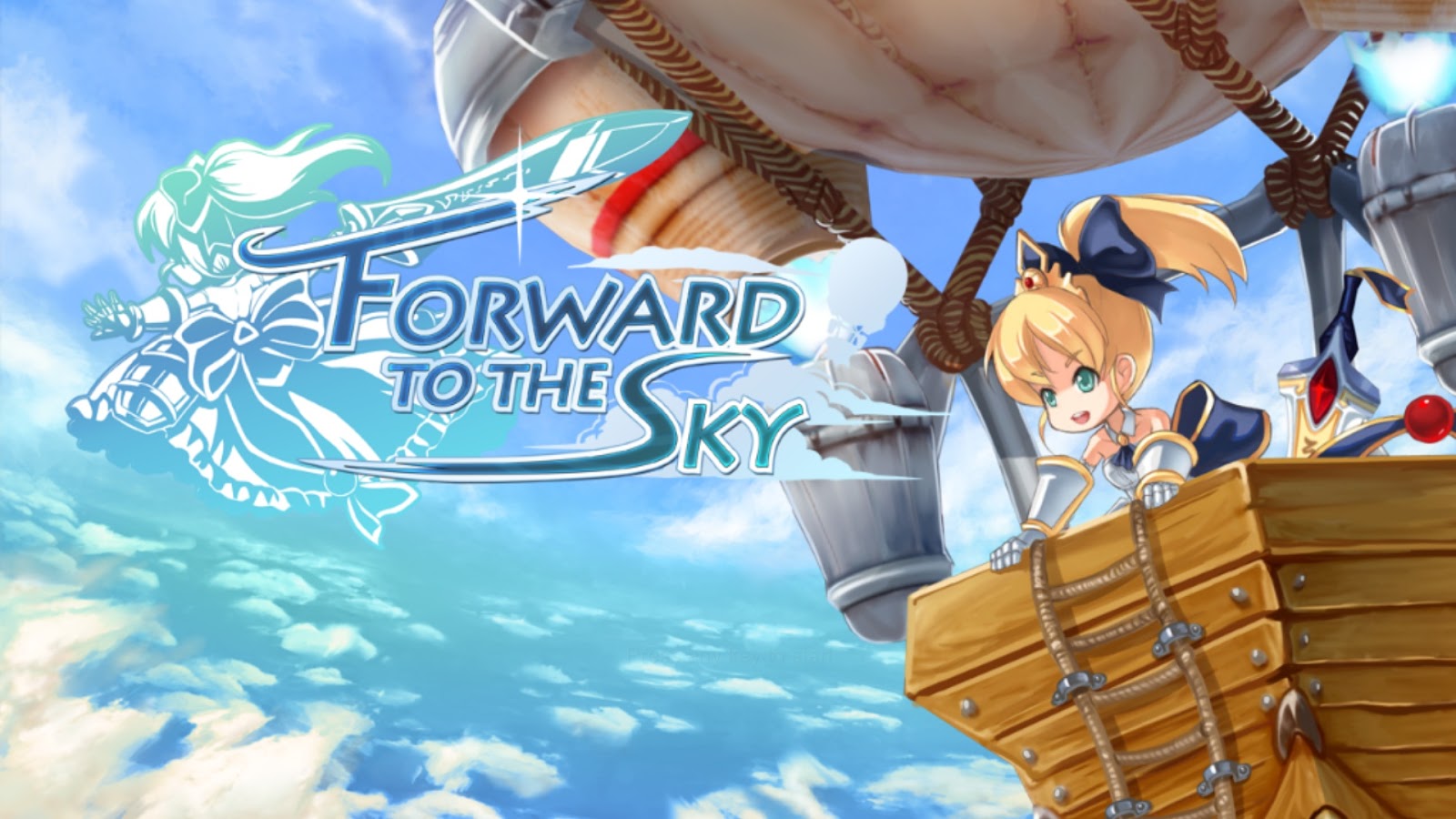 About The Game
Forward to the Sky is a project created by talented artists. The project started in 2013 and has been continuing, updating the development progress in public. The game was greenlit with large support from both the anime community and people who enjoyed good 3D action platformer games.
Story
Once upon a time, there was a great tower in the sky. People were mining crystal with delight during the prosperous days. Until that disaster happened .... Time passed, the history had been forgotten. And now, it has emerged from the clouds again -- the sky tower.
Game
Reveal the story of the sky tower! Forward To The Sky is a third person action adventure game in the sky tower ruin. You are going to collect all the crystal pieces to connect the story and everything will be revealed once Princess reaches the top level.
Feature
Using a puzzle platform, the game features a mixture of puzzles, action and adventure. It has a relaxing mood, bright art, adventurous but peaceful music, simple control and combat. This is a game everyone is able to finish and provides additional fun of difficulty to hardcore players. There are six unique levels to be explored. Battle the elements, run through the traps and play with interactive mechanisms to solve the puzzles. Find your path to discover the story in the sky.
System requirements:
Fully updated PCLinuxOS and Steam
Hardware:
Minimum:

OS: PCLinuxOS
Processor: 2.0 GHz Dual Core Processor
Memory: 4 GB RAM
Graphics: Shader Model 3.0, 256 MB VRAM
Hard Drive: 460 MB available space
About The Company
The are a small group of Anime/Game fans who make anime-inspired games. Join them in the discussions about their games and to participate in the progress of making them. You may not be making game, but you have the chance to participate in the progress. Your participation makes the development a very fun and enjoyable experience for them!
Some Gameplay Screenshots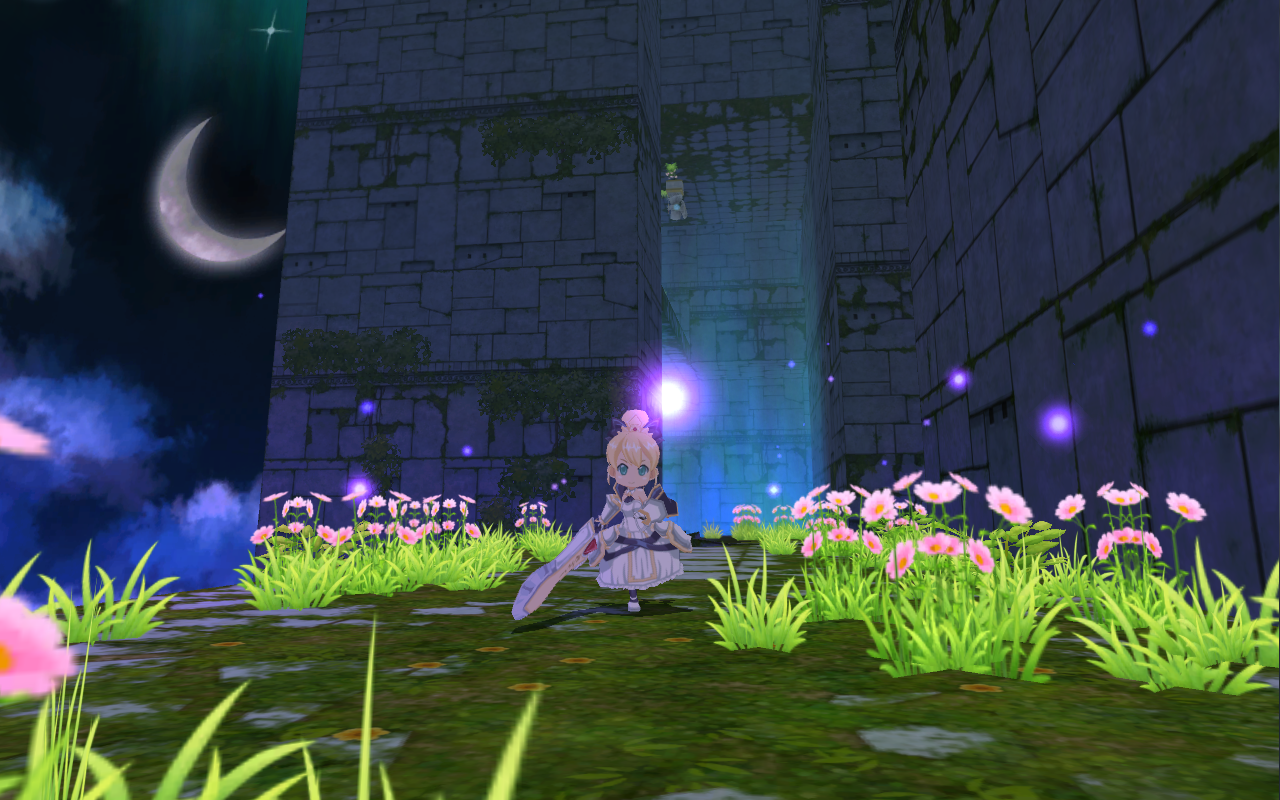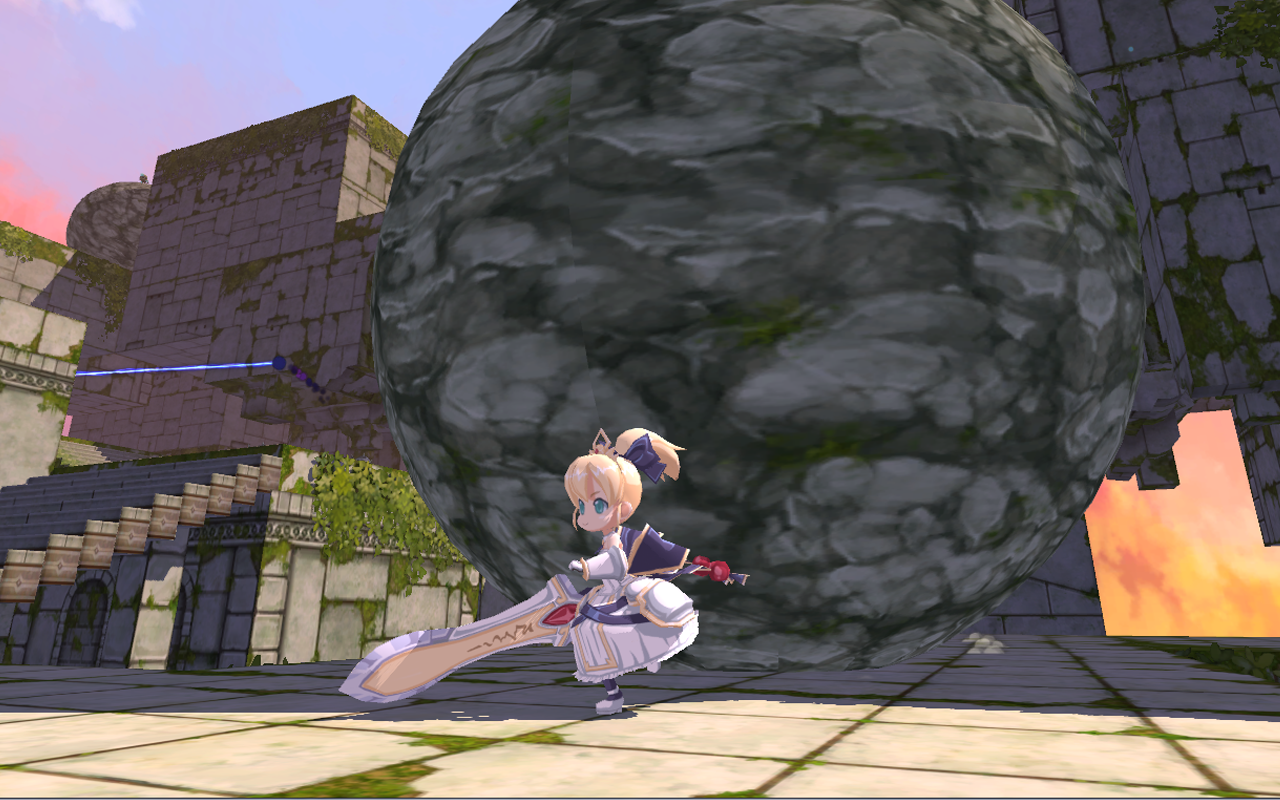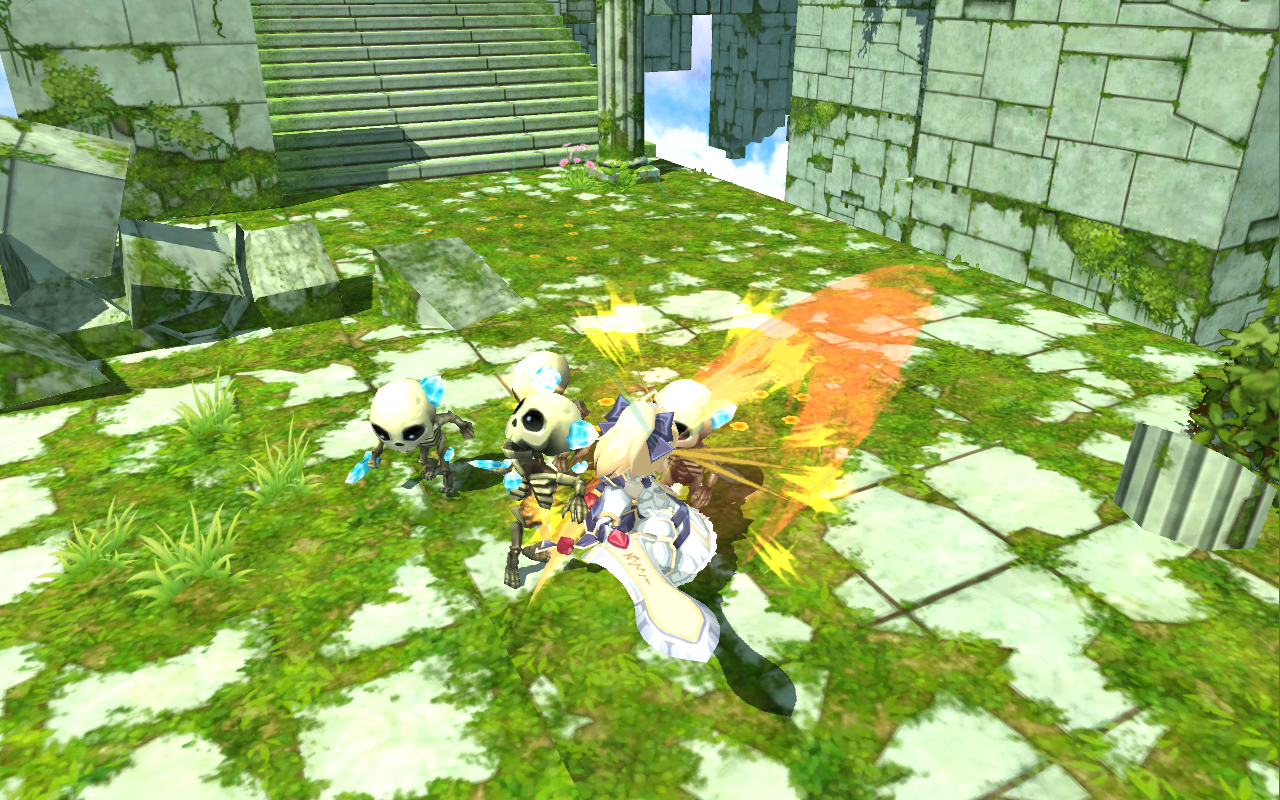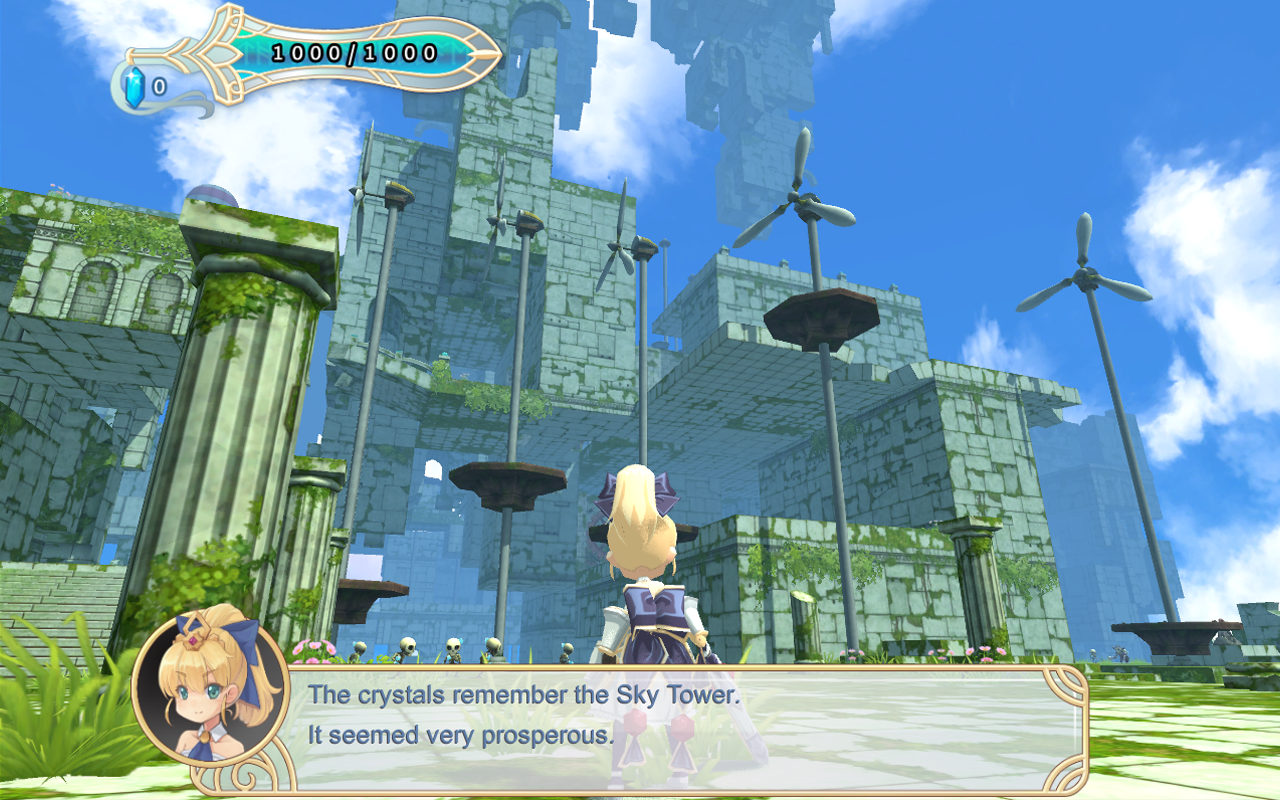 Getting It To Run
Install Steam (if you don't have it installed already), then start it. You will need to create a new account, if you do not already have one. Once you have Steam up and running, go to the store tab. Click on the Linux tab if you wish and search for Forward To The Sky. Click on and download the demo. If you have updated your system, including graphics drivers, you should be good to go.