Editor's Note: Tip Top Tips is a new monthly column in The PCLinuxOS Magazine. Each month, we will feature -- and possibly even expand upon -- one tip from the PCLinuxOS forum. The magazine will not accept independent tip submissions specifically intended for inclusion in the Tip Top Tips column. Rather, if you have a tip, share it in the PCLinuxOS forum's "Tips & Tricks" section. Your tip just may be selected for publication in The PCLinuxOS Magazine.
| | |
| --- | --- |
| This month's tip comes from PCLinuxOS forum member | |
You can use xscreensaver (with KDE 5) if you like:
1) Install xscreensaver and any extra modules you want. This should give you a "Screensaver" entry in System Settings. The command it runs is "xscreensaver-demo," which opens the settings dialog.
2) In System Settings/Startup and Shutdown, click "Add Program" and enter "xscreensaver -no-splash." This starts the screensaver daemon when you log in.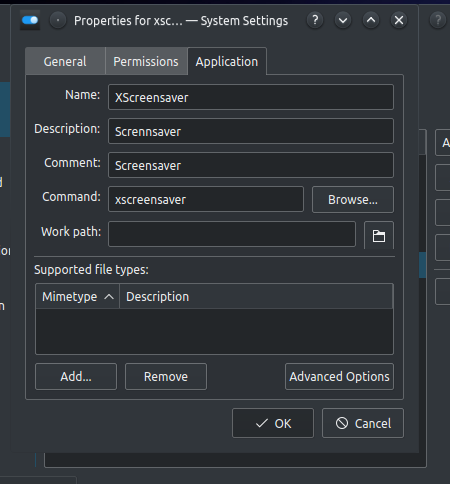 3) Set a keyboard shortcut to transform your screen into a thing of beauty.
In System Settings, go to Shortcuts and click Custom Shortcuts.
Click the Edit button and select New -> Global Shortcut -> Command/URL.
Name it "Screen Saver." Set the trigger to Ctrl+Alt+S or many keyboard configurations, and the action to "xscreensaver-command -lock" (without quotation marks).