Editor's Note: Tip Top Tips is a monthly column in The PCLinuxOS Magazine. Each month, we will feature -- and possibly even expand upon -- one tip from the PCLinuxOS forum. The magazine will not accept independent tip submissions specifically intended for inclusion in the Tip Top Tips column. Rather, if you have a tip, share it in the PCLinuxOS forum's "Tips & Tricks" section. Your tip just may be selected for publication in The PCLinuxOS Magazine.
This month's tip comes from PCLinuxOS forum member Phil.
I plugged my traveling machine into a telly in Portugal with an HBDI cable, and had no sound.
The solution is to configure your sound to use HDMI output.
My mini machine has Pulse Audio in.
From the Mate application menu Sound > Sound. (This does not show in KDE or LXDE desktop application launcher options).
In the Hardware tab select HDMI
Sound now works.
Making lots of noise now.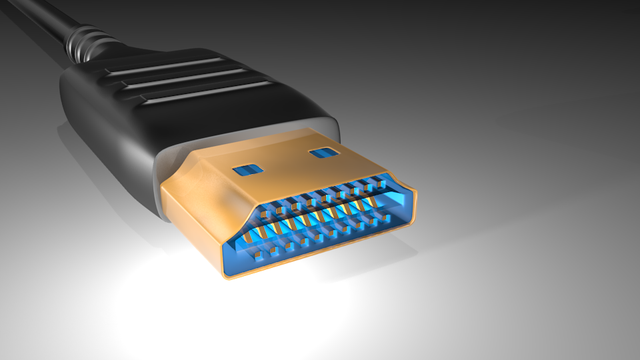 Additional Information

In KDE Menu - Sound - PulseAudio Volume Control - Configuration tab, set the output to HDMI. This is confirmed by i14.

Sound - PulseAudio Volume Control for all desktops. Select the far right tab, Configuration, and change the Profile to HDMI. (And change back later of course).

Also, if the HDMI video does not work, switch to a virtual terminal, and then back. This seems to do the trick. For example, Ctrl+Alt+F2 and then back to your desktop, via Ctrl+Alt+F8.

You can also try killing the xserver with CTRL+Alt+Backspace+Backspace. This seems to force HDMI to work.

You just need to pack an HDMI cable now.