Editor's Note: Tip Top Tips is a semi-monthly column in The PCLinuxOS Magazine. Periodically, we will feature -- and possibly even expand upon -- one tip from the PCLinuxOS forum. The magazine will not accept independent tip submissions specifically intended for inclusion in the Tip Top Tips column. Rather, if you have a tip, share it in the PCLinuxOS forum's "Tips & Tricks" section. Your tip just may be selected for publication in The PCLinuxOS Magazine.
This month's tip comes from mutse.
With Scribus, you can design an annual calendar.
Collect, in advance, the necessary and usable photos/images in a separate folder, so that you can quickly find and select them.
Proceed as follows:
Open Scribus. Select new document and choose Cancel.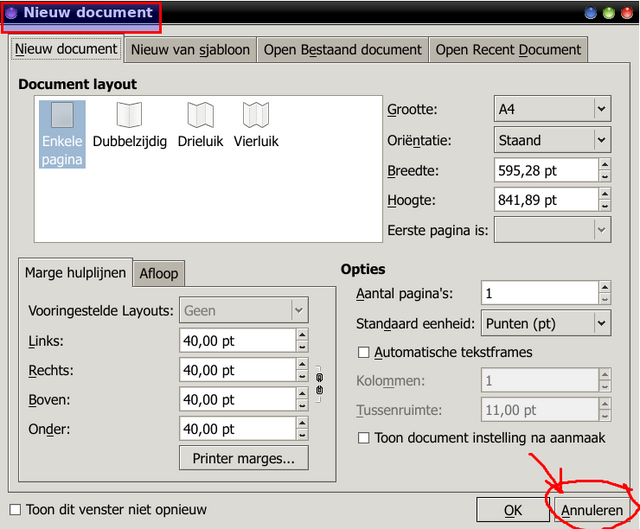 In the following, empty, window choose the Script menu.
Then select Scribus scripts from the submenu.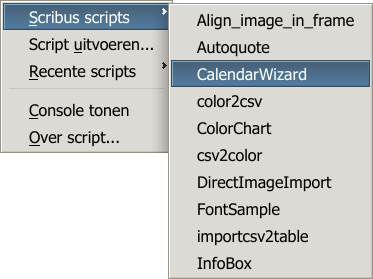 Then select Calendar Wizard.
Try it, adjust it, change it, and use the other settings in the wizard.
There's a lot of design pleasure.
Here are some examples: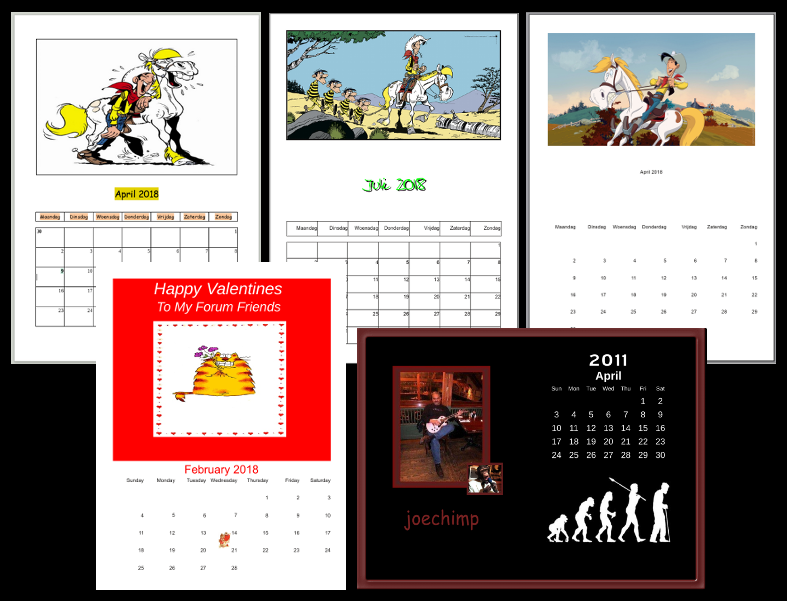 The top three were made by mutse. The bottom two were made by ms_meme.