as told to YouCanToo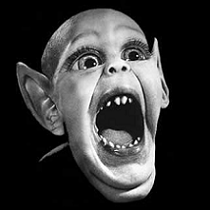 What is your name/username?
µT6, John

How old are you?
37 years old.

Are you married, single?
Single.

How about Kids, Grandkids (names and ages)?
No kids, just nephews, 4.

Do you have pets, what is your favorite?
I like birds like parrots and small dogs, but at the moment, I don't have any.

Are you retired, still working and if working, what do you do?
Still working, in IT, support on site, PC maintenance, building and repairing PCs, as well as other electronic devices.

Where do you call home? What is it like? IE: weather, scenery
I live in Bogotá, Colombia. It's somewhat cold rainy weather, but some days are very hot. This is a big city, with all the good and bad a big city can offer (mostly bad is a city).
Bogotá is Colombia's sprawling, high-altitude capital. Elevation: 8,661' Population: 8.081 million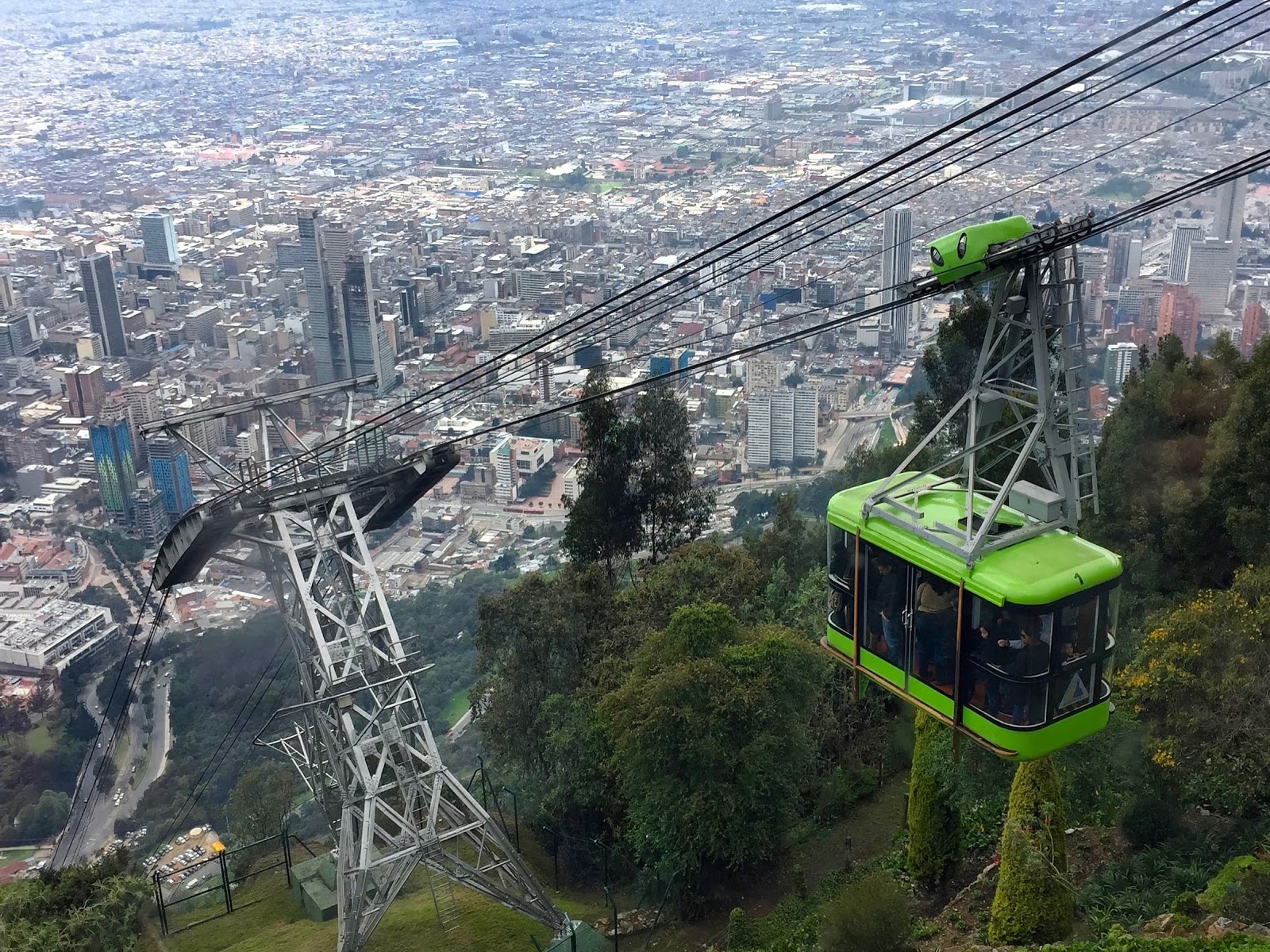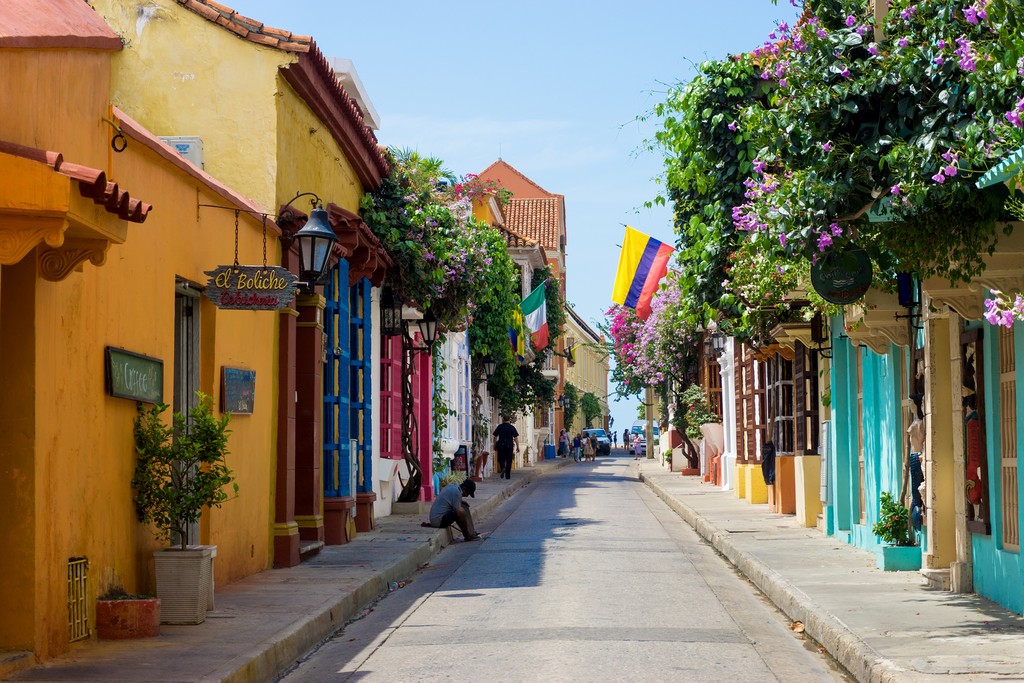 Where did you go to school and what is your education level?
I have a degree of PC Technician/IT, also a degree in Telecommunications Technologist.

What kind of things you like doing? hobbies, travel, fishing, camping?
I like to travel, and when I can, share with family and friends, if there is time. I also like video games, PC and PS3 games.

Why and when did you start using Linux?
Back in 1998, I wanted to see if the grass was greener in the other side of the fence, so I tried with Red Hat I think. That didn't worked well at all, then I tried Mandrake Linux, and found a new hobby.

What specific equipment do currently use with PCLOS?
At the moment, I'm using PCLinuxOS in two machines. A desktop PC with an AMD Athlon x4 860k, and a Lenovo B41 35 laptop.

Do you feel that your use of Linux influences the reactions you receive from your computer peers or family? If so, how?
With family, they know that I can wipe any virus or menace, so I am who can help. But on my job, Ubuntu is used alot, more than I like to!

What would you like to see happen within PCLOS that would make it a better place. What are your feelings?
PCLinuxOS as a forum, more hands helping, answering questions. The amount of questions I don't have an idea how to even dare to try to answer is big, and is sad to see questions without an answer.

Thank you!
PCLinuxOS Family Member Spotlight is an exclusive, monthly column by YouCanToo, featuring PCLinuxOS forum member. This column will allow "the rest of us" to get to know our forum family members better, and will give those featured an opportunity to share their PCLinuxOS story with the rest of the world.

If you would like to be featured in PCLinuxOS Family Member Spotlight, please send a private message to youcantoo, parnote or Meemaw in the PCLinuxOS forum expressing your interest.