As told by YouCanToo
What is your name/username?
Harold Williams, username "jim2u71"

How old are you?
I will be 76 in August 2019.

Are you married, single?
Married for 51 years to my wonderful life partner

How about Kids, Grandkids (names and ages)?
We have two children that are grown and one grandchild.

Do you have pets, what is your favorite?
My wife has a cat that she dotes on. Every time another cat comes around to fight she runs out and screams to run the other cat off.

Are you retired, still working and if working, what do you do?
I am retired for several years. I have taught school, sold paint, worked offshore in the oil production industry for 19 years, worked in the cell phone industry (can you hear me now?), and computerized a couple of loggers' offices. Now, I mostly volunteer at the local drug/alcohol rehab center and help Christians on Mission construct wheelchair ramps for those in need that can't afford to hire it done. I am the local handyman for the rehab center. It houses up to 19 female clients in a donation only type facility.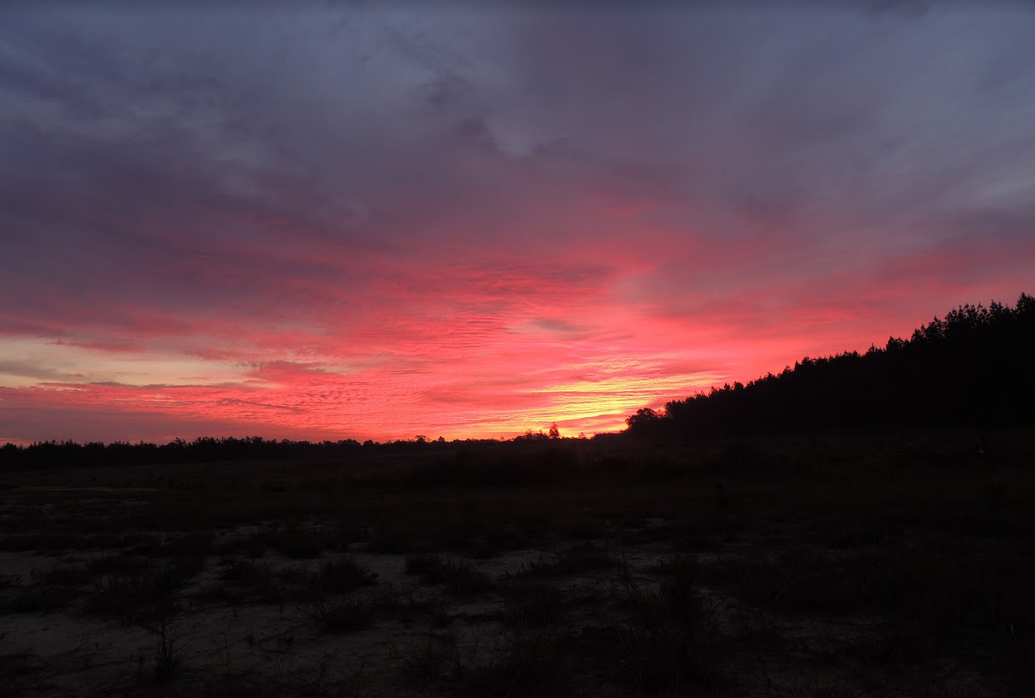 Where do you call home? What is it like? IE: weather, scenery Home is in rural south Alabama. Hot and humid in the summer and gets below freezing a few days each winter. In 2018 the first frost didn't occur until November. Lots of timber and living in the country beats living in the city anytime. A lot of people in this area work in the timber industry.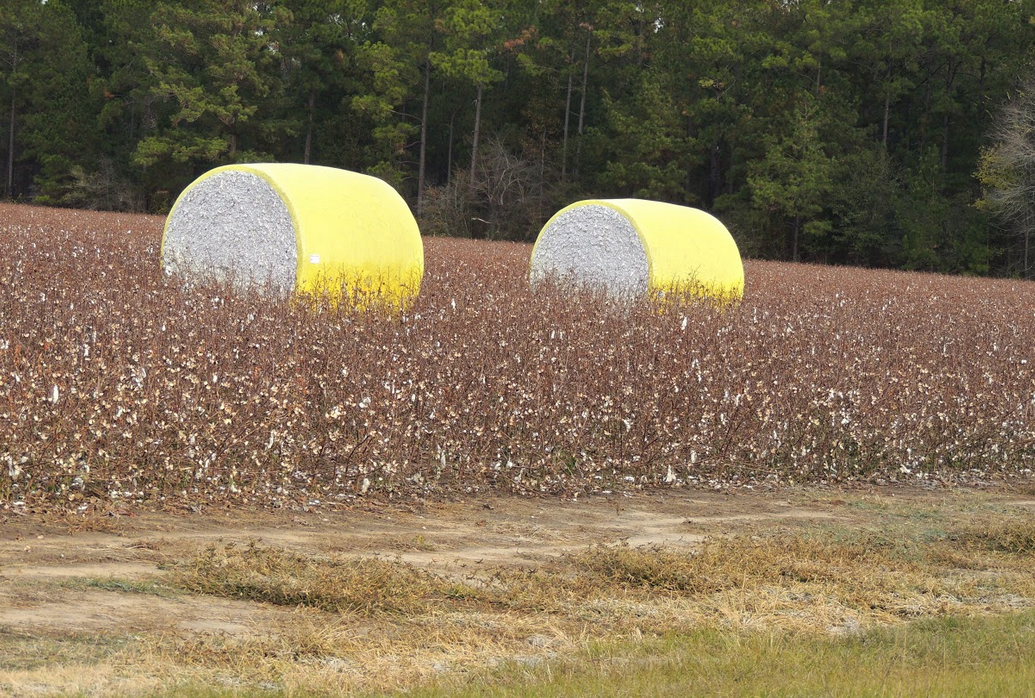 Where did you go to school and what is your education level?
I have a BS degree in Education from the University of Southern Mississippi in Hattiesburg, MS.

What kind of things you like doing? hobbies, travel, fishing, camping?
My wife and I volunteer with Alabama Disaster Relief when needed and with another construction mission trip once a year. We have done this for several years now. My personal hobbies are golf and computers. Last year I built a computer for the first time, just to see if I could. A few bumps but I got it done. My daughter uses it now. Oh, I almost forgot, I keep up with the golf handicaps for several of the guys that play golf at our local course.

Why and when did you start using Linux?
I first looked at trying to use Linux in 2007. The first one that I really liked was Mepis. It later got so unstable that I went distro hopping and haven't used anything on a day-to-day basis except PCLOS for several years now. Mostly I use KDE but the Xfce version is quite a bit quicker, it seems.

What specific equipment do currently use with PCLOS?
Intel Core i5 Sandy Bridge desktop that is several years old now. I recently upgraded the ram to 12 GB and installed a 500 GB SSD. I multiboot PCLOS KDE and Xfce, along with Windows 7. I also have an Dell Inspiron 1545 laptop that only has PCLOS KDE and Xfce installed.

Do you feel that your use of Linux influences the reactions you receive from your computer peers or family? If so, how?
Most people don't know or care about what Linux is. They only want to see their familiar Windows when they boot up their computer. If something doesn't come up like it normally does then they have no idea what to do nor do they care to learn. Just give them their one email account and Facebook or Instagram and they will be happy as long as it works.

What would you like to see happen within PCLOS that would make it a better place. What are your feelings?
PCLOS is great. I can't imagine the work that is put into keeping this distro going. Keep up the good work! Sometimes it seems that some of the older admins on the forum lose patience with me when I post something stupid. But all in all it is a great forum. Thanks to those that keep it going.
PCLinuxOS Family Member Spotlight is an exclusive, monthly column by YouCanToo, featuring a PCLinuxOS forum member. This column will allow "the rest of us" to get to know our forum family members better, and will give those featured an opportunity to share their PCLinuxOS story with the rest of the world.
If you would like to be featured in PCLinuxOS Family Member Spotlight, please send a private message to youcantoo, parnote or Meemaw in the PCLinuxOS forum expressing your interest.