What does Groundhog Day and PCLinuxOS have in common? And no, we're not talking about the comedic movie starring Bill Murray.
Groundhog Day, at least in the U.S. and Canada, is every February 2nd. According to Pennsylvania Dutch superstition, a little Groundhog, named Punxsutawney Phil, emerges from his den. If it's sunny and he sees his shadow, he retreats back into his den, and we are supposed to have six more weeks of Winter. If it's cloudy and he doesn't see his shadow, then it's a signal that Spring will arrive early.
Coincidentally, Groundhog Day occurs roughly six weeks before the start of meteorological Spring (in the Northern Hemisphere), which is from March 19 to June 20 this year. Studies have shown little to no correlation between the arrival of Spring and whether or not the Groundhog sees his shadow. It has become, more than anything else, a reason for people to gather and party during the doldrums of Winter.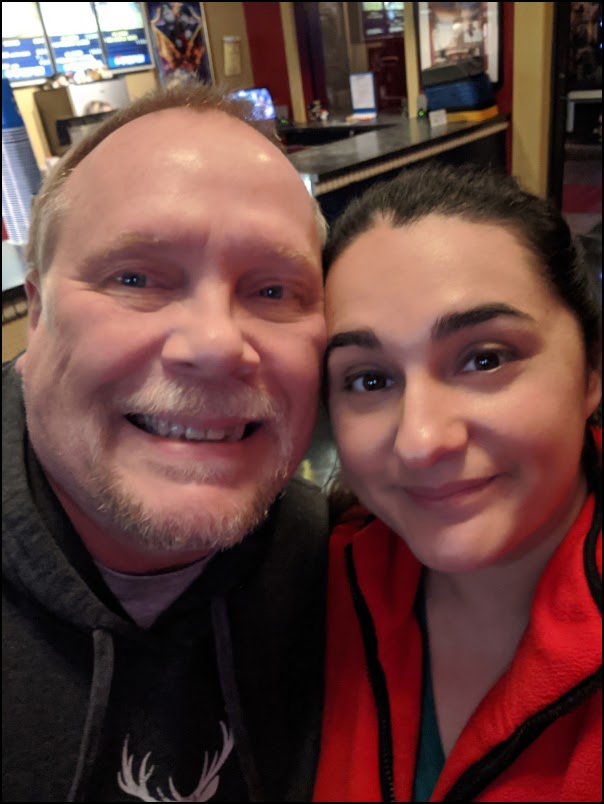 Well, February 2nd also has special meaning for PCLinuxOS users. February 2nd is Texstar's birthday. Yes, the man who gives us PCLinuxOS was born on February 2. He also shares his birthday with Jim Wilk, a forum member from New Zealand.
We don't have to worry about Texstar seeing his shadow. And he's not going to go duck back into his den if he does. Things around PCLinuxOS are always Spring-like. Under Texstar's expert oversight and stewardship, PCLinuxOS just works and works and works.
Plus, exceptionally few Linux distro founders are as accessible as Texstar. He makes himself available to PCLinuxOS users everywhere, sharing his insights, knowledge and wicked sense of humor.
It hardly seems adequate to say "Thank YOU, Texstar" for the gift you've given us all in PCLinuxOS. But, at the very least, we can collectively wish you a very, very Happy Birthday. We also wish for you to have great health, and to stay with us for countless years to come. You have created something here that is truly unique and special. You have left an indelible mark on the Linux community as a whole. You have also had a positive impact on the computing lives of every PCLinuxOS user that has ever gave PCLinuxOS a try.
Happy Birthday, Texstar!
Until next month, I bid you peace, happiness, serenity and prosperity.