by Paul Arnote (parnote)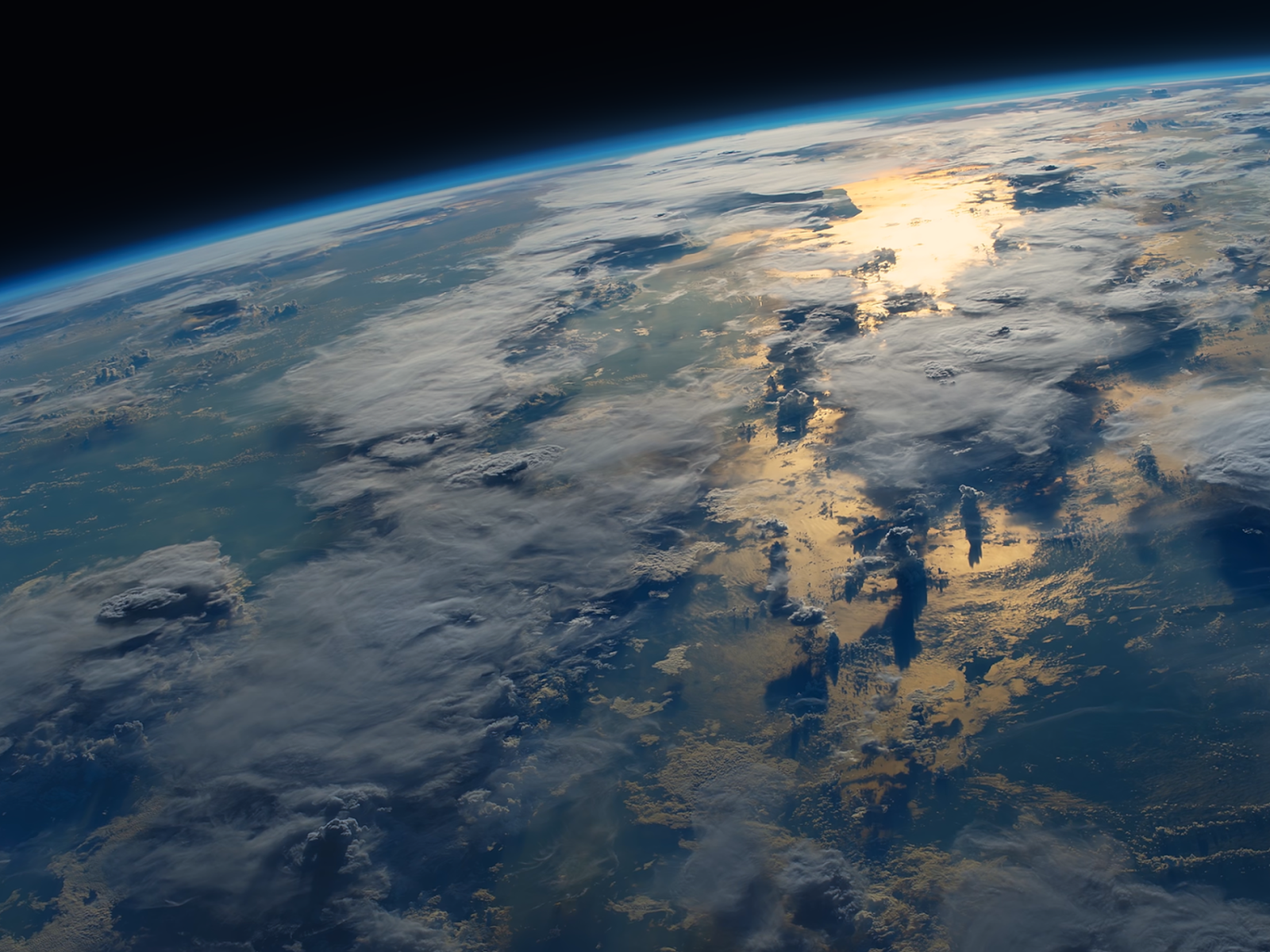 By now, everyone knows that Google collects every little scrap of data that it can grab hold of. So, it should be no surprise that Google has come out with the top 10 search terms across a dozen different categories that people searched for on Google.

I know ... I know. There are many who don't use Google any more ... or any more than they have to. And, it's not without a valid reason. Google, having long ago departed from their "do no evil" mantra, has eroded the trust that the public and users had put in them. But, you can also make a sane argument that if these were the most popular search terms on Google, then the search terms were probably similar on other search engines that do more to protect user privacy, like StartX and DuckDuckGo.

If nothing else, Google's search results rankings help delineate the topics that we most cared about during 2021. Across much of the world, COVID restrictions and lockdowns were relaxed, and people sought to start to get back to life as they remembered it.

The dozen categories that Google lists are:

Searches
News
Actors
Athletes
Foods
Games
Movies
Passings
People
Songs
Sports Teams
TV Shows

These 12 areas are listed, by default, in their global rankings. You can, on the Google Trends site, look at the search results unique to your country. After all, I doubt users in Thailand care as much about baseball as users in the United States. Just click on the spinner next to the word "Global" on the trends site, and select the country you want to see the search results rankings for. Go ahead. You will likely be surprised at how different the search result rankings are for your area, compared to the global numbers.

So, here are the top 10 searches for each category, under the global results.

Searches

1) Australia vs India
2) India vs England
3) IPL
4) NBA
5) Euro 2021
6) Copa América
7) India vs New Zealand
8) T20 World Cup
9) Squid Game
10)DMX

News

1) Afghanistan
2) AMC Stock
3) COVID Vaccine
4) Dogecoin
5) GME Stock
6) Stimulus Check
7) Georgia Senate Race
8) Hurricane Ida
9) COVID
10)Ethereum Price

Actors

1) Alec Baldwin
2) Pete Davidson
3) Aryan Khan
4) Gina Carano
5) Armie Hammer
6) Carmen Salinas
7) Shehnaaz Gill
8) Elliot Page
9) Dave Chappelle
10)Brenda Song

Athletes

1) Christian Eriksen
2) Tiger Woods
3) Simone Biles
4) Emma Raducanu
5) Henry Ruggs III
6) Neeraj Chopra
7) Shohei Ohtani
8) Odell Beckham Jr.
9) Rafael Nadal
10)Tyson Fury

Foods

1) Birria tacos
2) Nasi goreng
3) Feta pasta
4) Charcuterie board
5) Shðgayaki
6) Potato Soup
7) Teriyaki Amberjack
8) Tonjiru
9) Baked oats
10)Overnight oats

Games

1) PopCat
2) FIFA 22
3) Battlefield 2042
4) Monster Hunter Rise
5) Resident Evil Village
6) Genshin Impact
7) Call of Duty: Vanguard
8) Far Cry 6
9) Madden NFL 22
10)Metroid Dread

Movies

1) Eternals
2) Black Widow
3) Dune
4) Shang-Chi and the Legend of the Ten Rings
5) Red Notice
6) Mortal Kombat
7) Cruella
8) Halloween Kills
9) Godzilla vs. Kong
10)Army of the Dead

Passings

1) DMX
2) Gabby Petito
3) Marília Mendonça
4) Prince Philip
5) Brian Laundrie
6) MC Kevin
7) Lázaro Barbosa de Sousa
8) Peter R. de Vries
9) Paulo Gustavo
10)Helen McCrory

People

1) Alec Baldwin
2) Kyle Rittenhouse
3) Christian Eriksen
4) Tiger Woods
5) Simone Biles
6) Joe Biden
7) Emma Raducanu
8) Derek Chauvin
9) Henry Ruggs III
10)Pete Davidson

Songs

1) drivers license, Olivia Rodrigo
2) MONTERO (Call Me by Your Name), Lil Nas X
3) INDUSTRY BABY, Lil Nas X feat. Jack Harlow
4) Fancy Like, Walker Hayes
5) MAPA, SB19
6) good 4 u, Olivia Rodrigo
7) Butter, BTS
8) Jalebi Baby, Tesher
9) Wellerman, Nathan Evans
10)Good Days, SZA

Sports Teams

1) Real Madrid CFv
2) Chelsea F.C.
3) Paris Saint-Germain F.C.
4) FC Barcelona
5) Sociedade Esportiva Palmeiras
6) Los Angeles Lakers
7) Sport Club Corinthians Paulista
8) Boston Red Sox
9) São Paulo FC
10)Manchester City F.C.

TV Shows

1) Squid Game
2) Bridgerton
3) WandaVision
4) Cobra Kai
5) Loki
6) Sweet Tooth
7) Lupin
8) Ginny and Georgia
9) True Beauty
10)BBB21

Admittedly, there are things on this list that I've NEVER heard of (or wondered about) before. Your "surprise" is likely to be as strong as mine.