"They" (the so-called experts) have been warning us to brace ourselves for the return of influenza and other respiratory viruses. They have been saying that the recently lifted COVID mask mandates have also helped keep the other respiratory infections lower than normal.
This time, "they" were right.
Around the globe, influenza and RSV (respiratory syncytial virus) have erupted. In my town, hospitals are inundated. The local children's hospital is out of beds, and patients are being directed to hospitals over two hours away.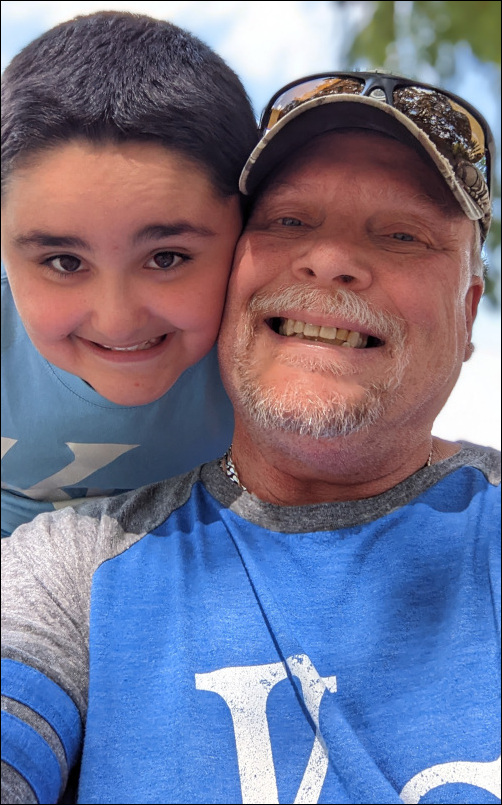 At our house, influenza A made a wildfire sweep through its occupants. My daughter brought home influenza A from Kindergarten. She then proceeded to give it to mom, who gave it to me and my son. Luckily, my son got the mildest case of it, getting over it in 36 to 48 hours. The rest of us weren't so lucky.
My daughter missed a whole week of school. My wife got the worst case of it, and has been trying to get over the aftereffects for about three weeks. And me ... well, I'm going on a week and a half of trying to get over the aftereffects, and I'm FINALLY just about there. But that's the sickest I can remember being in about 25 years. Oh ... and this year's annual flu vaccine ... it totally missed on this one! Working in healthcare, me and my wife are required to have the annual flu shot.
I had originally planned to have part three of my PDF article series ready for the December issue. But, influenza A had other ideas. The time I had set aside to write the third part of my article series was consumed by getting over influenza. So, the PDF article series will just have to resume with the January 2023 issue.
********************
This month's cover was designed by me. The image is an adaptation of a graphic by Larisa-K on Pixabay.
********************
Until next month, we bid you peace, happiness, serenity, prosperity and continued good health.
Happy Holidays! Peace on Earth! Good will to all!