by Paul Arnote (parnote)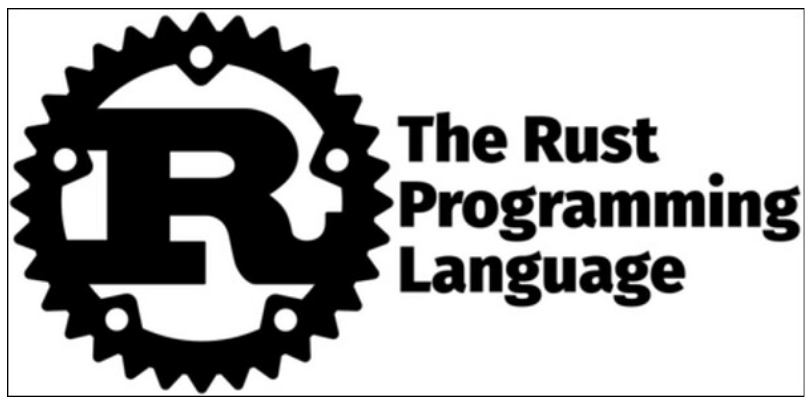 To say that Rust is the programming language of the future, as many people in the industry have claimed, is not an overstatement, according to an article on Lifehacker. Rust has been quickly growing in popularity and demand since its official public launch in 2015, and computer programming is a highly desired skill to have in the job market today. If you've never taken a crack at it, this might be a great opportunity for you to try it out: Google is launching a new free online course for people to learn how to use Rust, a programming language designed to be safe, concurrent, and efficient. To access the course, simply go to GitHub to get started. There is no need to register or login to begin.
The security of Gmail has always been one of its biggest selling points, but now one of its most important new security features is actively being used by hackers to scam users, according to an article from Forbes. Introduced last month, the Gmail checkmark system highlights verified companies and organizations to users with a blue checkmark. The idea is to help users discern which emails are legitimate and which may have been sent by impersonators running scams. Unfortunately, scammers have tricked the system.
Scientists have repurposed human stomach cells into tissues that release insulin in response to rising blood sugar levels in a breakthrough that promises an effective way to manage conditions such as type 1 diabetes, according to an article on Science Alert.
Remember how in last month's ICYMI article, we told you about Japanese researchers seeking to "beam" electricity from solar panels in space back to Earth? It appears someone else beat them to it. Researchers at the California Institute of Technology have reportedly beamed solar power from space to Earth without a single wire — and they say it's a first, according to an article from Gizmodo.
A new report from researchers at the IT security solutions firm Dr. Web found that over 100 Android apps that collectively have over an astounding 421 million downloads are infected with a new malware strain, according to an article from Fox News. Hmmmm … imagine that?! Google's "Play Store" seems to have turned into the Wild, Wild West. Or would that be the "Hacker's Playground Store?"
Google has removed 32 malicious extensions from the Chrome Web Store that could alter search results and push spam or unwanted ads, according to an article on BleepingComputer. Collectively, they come with a download count of 75 million. The extensions featured legitimate functionality to keep users unaware of the malicious behavior that came in obfuscated code to deliver the payloads.
The Center for AI Safety, a nonprofit founded in order to "reduce society-scale risk" from AI, released a statement on AI development designed to open up discussion and to foster wide adoption, according to an article from TechRepublic. The 22-word statement reads, "Mitigating the risk of extinction from AI should be a global priority alongside other societal-scale risks such as pandemics and nuclear war." Tech leaders Bill Gates, AI pioneer Geoffrey Hinton, and Google DeepMind CEO Demis Hassabis are among those signing the statement.
Verizon's recently released 2023 Data Breach Investigations Report shows the continued effectiveness of business email compromises (BEC), according to an article on TechRepublic. The study, which tracked incidents occurring between November 1, 2021 and October 31, 2022, found that BEC attacks doubled and represented more than 50% of social engineering attacks. The global study included incidents in the Asia-Pacific regions, EMEA, North America, and Latin America.

Reddit has proposed a new policy that could change the site as we know it, according to an article on Lifehacker. Reddit recently announced that they will begin charging third-party apps to access their API. In many cases, those charges are ree-dic-u-lous. The developer of one popular app, Apollo, has announced that the app will be discontinued, as the developer points that his "charge" will be about $20 million. In protest, many subreddits will be "going dark" on June 12-14. Here is a list of subreddits that intend to "go dark" during this period (and a list of smaller subreddits here), and the list continues to grow. At the time of the writing of this article, over 2,000 subreddits planned to participate in the protest. This move comes atop Reddit's plan to lay off 5% of its workforce, making this appear as if Reddit might be experiencing some cash flow problems and they plan to bolster their finances with this move
A small survey has revealed to researchers that bedtime sex/orgasm is better than sleeping pills for some people, according to an article from MedPage Today. The findings were presented by Douglas Kirsch, MD, of Atrium Health in Charlotte, North Carolina, at the annual SLEEP meeting in Indianapolis, IN, hosted jointly by the American Academy of Sleep Medicine and the Sleep Research Society.
A new paper (PDF) from a trio of computer scientists at North Carolina State University claims that users of Strava are susceptible to anyone finding their personal information, despite the app's efforts to allow users to anonymize things such as their home addresses, according to an article on Bicycling. A recent summary of the report points out that, while users start and end points (which are often their homes) can be hidden from the routes they post, the app's heatmap function can be used to find what the report calls a "privacy loophole."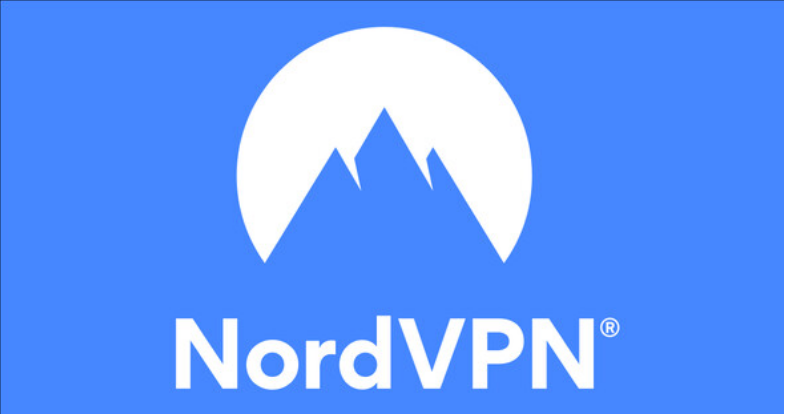 NordVPN has released its list of the most common passwords of 2022, and it isn't pretty. As much as has been said about using secure passwords, not using them on multiple sites, etc., etc., etc., people either aren't getting the message … or they just don't care. I know that within the pages of The PCLinuxOS Magazine, we've addressed this issue far more times than I can count accurately. So, if you find your password on this list, you might want to think about changing it, before some hacker or malcreant holds your personally identifiable private information hostage, or before they drain your meager/not-so-meager bank account. You. Have. Been. Warned. Ad Nauseum.
Sooo … which mobile platform has the largest market share, Android or iOS? Well, according to an article from TechRepublic, the answer may surprise you. Here's a hint: it depends on where you live.
Microsoft's planned $69 billion purchase of video game company Activision Blizzard was temporarily blocked by a federal judge, giving more time for an antitrust review of the deal, according to an article on Fortune, and widely reported in the news media. U.S. District Judge Jacqueline Scott Corley in San Francisco ruled in support of a temporary restraining order sought by the Federal Trade Commission that will stop Microsoft from closing the deal.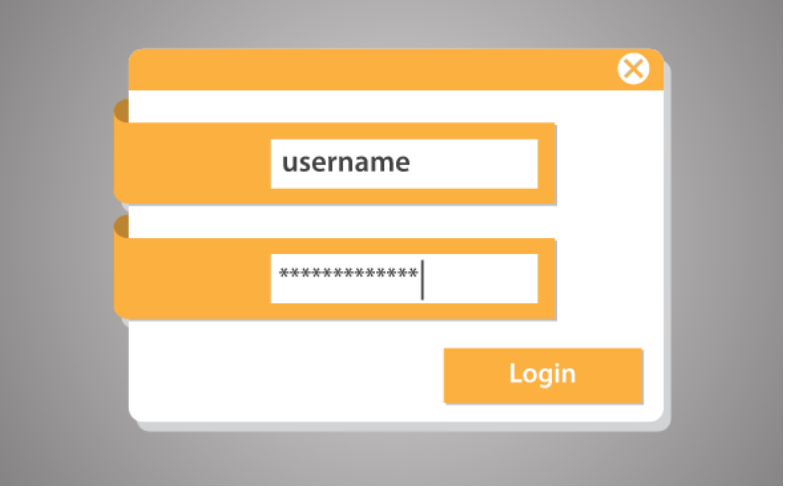 New phishing and business email compromise campaigns increase in complexity, bypassing 2FA/MFA, according to this article on TechRepublic. A report from the Microsoft Defender Experts reveals a new multi-staged adversary in the middle phishing attack combined with a business email compromise attack targeting banking and financial institutions. The complex attack abuses trusted relationships between vendors, suppliers and more organizations involved in financial transactions.
According to a report from CNN, several US federal government agencies have been hit in a global cyberattack by Russian cybercriminals that exploits a vulnerability in widely used MoveIt software, according to a top US cybersecurity agency. The US Cybersecurity and Infrastructure Security Agency "is providing support to several federal agencies that have experienced intrusions affecting their MOVEit applications," Eric Goldstein, the agency's executive assistant director for cybersecurity, said in a statement.
A poll of security software buyers shows 39% of small and medium-sized businesses lost customer data due to cyberattacks, according to an article on TechRepublic. More than half of small and medium-sized businesses in the U.S. and U.K. faced a successful cyberattack in the last year, according to a June 2023 study from security company BlackFog.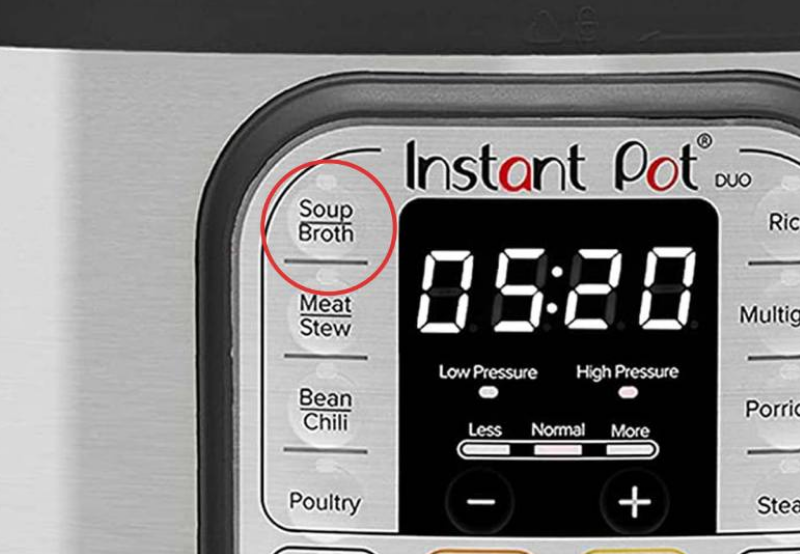 Instant Brands, the company behind the Instant Pot, has filed for bankruptcy, the latest in a growing string of one-time pandemic success stories to flounder as people have returned to their normal lives, according to an article on the Fast Company website.
She was 200 meters from the peak of Mount Everest, then turned back. Here's why, from an article on NPR (National Public Radio).
Elon Musk made waves in March when he called for a pause on A.I. development, joining hundreds of other tech luminaries in signing an open letter warning of the dangers of advanced artificial intelligence, according to an article from Fortune. But he never thought anyone would heed the call, apparently. "Well, I mean, I didn't think anyone would actually agree to the pause, but I thought, for the record, I just want to say, 'I think we should pause,'" the Tesla CEO said (YouTube video) yesterday at the VivaTech technology conference in France.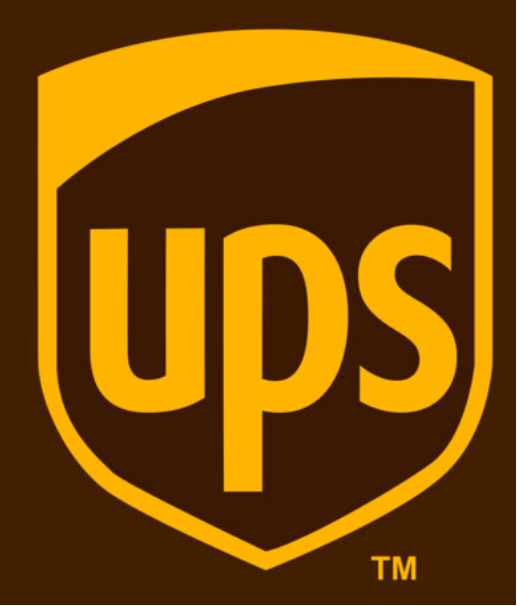 As if we don't already have enough "supply chain" issues, UPS workers are gearing up for a potential strike that would be the biggest U.S. labor walkout since the 1950s, according to an article on CBS News. Members of the Teamsters union, which represents about 340,000 workers at the package delivery company, voted overwhelmingly to strike if no agreement is reached with UPS by the time the current contract expires on July 31.
European lawmakers moved closer to passing a pioneering law on artificial intelligence, advancing legislation that aims to set a benchmark for the rapidly evolving — yet minimally regulated — technology, according to an article from TechRepublic.
Chris Froome, 38, who has won the Tour de France four times (2013, 2015, 2016, 2017), has not been chosen as part of the Israel Premier Tech's team for the tour this year, according to an article on Bicycling. After suffering extensive injuries from a horrible crash during the Critérium du Dauphiné in June 2019, Froome has struggled to get back to his highest level of racing. The Tour de France should be underway as this article is published.
Elton John gave what is expected to be his last-ever performance in Britain. It was "rock history in the making," according to an article from The Guardian. The 76 year old performer is in the midst of his "Farewell Yellow Brick Road" tour.