by pinoc as told to Smileeb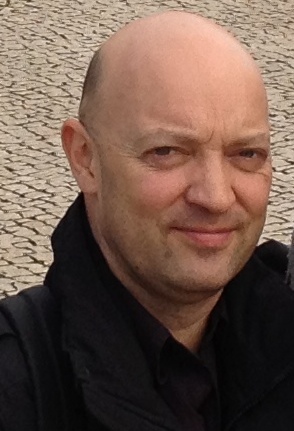 Q:How old are you?
A: I'm 50 years old.

Q: Married, single or what?
A: I'm married.

Q: Children, grandchildren?
A: I have 3 children, ranging from 21 to 9 years old.

Q: Retired or working and for how long and at what.
A: I work as scientific researcher/programmer in Germany, England, the US, and for the last 14 years in Italy for an international organization. My job is to do satellite image data analysis for a variety of purposes and develop custom software for specific needs, in particular pattern recognition in digital images. I work on a Mac and have about 30 virtual machines of different Linux/Windows operating systems to test the functionality of these tools.

Q: What is the area you live in like. Weather, Quietness, Scenery.
A: I live in the lake district in NW Italy. Although being one of the most densely populated areas in Europe, it is still very scenic, offering a wide range of outdoor activities. We get nice summers, and if you like a good winter experience, then the Swiss Alps are only one hour away.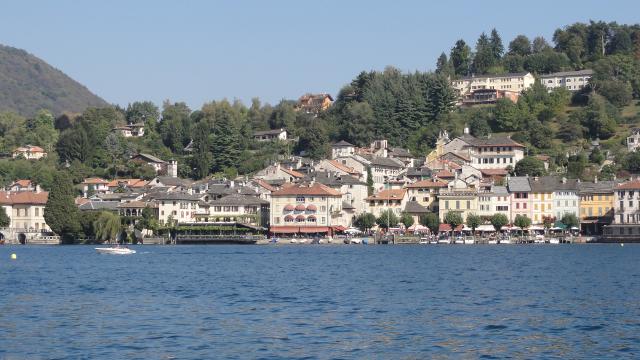 Q: Are you handy with your hands and have any hobbies.
A: I like cooking and making cakes. It may sound weird, but I find ironing relaxing.

Q: What is your education level?
A: I have a Ph.D. in remote sensing/geosciences.

Q: Do you like to travel, go camping?
A: Yes, I enjoy visiting other countries and cities. Getting an insight in new cultures, languages, and living habits/conditions is very interesting and inspiring. Thanks to my job, I get the chance to go to conferences around the world.

Q: What caused you to try Linux and join this forum.
A: That was back in 1999 where you had to reboot MS-Windows 10 times per day to keep it working. A friend showed me his Red Hat system and I was well impressed with the stability, diversity of free applications, and the availability and full access to programming languages and debugging tools. After testing many other Linux distributions, I quickly became a die-hard KDE-fanboy and a loyal SuSE user for many years, until they made a big mistake in November 2006. A couple of distro tests later, I found my new home with PCLinuxOS because it had the best implementation of KDE. Then, my brother became interested in Linux, but needed a German system, so I started to look into the steps required to convert the English-only PCLinuxOS into a German-localised system, and summarised these steps in a script for ease of use. Once that worked, I did the same for my Italian friends, then looked at the systematic setup and found these steps could be applied also for another four languages; this became the first version of addlocale. About a year later, addlocale covered all other languages and desktop environments available in PCLinuxOS. Then I learned how to package and added some other scripts to facilitate using PCLinuxOS.

Tex's implementation of KDE, the fantastic teamwork with him and all other developers, and the desire to promote PCLinuxOS outside the English-speaking community via addlocale still are the key points for me contributing to this distro.

PCLinuxOS Family Member Spotlight is an exclusive, monthly column by smileeb, featuring PCLinuxOS forum members. This column will allow "the rest of us" to get to know our forum family members better, and will give those featured an opportunity to share their PCLinuxOS story with the rest of the world.

If you would like to be featured in PCLinuxOS Family Member Spotlight, please send a private message to smileeb in the PCLinuxOS forum expressing your interest.