by Linuzoid as told to Smileeb
Let me introduce Linuzoid
I included a large photo of my avatar, but none of myself. I've never posted any of myself and never intend to do so. I believe in anonymity. Hope you'll understand.
I did it this way because I was having a problem with Gmail. I'm on dialup and Gmail doesn't like it. It seems it was made for high speed.
How old are you?
I'm 47 years young.
Are you married, single or what?
I'm single.
Do you have children, grandchildren?
No children
Are you retired or working, for how long and at what.
I've been a self employed artist for most of my life.
What is the area you live in like? Weather, Quietness, Scenery.
I live in rural part of New Mexico. Here, we experience a little of all four seasons. I sit right in the middle of the Sangre de Cristo mountain range. I'm surrounded by Juniper and Pinon trees. The mountain vistas are beautiful here, as are the sunrise and sunsets. The Pecos River is nearby, so I fish a lot.
Autumn
Pecos Valley
Pecos Winter
Sangre De Cristo Mountains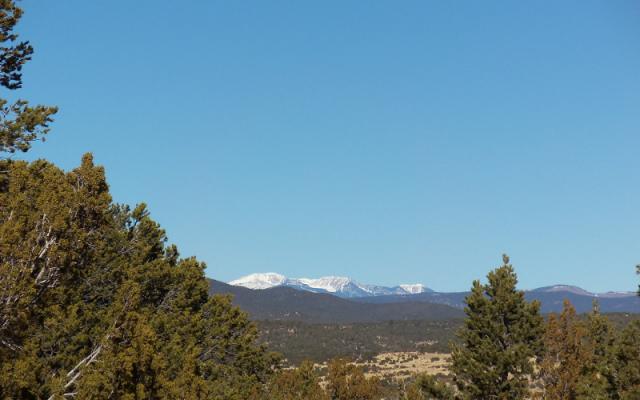 Snowtime
Sunrise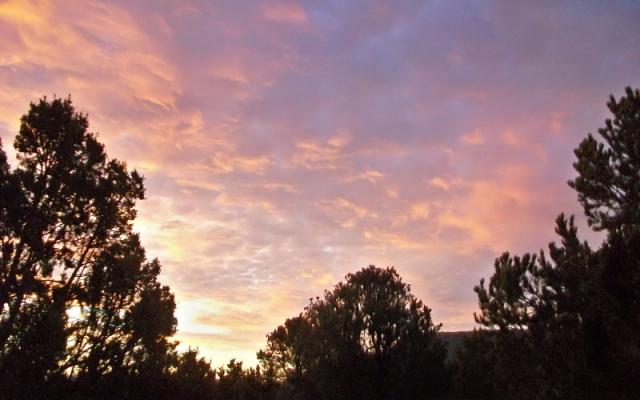 Are you handy with your hands or have any hobbies?
I enjoy oil painting and most forms of art, especially music, my first love. I like to garden. I also enjoy fishing, and I'm a life member of the North American Fishing Club.
What is your education level?
I earned my G.E.D. back in 1993.
Do you like to travel or go camping?
I used to go camping when I was younger, but since I move out of the city, it's kinda like I'm camping everyday. I never really travel. I'm a homebody, really.
What caused you to try Linux and join this forum?
I started using Linux because I got tired of paying Microsoft for an operating system full of bugs. I stopped with Windows ME, and since then, I've only used Linux. I started with Mandrake, but as soon as PCLinuxOS came to be, it became my main operating system. I joined the forum because I want to help my fellow members as I can. Being a proud member of PCLinuxOS. Being a contributor to it's excellence is very important and a great honor to me.
PCLinuxOS Family Member Spotlight is an exclusive, monthly column by smileeb, featuring PCLinuxOS forum members. This column will allow "the rest of us" to get to know our forum family members better, and will give those featured an opportunity to share their PCLinuxOS story with the rest of the world.
If you would like to be featured in PCLinuxOS Family Member Spotlight, please send a private message to smileeb in the PCLinuxOS forum expressing your interest.