by YouCanToo
The "Everything Tastes Better with Bacon" Apron $19.95
Spice up conversations in the kitchen or around the BBQ with this tasty-looking apron. Ideal for cooking, baking, grilling. Two generouspockets hold utensils and more.
31" long & 29" wide
100% heavy cotton twill
Machine washable
Boss Hog's Bacon Flavored Seasoning $6.00
Make everything taste like bacon! Yes, even your friend's terrible cooking!
Sometimes you just want everything to taste like bacon: French fries, bread, fruit, tequila... you're not picky about what it is you want to taste like bacon, you just want that scrumptious bacony flavor. There is absolutely nothing wrong with that! It's just a little hard to find bacon flavored ice cream or even bacon flavored French fries whenever, where ever. But we have your fix right here!
Your Coffee will Taste Better in a PCLinuxOS Mug $14.99
The perfect size for your favorite morning beverage or late night brew. Large, easy-grip handle. Treat yourself or give as a gift to someone special.
Measures 3.75" tall, 3" diameter
Dishwasher and microwave safe
Remember, a portion of the proceeds go to help pay the bills for PCLinuxOS.
Sabrent High Power 1000mW WiFi Wireless USB Range Extender $19.51
Quickly and easily enhance range and signal quality at longer distances with the Sabrent Wifi Adapter. Includes a 6 dBi dipole antenna to help you get the best connection possible.
Wireless Data Rates up to 54 Mbps
Compatible with all standard 802.11n, 802.11g, 802.11b wireless routers and access points
Transmitter Output Power is 1000mW (1 watt)
Transmitter range up to 800 Meters (2624.67 feet) in open space.
Operating Systems Supported -- Linux, Apple and Windows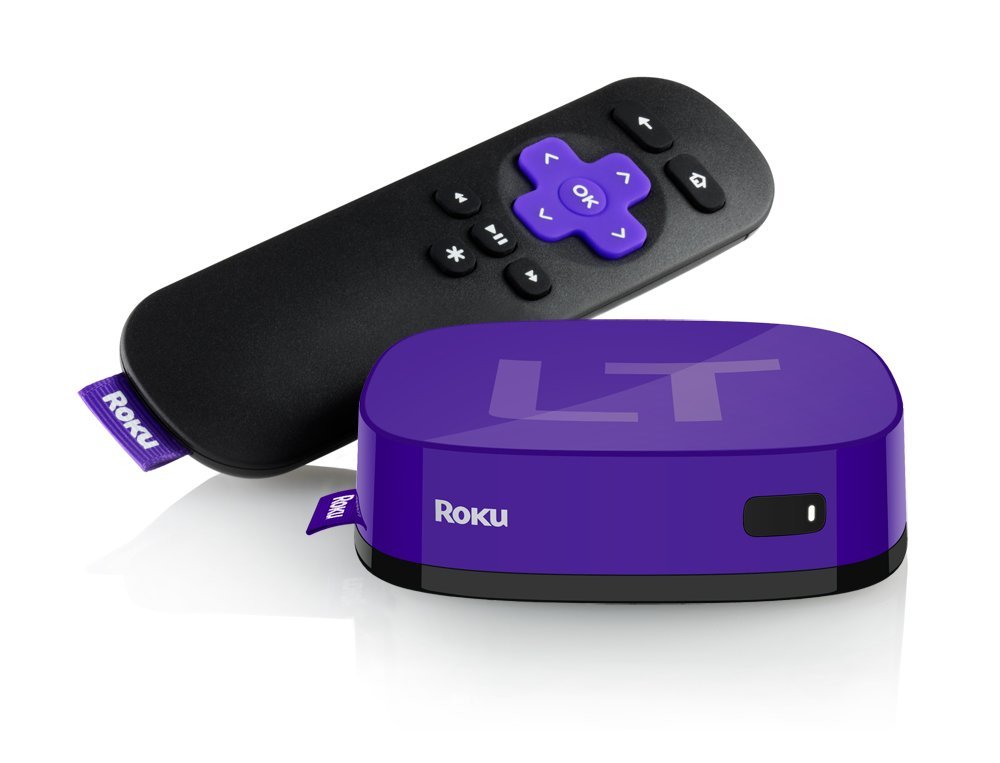 Roku LT Streaming Player $49.97
600+ channels with movies, TV shows, music, sports & more.
High-definition streaming up to 720p HD
Works with virtually any TV
Free app for iOS and Android
Built-in wireless Wi-Fi b/g/n
RCA Video and Audio outputs with mini HDMI output

Weight: 0.3 ounces
Dimensions: 3.9 x 3.9 x 1 inches
Specification Met certified frustration-free
Restricted Area Linux Fans Only Hobbies Plastic Sign $11.99
Use outdoors or indoors. Sign is 8.75 x 11.50 inches.
Barnes & Noble Simple Touch Ebook Reader $79.00
Running a Linux-based OS, this gray scale Ebook reader is not only affordable, but also boasts the longest battery life of all the Ebook readers on the market: 2 months! It also features a bright-white LCD display that is easy to see, even in bright sunlight. Built-in wifi also makes it easy to browse and purchase books (over 3,000,000) from Barnes & Noble, and have them delivered to your ebook reader. Plus, you can also download and read The PCLinuxOS Magazine's epub Ebook edition every month.
OLYMPUS SZ-15 Black 16 MP 24X Optical Zoom Wide Angle Digital Camera HDTV Output $149.00
Certainly, there are less expensive point-and-shoot cameras on the market. But what sets this one apart is the 24x zoom, that goes from a 25mm wide angle lens (in 35mm terms) to a 600mm extreme telephoto. Couple that with the 16 MP resolution and the excellent reputation of Olympus, and you have a deal that's hard to beat. This camera will also take 720p HD video, which can be played back on your TV, via the camera's HDMI port.
Pivothead Aurora Shale Video Recording Eyewear $299.00
Newegg and Pivothead say "You are not a spectator in life. You are a participant. Don't record your life through a viewfinder. Live, capture, and share moments of your life from a truly unique perspective - your own."


Brilliant HD video 1080p @ 30 fps / 720p @ 60fps / 720p @ 30fps
Auto, Continuous, Fixed, and Macro Focus Settings
2GB SDRAM, 8GB internal memory capacity
No Windows T-Shirt from CafePress $26.99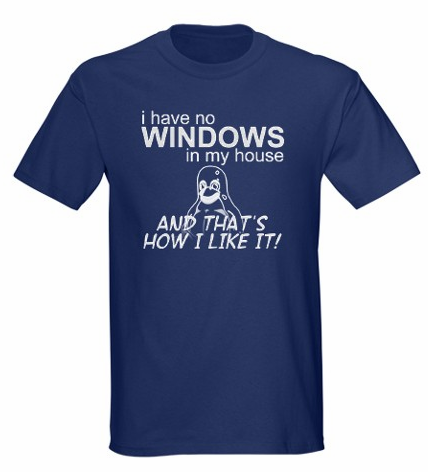 Adult sizes Small to 3X-Tall and 11 different colors including camouflage.
Child sizes 2T to 4T and 4 colors $19.99