by daiashi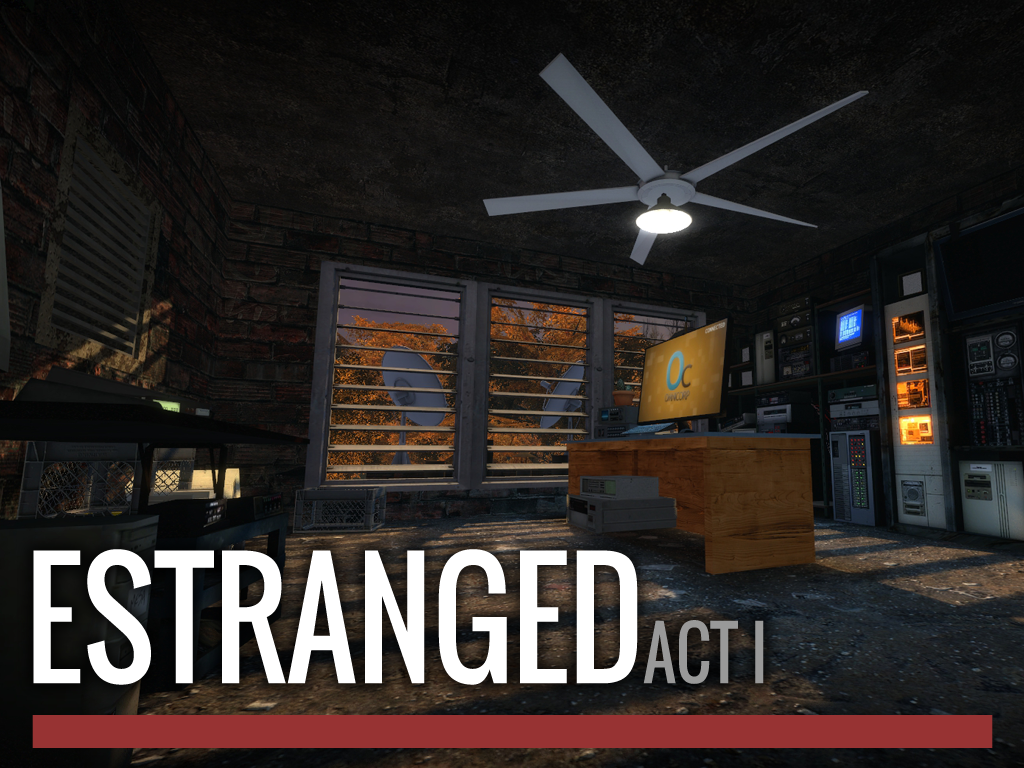 About The Game
Estranged tells the story of a lone fisherman, whose ship is stranded on a mysterious island during a violent storm.
Explore the rich environments and meet the curious inhabitants of the island as you find a way back to the mainland. Face both danger and intrigue in this perilous adventure, where you will soon find that not everything is as normal as it seems.
Features
Original Gameplay and Story - The game features around an hour of story driven gameplay. It includes a completely original cast, with a carefully crafted script to bring the Estranged world to life.
Amazing Graphics - Estranged is built on the same engine Half-Life 2 runs, with some additional features. The company has extended the dynamic lighting system to allow them to illuminate levels in a realistic manner, and have included effects such as film grain and lens flare to help create the atmosphere for the game.
Original Soundtrack - The soundtrack was written especially for Estranged, and was designed alongside the game's levels. The music matches gameplay, and helps to bring together the atmosphere in Estranged to bring the story to life.
System requirements:
Fully updated PCLinuxOS and Steam
Hardware:
Minimum:
OS: PCLinuxOS
Processor: 2.2 GHz
Memory: 1 GB RAM
Graphics: NVIDIA GeForce 8 or higher, ATI X1600 or higher
Hard Drive: 6 GB available space
About The Company
Alan Edwardes is the creator and lead developer for Enstranged.
Alan is a 22 year old student living in the UK, with 1 years' industry experience in software development, currently studying his final year of University.
Many folks are responsible for bringing this part of the game to its final stages, so it would be better to provide a link to see for yourself. http://www.iamestranged.com /team/
I believe after playing through this free standing mod that Alan and his team show that with some passion and motivation you can develop a game that is on par with the big developers out there.
Some Gameplay Screenshots
Getting It To Run
Install Steam (if you don't have it installed already), then start it. You will need to create a new account, if you do not already have one. Once you have Steam up and running, go to the store tab. Click on the Linux tab if you wish and search for Enstranged: Act 1. Click on and download the game. After you have updated your system, including graphics drivers,you may need to disable multicore rendering to keep it from crashing when loading the first chapter.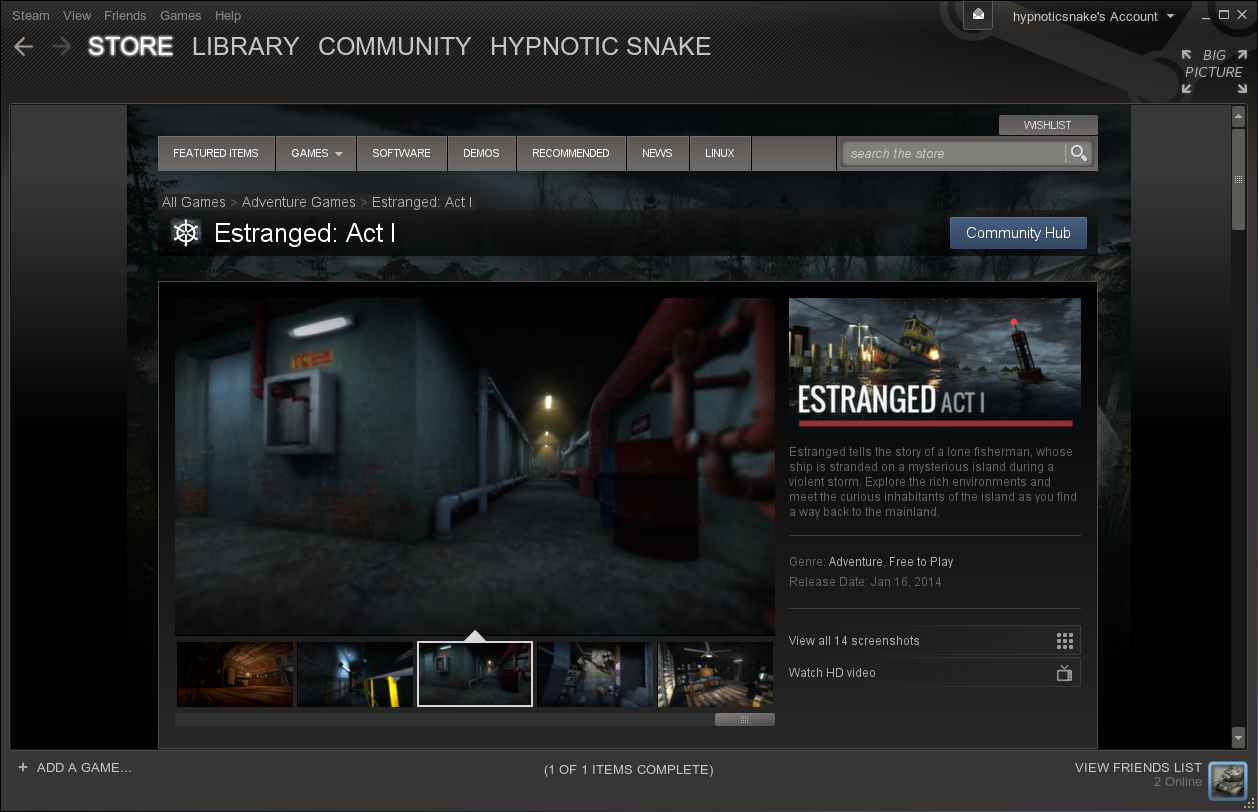 To disable multicore rendering.