As told to YouCanToo
What is your name/username?
Markus Henseleit/MarekTux

How old are you?
44 years old.

Are you married, single?
Married to a Filipina, but she is still in the Philippines, so currently I'm living alone.

How about Kids, Grandkids (names and ages)?
Nope.

Do you have pets, what is your favorite?
Nope.

Are you retired, still working and if working, what do you do?
Still working. After a brief period of unemployment, I'm currently occupied as an employee in the IT department of a small company dealing with digital forms and digitalization in general,

Where do you call home? What is it like? IE: weather, scenery
My home is where I hang my hat - wait, that's a hatstand...
Currently here in Berlin, Germany, Europe, Sol III

Berlin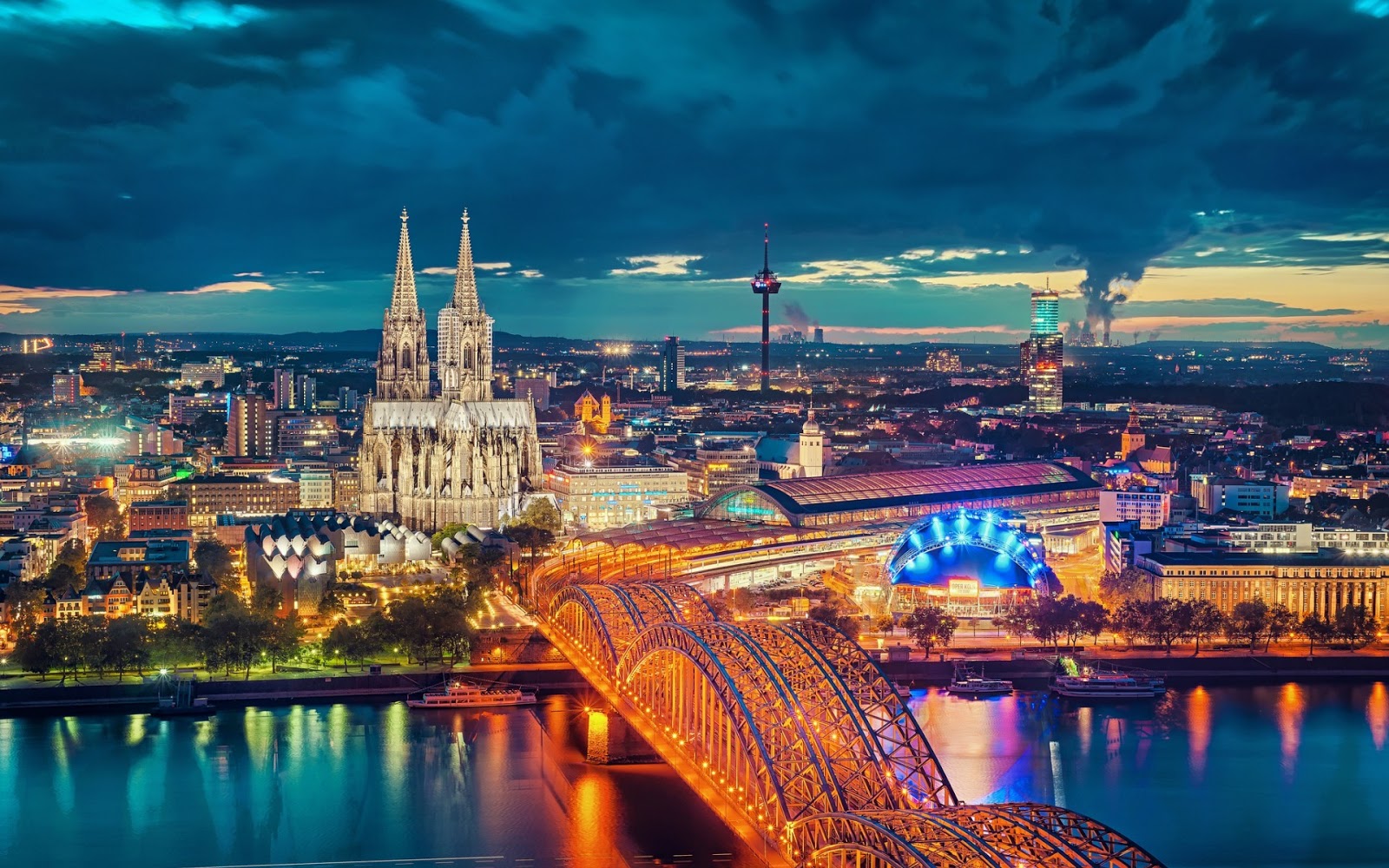 Berlin



Brandenburg Gate



Where did you go to school and what is your education level?
I went to school here in Germany, Northern Germany to be exact. I reached the equivalent as graduating from high school.

What kind of things you like doing? hobbies, travel, fishing, camping?
I enjoy all kind of history, I often go to museums and read or hear audio books in a rather large field (mystery, crime, science-fiction, fantasy...), preferably in English, but also some in German.

Why and when did you start using Linux?
Along time ago (in a galaxy far, far away) - actually, my last Windows at home was Windows 2000... Eventually, after a long period of distro-hopping, I stuck to PCLinuxOS, first for the 32-bit edition - and I haven't regretted it.

What specific equipment do currently use with PCLinuxOS?
On my desktop.

Do you feel that your use of Linux influences the reactions you receive from your computer peers or family? If so, how?
Not too much, to be honest. I've no intention any more to persuade them to another OS, even if most things are easier.

What would you like to see happen within PCLinuxOS that would make it a better place. What are your feelings?
Great idea. But honestly, I cannot think of anything that is truly lacking within PCLinuxOS.





PCLinuxOS Family Member Spotlight is an exclusive, monthly column by YouCanToo, featuring PCLinuxOS forum member. This column will allow "the rest of us" to get to know our forum family members better, and will give those featured an opportunity to share their PCLinuxOS story with the rest of the world.

If you would like to be featured in PCLinuxOS Family Member Spotlight, please send a private message to youcantoo, parnote or Meemaw in the PCLinuxOS forum expressing your interest.